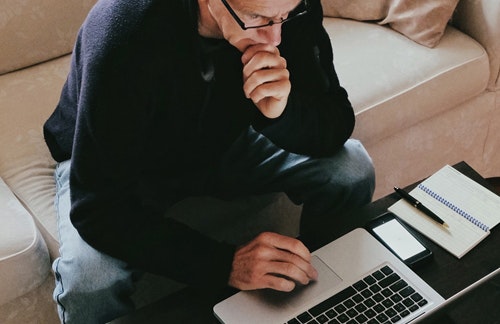 Value and convenience are a priority for customers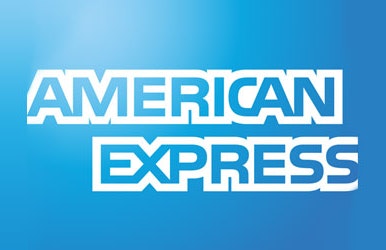 What's the impact of Costco switching out 80+ million Amex credit cards on subscription retention rates?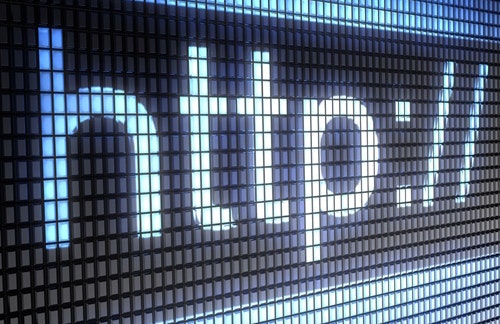 Is effective customer communication the best way to defeat ad blockers?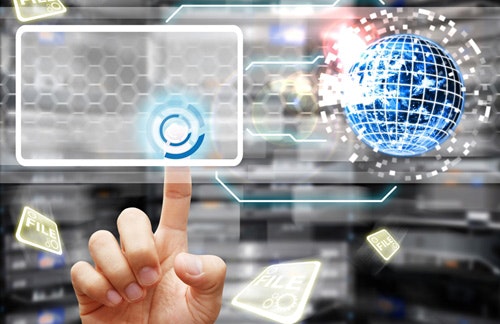 Worldwide SVoD markets expected to increase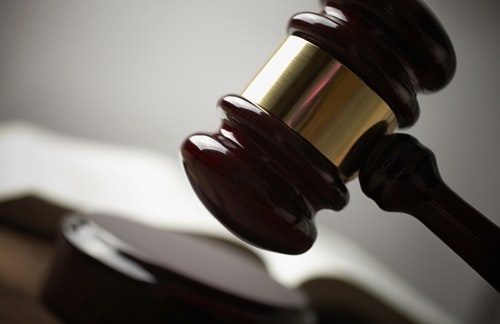 What the recent password-sharing ruling means for SVOD providers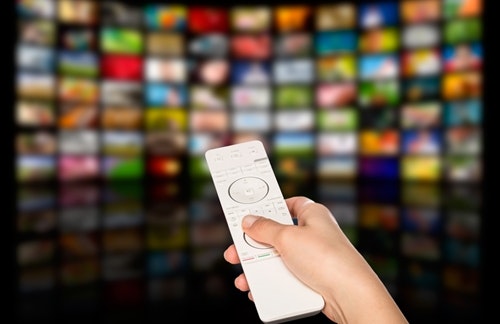 How does quality relate to value when it comes to OTT content?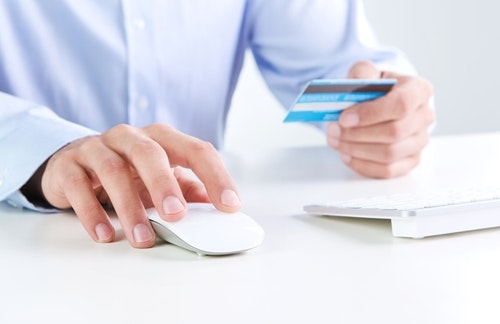 Methods for attracting SaaS customers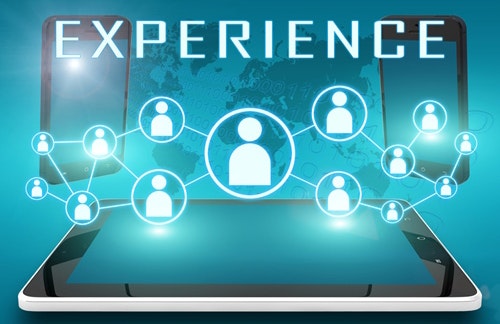 Customers are key for IoT businesses on a subscription billing model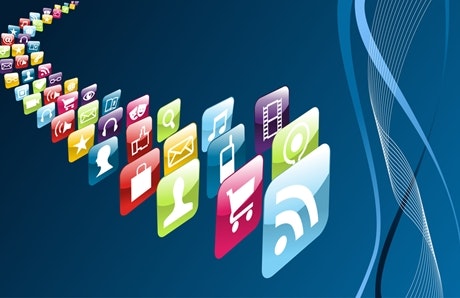 What businesses can learn from changes at Apple and Google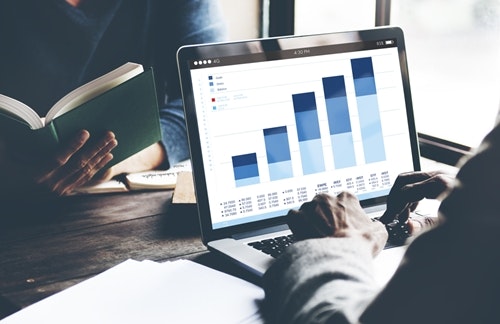 Using subscription billing to help businesses prepare for the IoT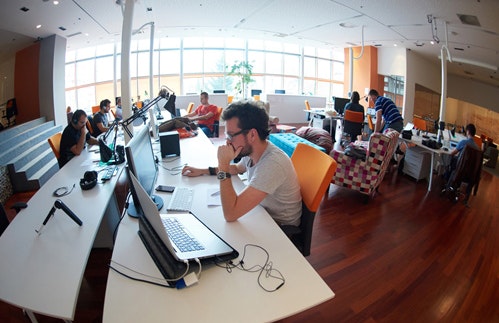 When creating and selling IoT products, don't think like Silicon Valley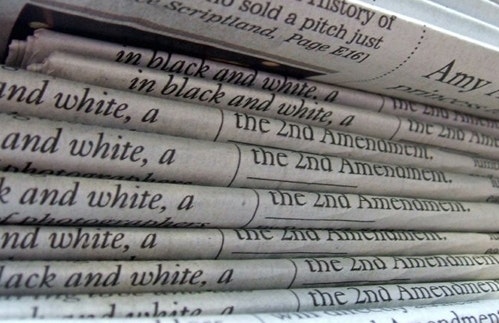 Can an old news publication survive on a subscription model?