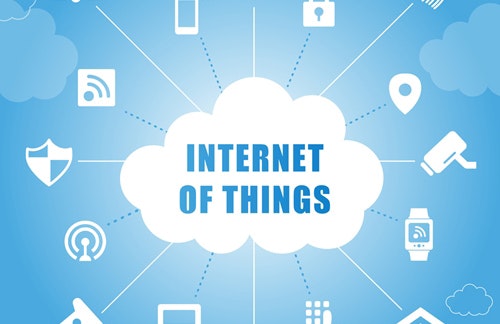 4 things to consider before creating an IoT product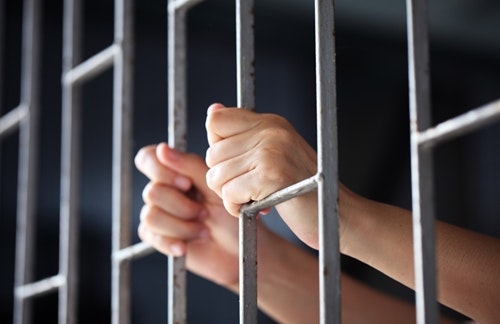 Mother Jones shows the true cost of quality journalism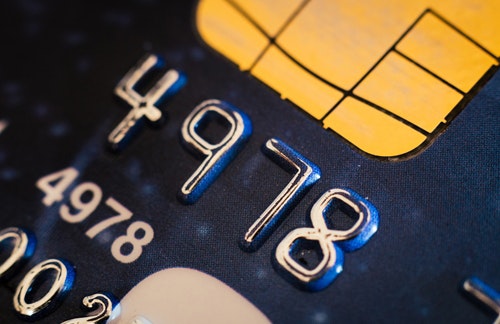 When customers can't cancel subscriptions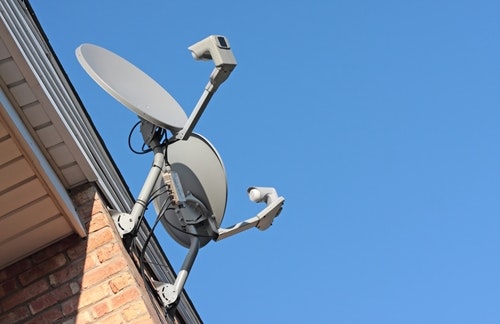 Traditional TV subscription rates fall as online video is expected to increase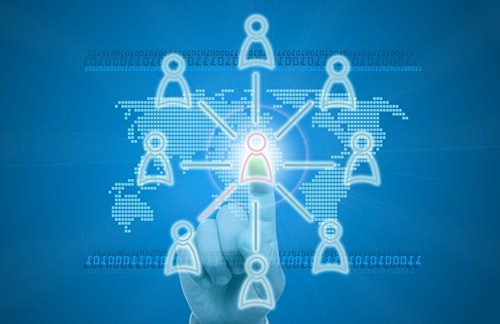 What metrics do SaaS businesses need to attract and retain customers?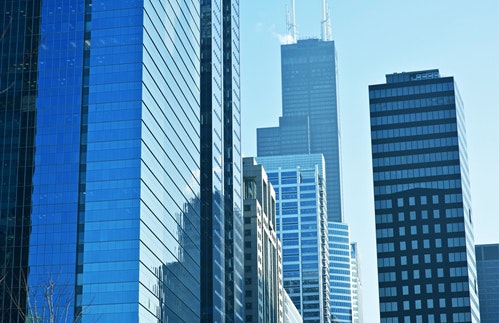 IoT networks should emphasize value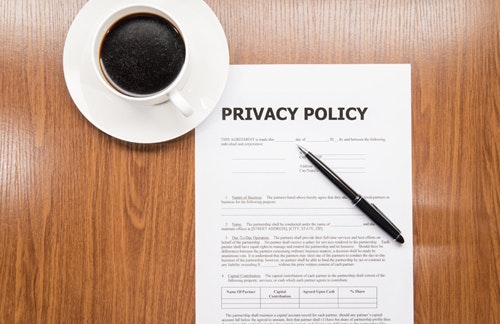 How to communicate a change in policies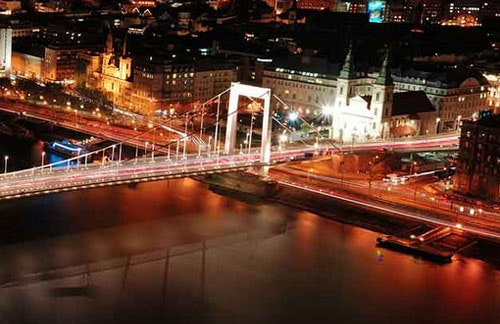 Best practices in digital – Ingenico and Vindicia workshop at Insights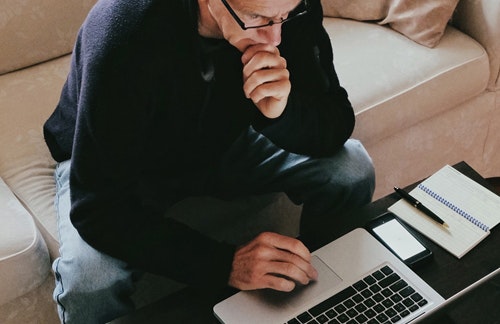 Value and convenience are a priority for customers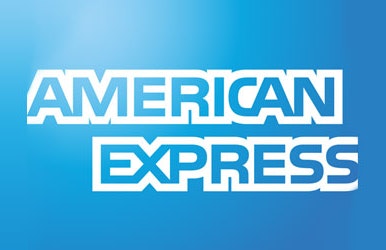 What's the impact of Costco switching out 80+ million Amex credit cards on subscription retention rates?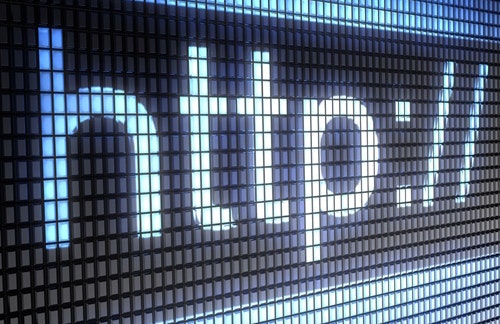 Is effective customer communication the best way to defeat ad blockers?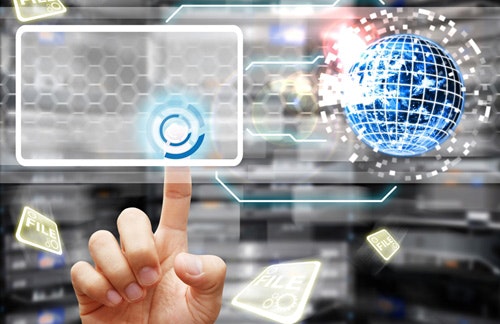 Worldwide SVoD markets expected to increase