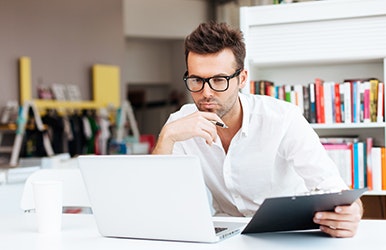 Do Not Assume Payment Methods Are Universal! Demographically nor Geographically!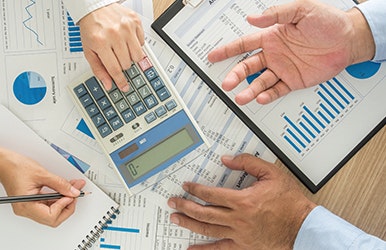 Murdoch: Go Back to the Drawing Board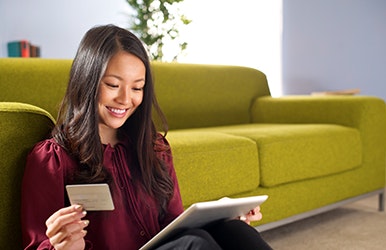 No Silver Bullet…But CVNs Make Sense…The Time Has Come!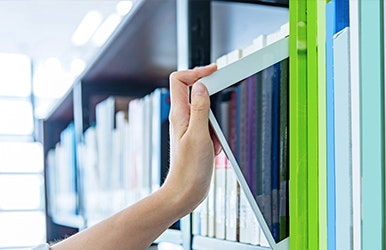 The Value of Automatic Payment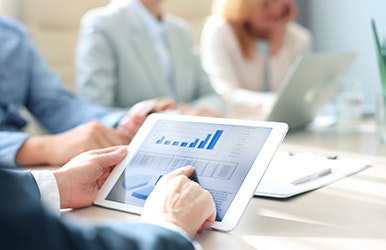 Selling Digital Goods and Fraud Prevention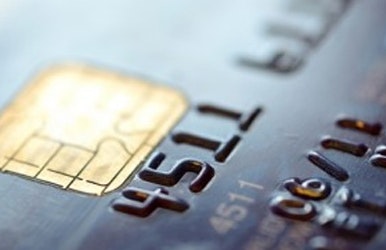 Genuine progress in fraud prevention!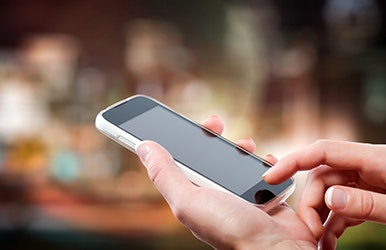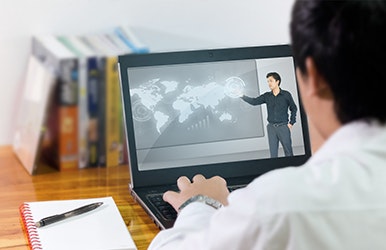 Oh Canada, or why TX success rates matter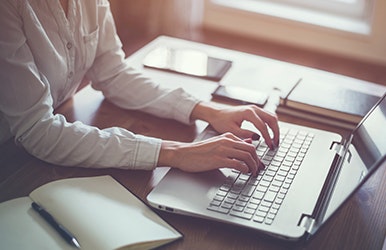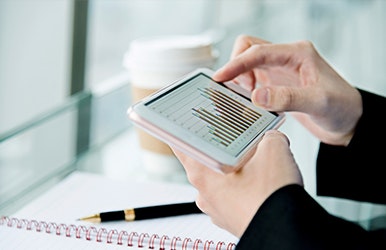 Don't Waste the Internet on TV?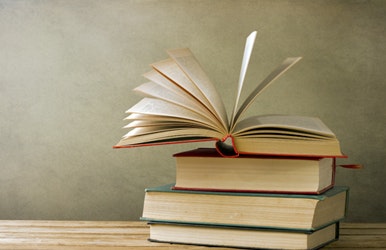 A New Analyst Report on Subscription Billing