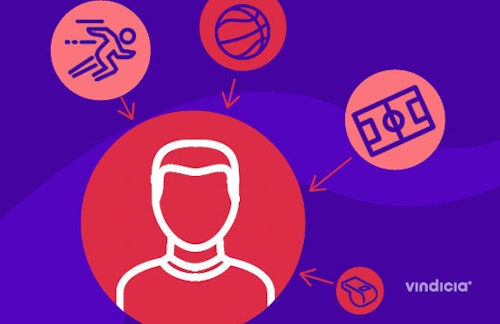 Guest blog: Why sports rights holders are launching D2C streaming services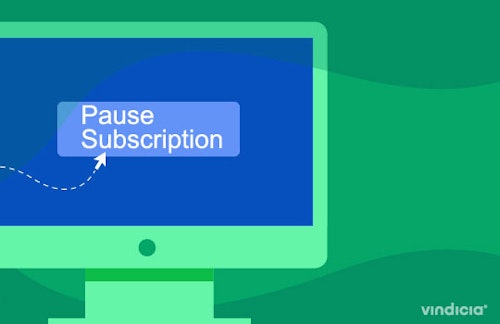 It's a new world – how is the subscription industry responding?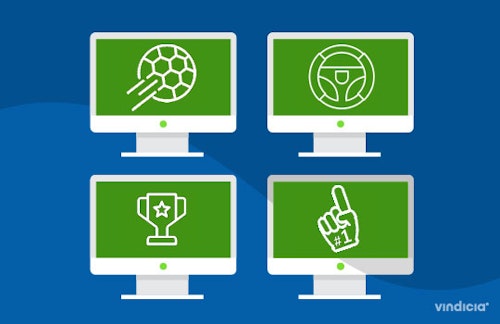 Are we seeing the digital transformation of the sports industry?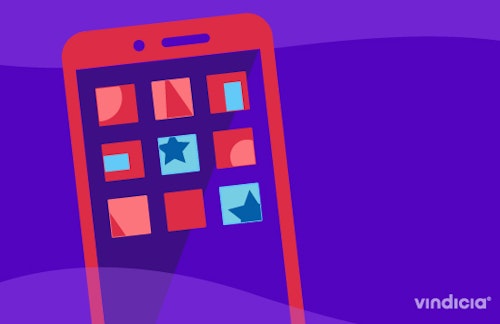 How to make the most of promotional offers to increase subscriptions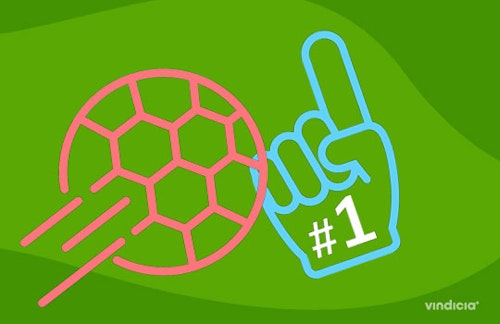 4 novel methods to connect better with sports fans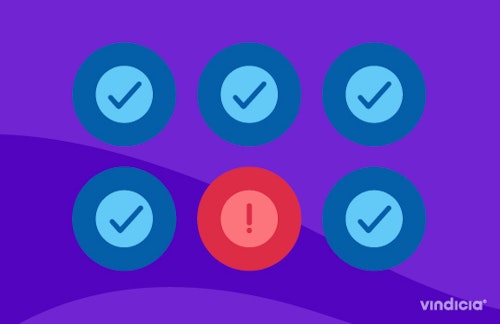 7 ways to cultivate an amazing subscriber experience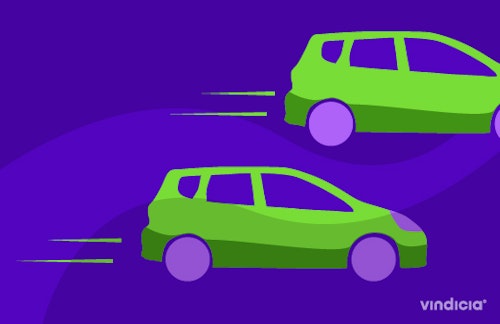 The rise of subscription business models in the auto industry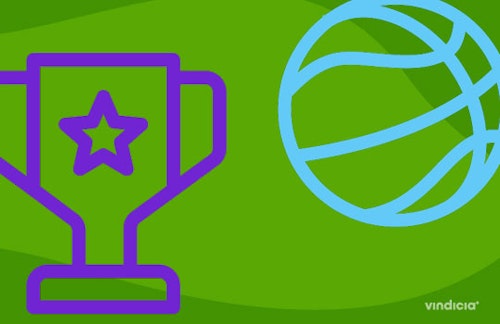 Direct to the fan: Why user-centric relationships will ensure you never miss a shot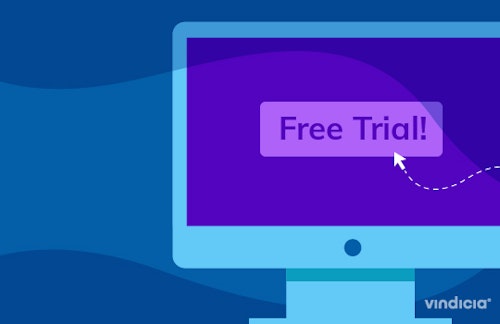 The complexity of billing after a free trial expires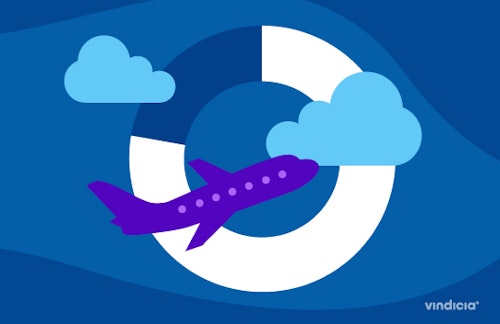 5 ways to personalize subscription services for every customer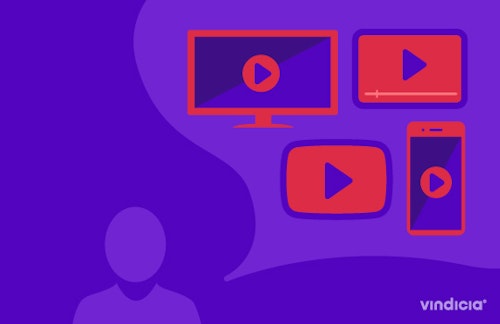 What should subscription businesses prioritize with their 2020 budgets?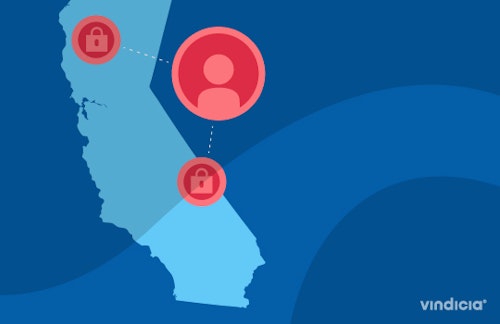 What does California's new data privacy law mean for your subscription business?