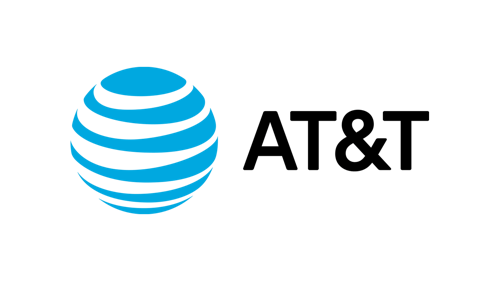 Content and user experience become crucial
Like all carriers, AT&T in Mexico is facing intense competition. The company's response is to engage and retain its customers with a wide range of content services, underpinned by a slick user journey. The carrier identified the need to serve a new breed of digital-savvy customers who expect a personalized experience. If these fickle consumers can't get access to the content services they expect in a simple, seamless interaction, they won't hesitate to go elsewhere for it.
"As we grow our media and entertainment business, AT&T in Mexico was seeking a way to rapidly integrate OTT partners into our digital offerings and provide our customers with the seamless, flexible subscription experiences they have come to expect."
— Janna Ducich, Vice President, Chief Marketing Officer, AT&T in Mexico
AT&T in Mexico recognized the opportunity to engage these consumers and grow its business by becoming a "super-aggregator" of OTT services. In a market with relatively low credit card usage, the carrier can play a crucial role connecting content partners with its paying customers. The company also has access to its own premium content, thanks to its sponsorship of the soccer-mad country's national team and wanted to ensure this delivered further value to its subscribers while generating new revenue. However, the technology and business challenge of integrating multiple OTT partners and bringing these to consumers with a slick, seamless experience represented a huge barrier – with early integrations proving slow and expensive.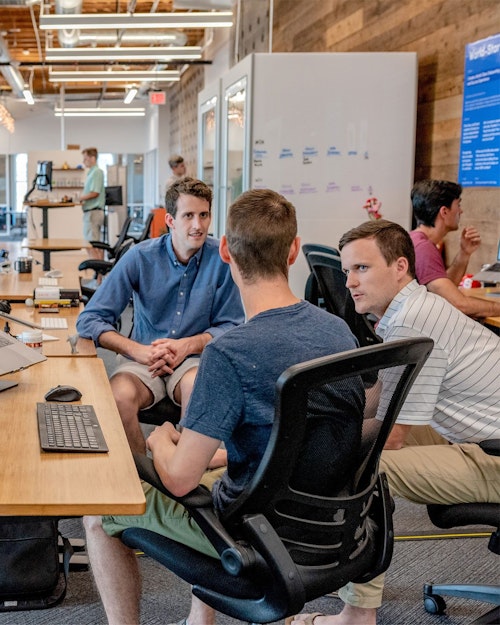 The OTT integration challenge for AT&T in Mexico
The role of service providers as content super-aggregators
Offering and bundling OTT services is a low-risk, high-return strategy for carriers wanting to differentiate their service with great digital content

Consumers get the benefit of access to a wide range of wellknown premium content services

OTTs need billing partners in markets with low credit-card penetration

In an increasingly-competitive market, new OTT entrants are frequently turning to platform partners to help them reach a critical mass of consumers
"We leverage...MarketONE to build customer loyalty by providing an amazing experience of premium media, entertainment and gaming content from across our portfolio and that of our OTT partners."
— Janna Ducich, Vice President, Chief Marketing Officer, AT&T in Mexico
Content super-aggregator meets OTT super-integrator MarketONE
User experience underpinning super-aggregator success
AT&T in Mexico deployed MarketONE, accelerating its strategy to offer a wide range of media and entertainment services, underpinned by a personalized and seamless user experience. This enables the carrier to curate a range of OTT services combining three crucial anchors of a successful super-aggregator:
User experience management with Vindicia Connect: Providing a frictionless process for consumers to add new services, all in one place and without the complexity of dealing with multiple user IDs, passwords, and interfaces.
Subscription management with Vindicia Subscribe: Handling recurring and one-time payment models with seamless integration into existing billing systems – without needing to modify legacy platforms.
Partner lifecycle management with Vindicia Bundle: Streamlining integration with multiple OTT partners in one place, enabling rapid onboarding, and avoiding the need to reinvent the wheel with every new added service.
Commercially, AT&T in Mexico's deployment of MarketONE enables the carrier to support the full range of flexible of business models needed to ensure competitive success:
Creating a "digital store" of leading OTT services, aggregated by AT&T in Mexico for its pre-pay and post-pay customers
Allowing OTT partners to offer direct carrier billing via AT&T for those consumers already engaging directly with OTT apps
Enabling AT&T in Mexico to offer its own premium soccer content to non-customers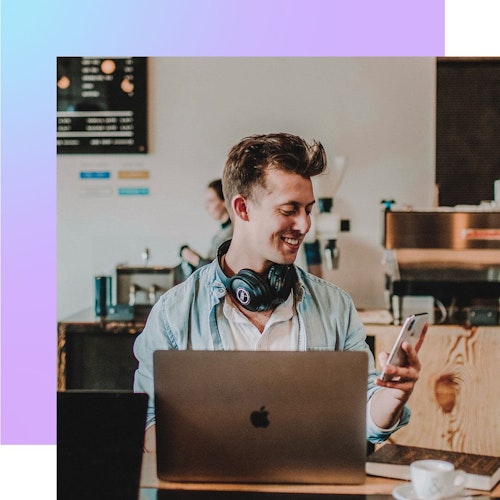 Close collaboration delivering OTT success
AT&T in Mexico decided to deploy MarketONE after hitting the limits of a traditional DCB approach. After a rapid implementation phase, the platform was ready for production by the end of December 2019. The first OTT partner was live and available for consumers weeks later in February 2020, with additional OTT services launched every few weeks after that.
The results are that AT&T's consumers in Mexico have access to content services quicker, while the carrier benefits from earlier revenue flows. MarketONE's SaaS model means costs are aligned with the revenue growth, protecting margins. The key to this rapid implementation was the combination of MarketONE's cloud technology, preexisting OTT integrations, and the effective, close collaboration between AT&T in Mexico's staff and the MarketONE team, working together to deliver a successful project quickly. AT&T in Mexico is now a super-aggregator of video, music, sports, gaming and app store OTT services.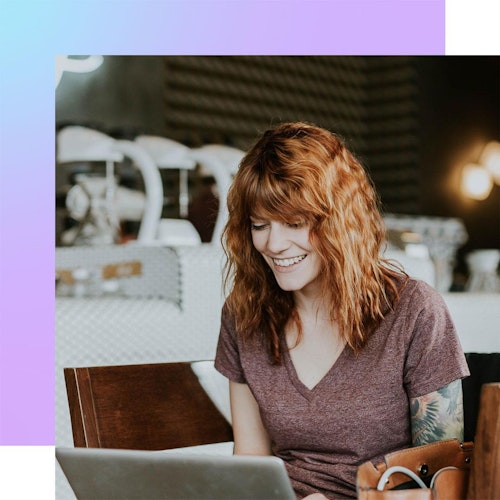 Working with MarketONE, AT&T in Mexico is transforming the digital media experience for consumers
Consistent user experience and single sign-on across every OTT partner service
Streamlined verification of customer eligibility and spending limits
Complete subscription billing for OTT services, combining any mix of recurring and one-time purchases
Transactions initiated by consumers using either AT&T's own digital store, or via OTT partners
Flexible product catalog and business models, including free trials and discounts to attract subscribers
Cost and complexity of integrating OTT partners is dramatically reduced
Time-to-revenue of new OTT partner integrations is greatly accelerated
Cloud SaaS platform links performance and costs to consumer revenue growth
For more information
Contact us today and start your subscription journey with us to begin your subscription success.
Contact us
Read more subscription case studies and success stories