Simplicity that enables innovation and success
Achieving growth and success in the subscription business can be difficult. Let's face it, it's a complex business model. That's why you need the MarketONE platform. By seamlessly uniting and simplifying subscription processes, MarketONE streamlines recurring transactions, subscription bundling, and the end-user journey. So you can deliver the value and experience that your subscribers expect – while gaining the flexibility to explore what's next and find what works best for your business.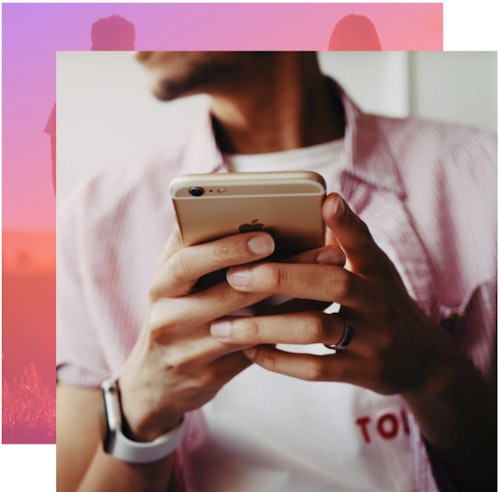 Conquer new markets and stay ahead of the competition
MarketONE helps you evolve and stay ahead of the competition. The flexible platform combines:
Vindicia Subscribe: Scale faster with go-to-market flexibility, global implementation support, and industry-leading retention tools
Vindicia Bundle: Create and join bundles with partners that build audiences, engagement, and loyalty
Vindicia Connect: Boost conversion and engagement with frictionless user journeys
Bringing these three critical subscription must-haves together delivers faster time to market and a much lower total cost of ownership. Working together, they provide the foundation for subscription innovation and customer relationships that last a lifetime.
Accelerating growth with next-generation subscription models ›
View MarketONE datasheet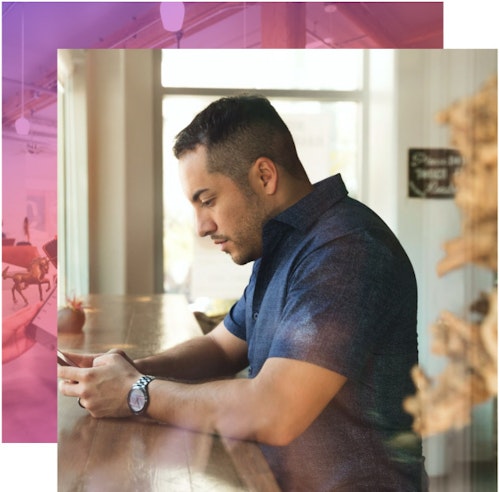 Expand your reach with Bundle
Vindicia Bundle lowers your risk as you find the bundling options that work for your business. Create organic bundles of your own services – or exclusive partnerships with complementary services. Join a subscription ecosystem with global reach, adding your service to those available to hundreds of millions of customers through multiple aggregators, including communication service providers. You'll reduce partner-onboarding costs and complexity with streamlined access to flexible bundling models. Read more about the advantages of subscription bundling in our CEO blog.
Explore more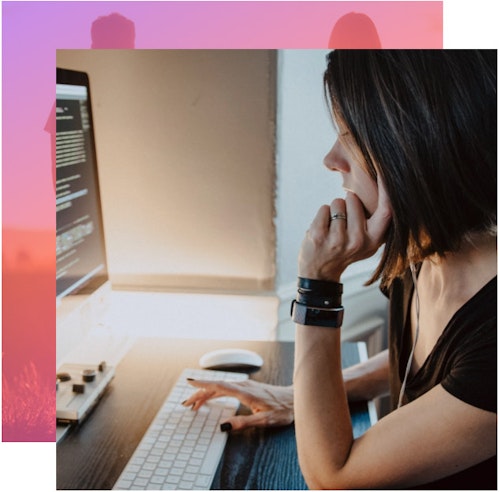 Improve every user journey with Connect
Vindicia Connect helps you deliver the frictionless user journey that your subscribers expect – without the technical complexity of other options. Deliver a better experience across devices with seamless onboarding, single sign-on, social login, and granular control of privacy and consent settings. Empower users to share and manage individual profiles across their household. You'll increase conversions and engagement by personalizing services with data and insights captured from every interaction. Read our white paper on the importance of personalization and identity management to learn more.
Explore more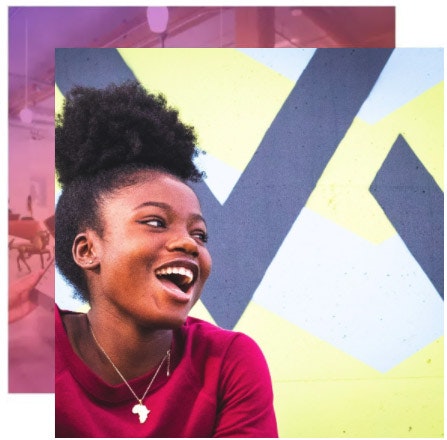 Use subscription intelligence to guide your business
With MarketONE, you can take full advantage of our subscription intelligence. Our approach to mining data for answers goes beyond traditional reporting. You dig into a deep data warehouse to discover what happened, what's happening – and why. So you'll grow even faster as you guide your business with actionable insights. Read our subscription intelligence data sheet.
Explore more
Awards & Recognitions
2021 Media Excellence Awards

Vindicia MarketONE Wins 2021 Media Excellence Award

2020 Leading Lights Finalist

Most Innovative Cable/Video Product or Service

VideoTech Innovation Awards Finalist

Cloud Service Innovation of the Year

2019 Media Excellence Awards

Finalist Delivery Platform

Best Subscription/Recurring Billing Solution

Vindicia Awarded 2018 Best Subscription / Recurring Billing Solution
MarketONE is one of the few solutions in its category that blends strong OTT media and entertainment expertise and experience with a holistic portfolio that addresses the needs of both operators and OTT service providers.

Gorkem Yigit, Senior Analyst, Video and Identity Platforms and Digital Infrastructure Strategies

CSPs find that establishing, managing, and maintaining an ecosystem of OTT relationships is an onerous task. MarketONE provides a ready-made framework and ecosystem, allowing CSPs to concentrate on doing what they do best: that is, bringing subscription services to paying customers.

Dario Talmesio, Principal Analyst & Practice Leader, Service Providers

AT&T, Mexico is pleased to work with Amdocs Media as we leverage MarketONE to build customer loyalty by providing a simple and amazing experience as they enjoy premium media, entertainment and gaming content from across our portfolio and that of our OTT partners

Janna Ducich, Vice President and Chief Marketing Officer, AT&T, Mexico

Amdocs has been a trusted partner for over 20 years and expanding our relationship via this type of collaboration reflects our confidence and trust in them, as well as their ability to innovate and deliver

Cody Sanford, EVP and CIO, T-Mobile US

MarketONE can significantly reduce development complexity, time to market and costs for both CSPs and OTTs, while also enabling an ongoing evolution of entertainment offerings in a fast-changing market.

Richard Ellis, Managing Partner