Deliver a frictionless retention experience
Go beyond ineffective retry logic to resolve 15-30% of terminally failed transactions. Vindicia Retain helps you keep customers who want to stay by reducing involuntary churn. Retain resolves failed transactions without the service interruptions that can result in cancellations. Average customer lifetime value and revenues increase – as the customer experience improves. The best part? Retain is easy to deploy and works with your existing billing platform and payment processor.
Vindicia Retain Statistics
Vindicia recovers $187 per minute for its customers by reducing subscription churn. Below are the amazing number facts about the Vindicia Retain.
of terminally failed payment transactions recovered.

million failed transactions recaptured in a single year.

million in revenue recovered in a single year.

transactions processed involving 351 million digital accounts and 273 million payment accounts.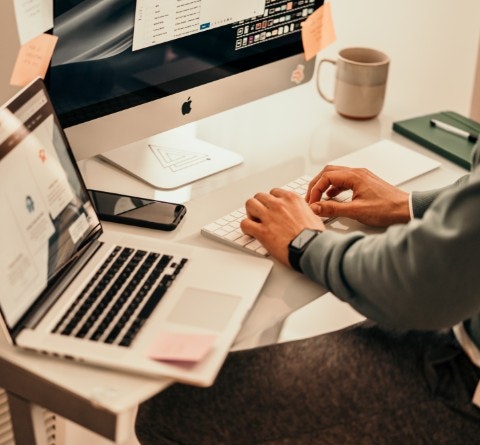 Powered by subscription intelligence
At Vindicia, we've processed more than 940 million transactions worth over $38 billion. Our subscription experts have analyzed our wealth of subscription data to find better ways to manage subscription payments. Across, the entire subscription lifecycle, we've developed a deep understanding of the complexities behind subscription billing. In the process, we've extracted the retention piece of our insights to create Vindicia Retain.
Vindicia Retain applies advanced algorithms to failed transactions. It's a complex application of analytics—but to users like you, it's simple. Every billing period, Retain turns failed transactions into customer relationships with increased longevity.
Read our subscription intelligence datasheet ›
Read more about Subscription Intelligence
Deploy fast and see higher revenue immediately
As a noninvasive SaaS solution, Vindicia Retain doesn't disrupt existing billing systems. Retain works in harmony with the way you bill today. You can even apply your own retry logic before sending failed transactions to Retain for recovery.