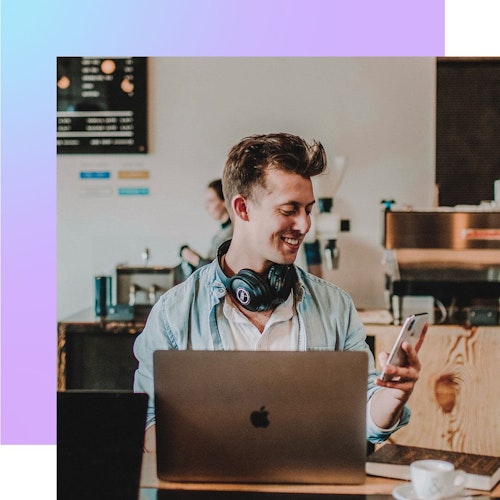 State of the marketplace
The subscription marketplace is expected to reach $1.5 trillion USD by 2025, growing 18% annually.
But, there's a big problem: subscription businesses are facing an 82% retention rate among subscribers who signed up in the last two years.
This looks like a lot of sign-ups, down-selling, and the dreaded cancellations.
Don't fret! The 82% lowered retention rate is also a new market opportunity for subscription-based businesses to re-nurture retention!
Turn it on! Vindicia Retain constantly optimizes your business retention and revenue streams
Vindicia Retain is the ultimate suite of retention solutions designed to help all types of business deliver a frictionless retention experience for their unique types of customers. Retaining each user with clarity, intention, and focus, Vindicia Retain enables businesses to maintain connections in a highly competitive marketplace.
Vindicia Retain Statistics
Vindicia recovers $187 per minute for its customers by reducing subscription churn. Below are the amazing number facts about the Vindicia Retain.
customer lifetime extension (avg)

failed transactions recaptured in a single year.

revenue recovered in a single year.

of terminally failed payment transactions recovered.

transactions processed involving 351 million digital accounts and 273 million payment accounts.
Book a demo with our subscription experts
See it in action and discover why Vindicia is the #1 subscription platform accelerating subscription growth and revenue.
Book a demo
Vindicia Retain Benefits
Elevate retention and revenue with laser focus
Get 522% ROI and total benefits valued at over $24 million USD, by using Vindicia Retain
Download the study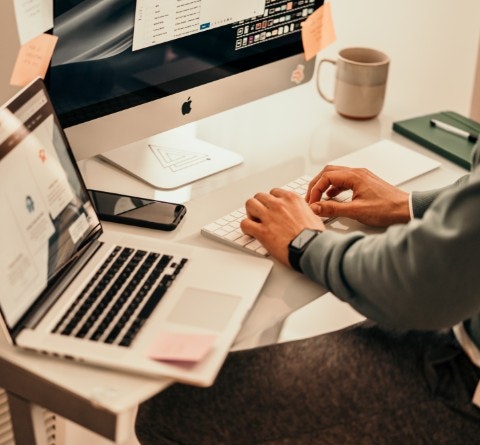 Powered by subscription intelligence
At Vindicia, we've processed more than 1.8 billion transactions worth over $78 billion. Our subscription experts have analyzed our wealth of subscription data to find better ways to manage subscription payments. Across, the entire subscription lifecycle, we've developed a deep understanding of the complexities behind subscription billing. In the process, we've extracted the retention piece of our insights to create Vindicia Retain.
Vindicia Retain applies advanced algorithms to failed transactions. It's a complex application of analytics—but to users like you, it's simple. Every billing period, Retain turns failed transactions into customer relationships with increased longevity.
Read our subscription intelligence datasheet ›
Read more about Subscription Intelligence
Deploy fast and see higher revenue immediately
As a noninvasive SaaS solution, Vindicia Retain doesn't disrupt existing billing systems. Retain works in harmony with the way you bill today. You can even apply your own retry logic before sending failed transactions to Retain for recovery.