Business model optimization 
Subscription business models
As an online business today, you're witnessing a transformational shift in the way consumers purchase products and services. Savvy consumers are stating loud and clear that they prefer to rent rather than own, subscribe rather than buy.
Subscription business model optimization
Displaying an overwhelming preference for the convenience of subscriptions, memberships, and other forms of recurring payments, consumers relish the convenience of subscribing not only to music, over-the-top (OTT) entertainment, and health and fitness services, but also to the recurring delivery of physical goods such as fresh produce boxes, prepared meals, cosmetics, pet supplies and more – all just a few easy clicks away. From single transactions to freemium to pure-play subscription-based billing plans – as well as numerous hybrid subscription models – successful online businesses are deploying recurring revenue business models that cover the gamut to leverage this transformation.
No matter what your recurring revenue business model, there's a set of best practices built into our flexible Vindicia Subscribe and Vindicia Retain subscription billing and customer retention solutions – and reinforced through our Customer Success organization – that will help you achieve longer-term customer lives and greater loyalty.
We help you understand the tradeoffs between conversion rates and fraud when you ask for AVS and CVV information during the sign-up process. We know that your chargeback rate will be lower and your customer satisfaction rate higher if you implement subscription billing prenotifications on a yearly subscription.
Increasing customer retention
For businesses operating on the subscription business model, our advanced retention technology enables us to increase your customer retention rates up to an additional 5% monthly – well beyond any optimized home-grown retry logic that you may have implemented. In a subscription and recurring billing model, that additional monthly percentage translates into an annualized compound increase of over 40% for average customer lifetime value (ACLV).
To learn more, read our Vindica Subscribe and Vindicia Retain data sheets.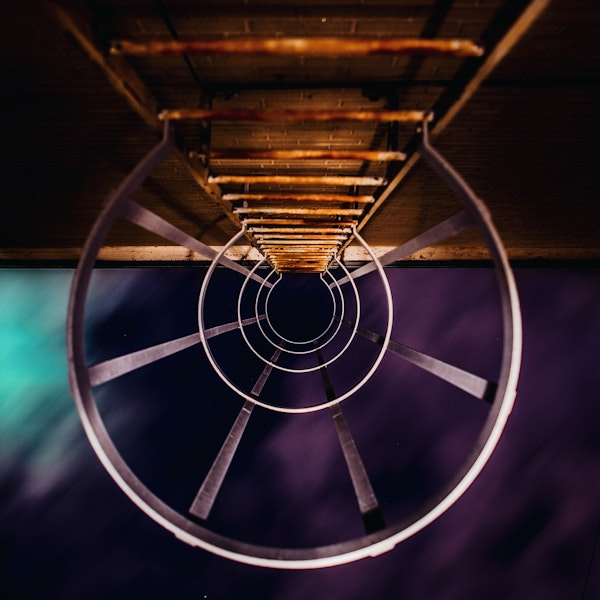 Vindicia Subscribe
The platform for subscription business success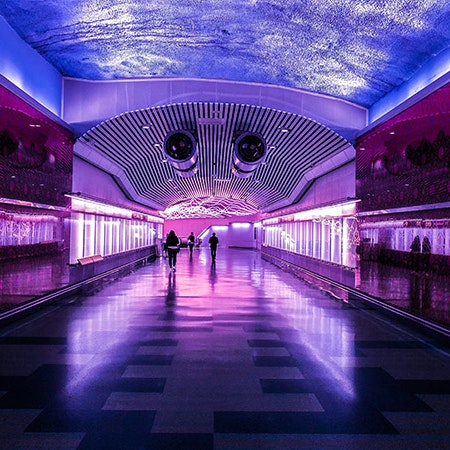 Vindicia Retain
Increase retention and grow recurrent revenue