Membership subscription business model
Membership subscription business model
The membership business model is a specialized version of the basic subscription model. With the basic subscription model, the consumer pays a recurring charge to access a product or service for a certain period of time. With a membership model, the consumer pays a monthly or annual membership fee and is thereby given special access so they can obtain discounts on products or services – or are provided with other membership perks and privileges. Membership models convey a sense of belonging, trust and community based on shared interests and values.
For decades, consumers have joined clubs and organizations, and they have purchased products and accessed services using the subscription model. But it has only been in recent years that the model has been transformed and formalized into a true membership subscription business model. Today, nimble brands are increasingly focusing on ongoing, formal membership relationships.
Robbie Kellman Baxter is a well-known expert and author of two popular books on the membership subscription model: "The Membership Economy" and "The Forever Transaction." As a membership thought leader, Kellman Baxter's popular books present real world examples on how to turn ordinary customers into members for life. She argues that by embracing the membership business model, companies are able to leapfrog the competition and sustain breakthrough growth.
Membership model benefits for brands and members
The American Express card, first issued in 1954, was an early pioneer in promoting the benefits of paid memberships, as embodied in the company's classic slogan "Membership has its privileges." Not only does the membership model offer advantages for its members in terms of perks and privileges, the model also offers a number of important advantages for brands:
Lower ongoing cost of business by amortizing original content development costs when scaled across thousands of members.
Predictable recurring revenue streams through membership fees and related purchases.
Enhance customer loyalty and customer retention through a heightened sense of community and connectedness to the brand.
Leverage community influencers to build trust and shape a better consumer experience.
Direct feedback from members who are more likely to share their opinions because they experience an intimate connection with the brand and feel they have privileged access.
Access to better data by evaluating member behavior and fine-tuning the membership model through personalization and content refinement to gain more members, reduce costs, and increase retention.
Additional revenue opportunities by offering for-sale merchandise, often through in-app purchases.
Retail subscription memberships
Today's stay-at-home economy has changed the way people shop. Brick-and-mortar retailers have felt the brunt of these changes with foot traffic drying up. Consumers today demand digital retail options in addition to traditional in-person shopping.
Retailers are offering membership options to continuously re-engage shoppers who might otherwise look elsewhere. Creating or redesigning paid retail memberships to appeal to stay-at-home consumers is essential for survival, and retailers need to start building "forever transactions" that resonate with their target audience.
There are several successful membership examples that retailers can look to for inspiration. Costco built an entire business model around its membership program, creating sense of exclusivity and opportunity by giving members major discounts on bulk purchases. Restoration Hardware eliminated promotions and sales altogether in favor of an annual paid subscription program that gives members 25% off all purchases.
Membership personalization
The membership model offers excellent potential for personalization. Amazon uses Amazon Prime membership data to offer personalized suggestions; book-of-the-month subscriptions invite members to customize reading options by category, genre, and author; and beauty box memberships offer curated selections that match the customer's skin tone and style preferences.
Consumers want to feel that their brand choices make a statement about their personality, interests, and values, and memberships do this much more effectively than other models. For example, Equinox members not only love the services, but also what it says about them to be Equinox members. It's not a purely functional choice, but an emotional one based on appropriate offerings and branding – a balance sought out by leading health and wellness memberships and subscriptions.
Brands are also exploring membership groups and influencers as potential engagement opportunities by adding a social element to memberships. Brands are expanding the scope of their personalization strategies to target community influencers, as well as entire families and social circles that have shared interests. By targeting influencers and larger groups in addition to individual members, brands can reach new customers through a more focused effort to generate word of mouth.
Tailoring memberships to the right audience
Building an effective membership program is more complicated than simply sending out exclusive promos, offers, and rewards every few months. Membership providers need to carefully construct programs to meet the demands of the membership base and resonate with prospective members.
It is important to segment the members so communications can be tailored to different demographics. That includes distinguishing between paid members, newsletter subscribers, and other audience segments. Membership programs thrive on exclusivity, and bombarding members with the same 10% off coupons that any person with a valid email address could receive may devalue the special relationship.
Joining forces with others to accelerate growth
The great thing about membership programs is the opportunity to build a two-way relationship with members and use each customer's inputs to continually refine the brand experience. Realistically, most membership programs are not able to satisfy every single need for every single member. This is where strategic brand partnerships can be leveraged to give customers a fuller subscription experience.
Membership brands can shake things up and introduce fresh offerings by partnering with other brands and products that complement the primary membership. This is another area where box subscriptions have traditionally excelled. Cratejoy has forged partnerships with many of the subscription services listed on its marketplace to deliver bundled products.
When taking this approach, many companies may worry about managing partnerships that benefit both parties equally without one brand encroaching on the other's territory. A good strategy is to take a hard look at the gaps in your membership product or service and choose business partners that can fill those holes. Another direction to consider is working with brands that have ready access to a new customer segment you want to reach.
The bottom line
Vindicia's MarketONE, the all-in-one subscription platform, is designed to help businesses grow with memberships and other subscription models so that they are equipped to create and maintain long-lasting customer relationships while continuously leveraging data insights through subscription intelligence.
MarketONE generates growth through recurring transactions and subscription bundling, so brands can attract and engage members and deliver the value and quality experience that consumers expect from a membership service. MarketONE encompasses three modular products that work together to ensure membership success:
Vindicia Subscribe: Launch membership offers with go-to-market flexibility and boost transaction success rates.
Vindicia Bundle: Drive user engagement and accelerate growth by bundling your own or partner services.
Vindicia Connect: Create personalized, connected experiences for every member with identity management to boost engagement and retention rates.
The modular MarketONE platform lets brands explore memberships and other recurring revenue models that can lead to subscription success, no matter where you are in your lifecycle.
Go deeper
To learn more about crafting personalized, connected membership experiences, read our white paper: "Creating connected consumer experiences: the critical importance of personalization and identity management."
To learn how Vindicia MarketONE can help you achieve membership subscription success, read our eBook: How subscription bundling can increase user engagement and loyalty.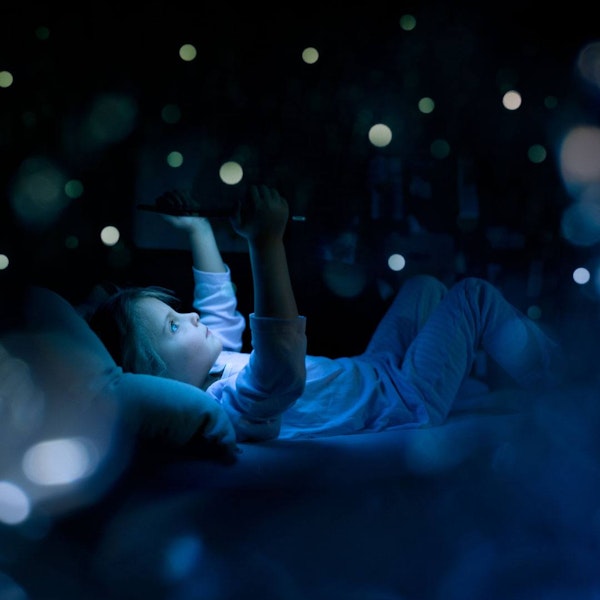 Subscription business models
From basic transactions to freemiums, hybrids and bundles, businesses today are deploying a wide range of subscription business models to achieve online success.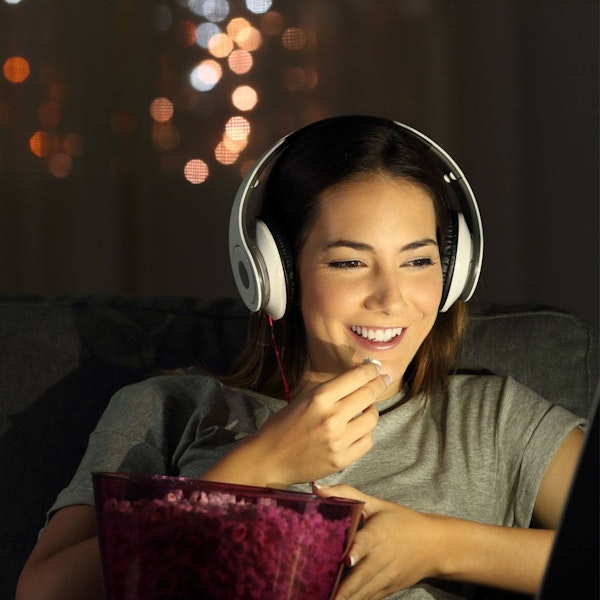 Freemium subscription business model
With the freemium subscription business model, a basic product or service is free for all, while premium service levels require users to pay a subscription fee.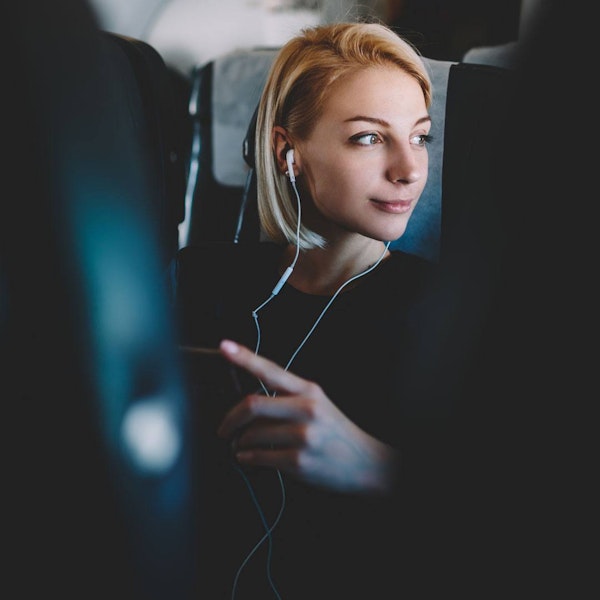 Free trial subscription business model
The free trial subscription model allows consumers to try out a product or service for free for a limited time period, after which payment will be required.