It is no wonder people are confused about payments!!!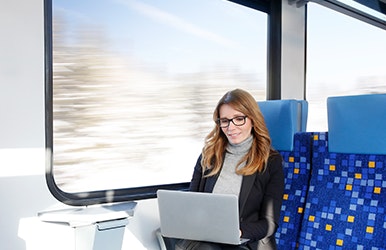 Soccer and Online Billing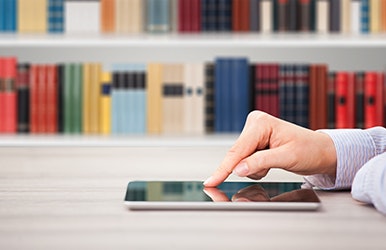 Why the CCARDA matters to subscription services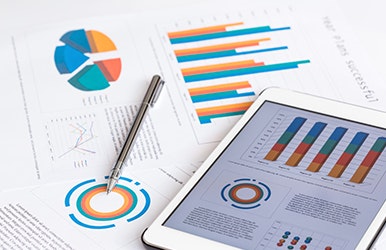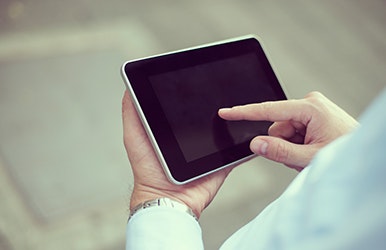 Vindicia 2010 Webinar Series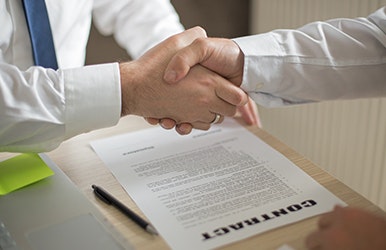 Virtual Goods & Accounting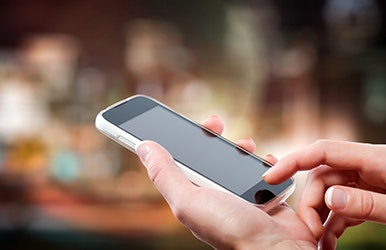 Managing Involuntary Payment Failures
Pricing, Macmillan, and Disintermediation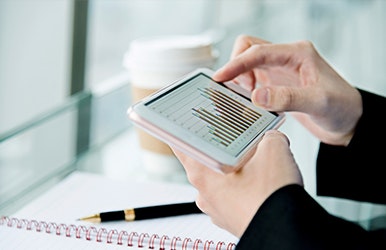 How Complex Can Sales Tax Be?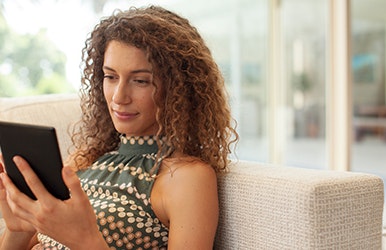 What got me on the Soapbox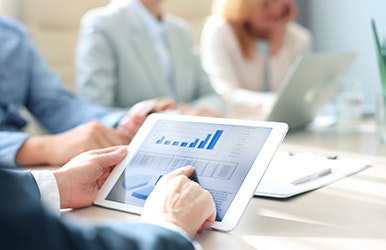 Welcome to Vindicia Soapbox!