Profile
Adrian Jenkins
As Vice President for Vindicia in Europe, Middle East and Africa (EMEA), Adrian is responsible for customer and strategic partner development, as well as the regional go-to-market strategy. Adrian has over 20 years' experience in technology sales and sales management, with fast growing, SaaS and enterprise software applications. Before joining Vindicia, he was the Senior Sales Director, Western Europe at Oracle Communications Global Business Unit, where he successfully led the regional business through a period of exceptional revenue growth. Prior to that, Adrian had extensive experience in the software industry at Portal Software, Sybase and BZW. Adrian holds a Bachelor of Science degree in Information Systems Management.
Vice President, EMEA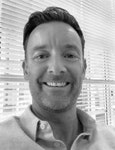 Blogs by Adrian Jenkins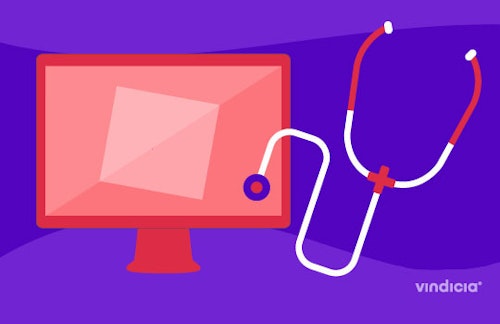 How to diagnose an unoptimized subscription billing platform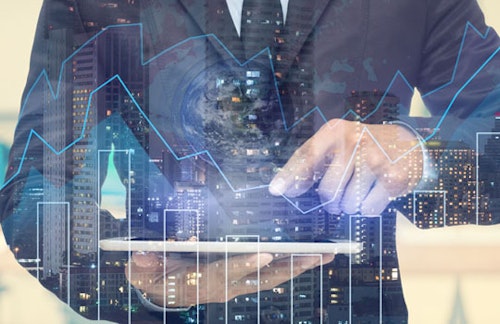 The hidden growth in subscription services and how to unlock it?