Profile
Jack Bullock
Jack brings 25 years of sales and sales management experience to Vindicia. Prior to joining Vindicia, he was senior vice president of digital commerce sales for Pitney Bowes, where his responsibilities included overall management of the global sales organization. Jack has extensive experience in enterprise software, including senior management positions with Infor and Vitria. Jack began his career at Oracle and has also held sales and sales management positions at Forte Software. Jack holds a Master of Business Administration degree from University of Colorado and a B.S. in Computer Information Systems from Missouri State University.
Vindicia Chief Revenue Officer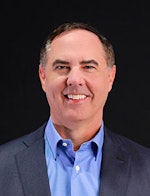 Blogs by Jack Bullock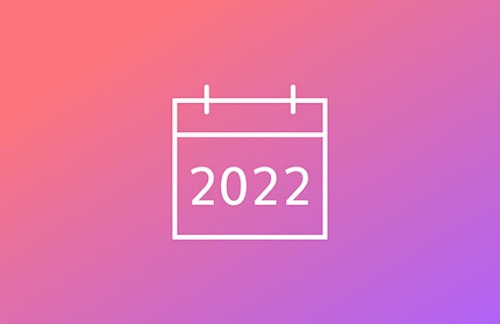 Five things every CRO needs in 2022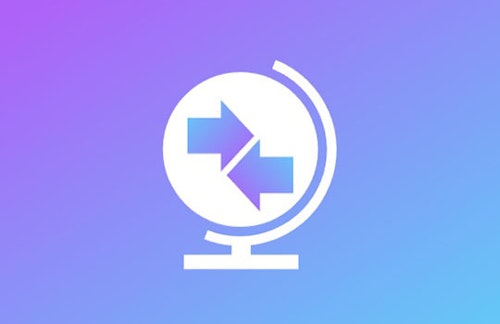 What does a world with friction look like?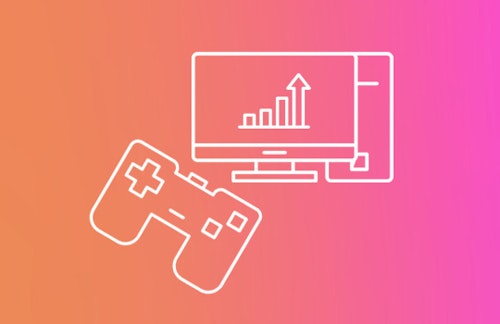 Growth hacks that subscription video-game services need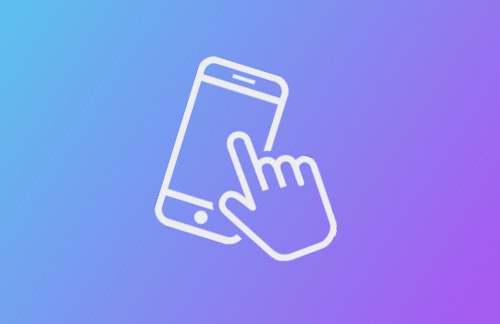 Characteristics of a next-gen subscription service