Profile
Kevin Cancilla
Kevin is an industry veteran with extensive experience in strategic marketing for enterprise software companies and SaaS-based businesses. His 15-plus-year track record includes developing integrated multi-channel marketing programs and partnerships that yield financial results, expand the customer base, increase market share, and build brand affinity. Prior to joining Vindicia, Kevin held senior marketing positions at STEALTHbits Technologies, Tripwire, Epicor, Baan, and Adobe Systems. He holds a BSBM degree in marketing and business management from the University of Phoenix.
Head of Global Marketing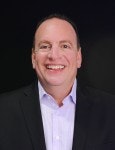 Blogs by Kevin Cancilla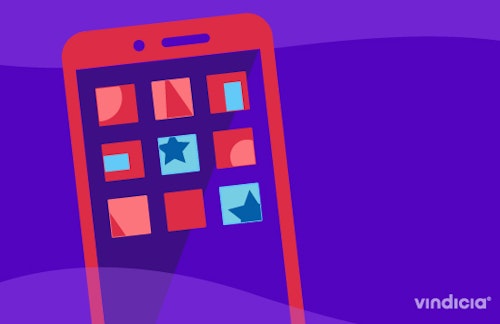 How to make the most of promotional offers to increase subscriptions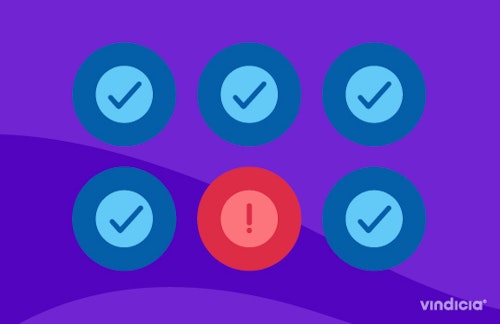 7 ways to cultivate an amazing subscriber experience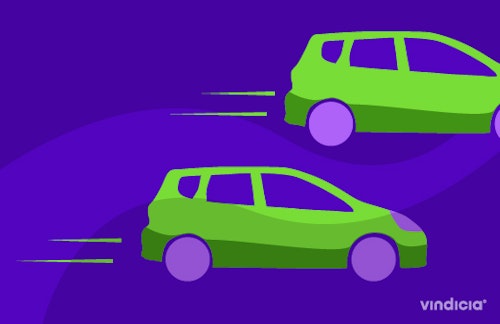 The rise of subscription business models in the auto industry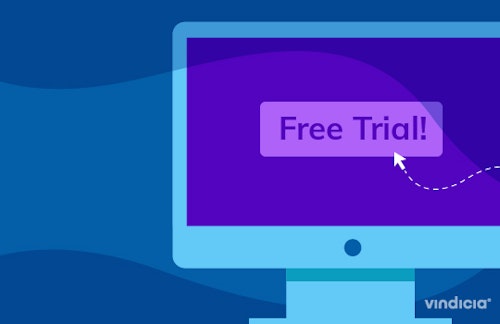 The complexity of billing after a free trial expires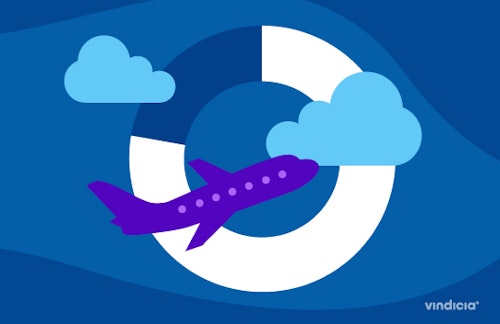 5 ways to personalize subscription services for every customer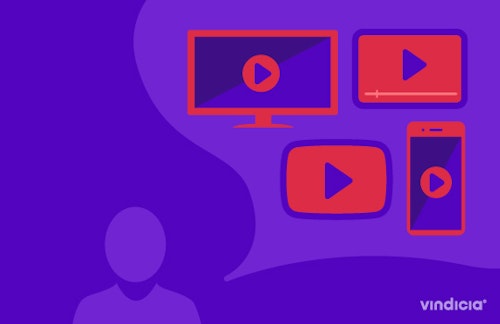 What should subscription businesses prioritize with their 2020 budgets?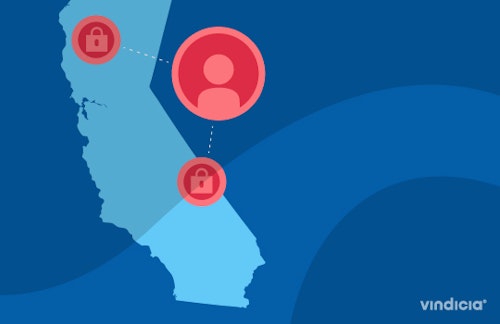 What does California's new data privacy law mean for your subscription business?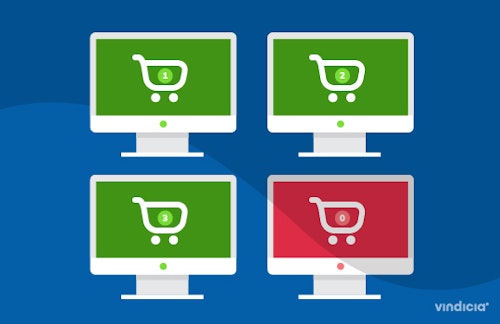 How to prepare your subscription business to go global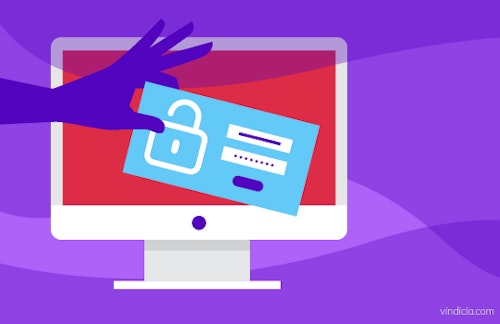 5 billing considerations for scaling your subscription business
Tips for responsive billing and subscription payments management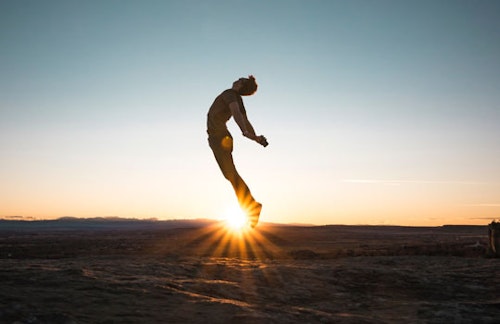 How to get your subscription business off the ground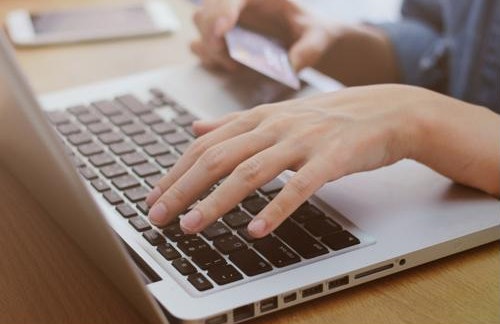 5 Considerations when Selecting a Payment Processor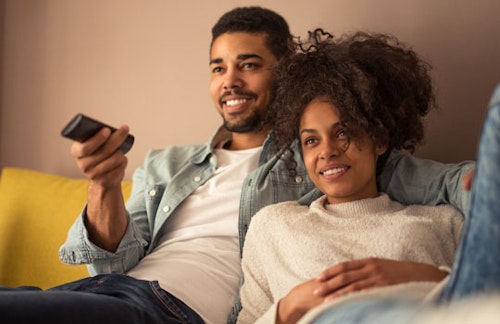 Subscriptions and Cancellations: Video Streaming Habits of US and UK Subscribers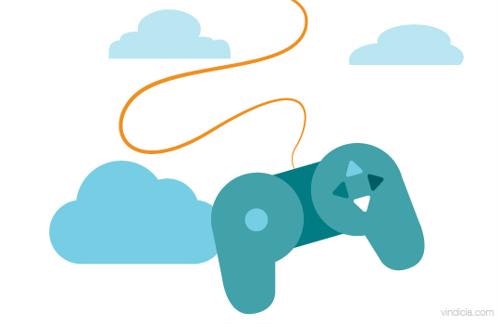 Trends in gaming monetization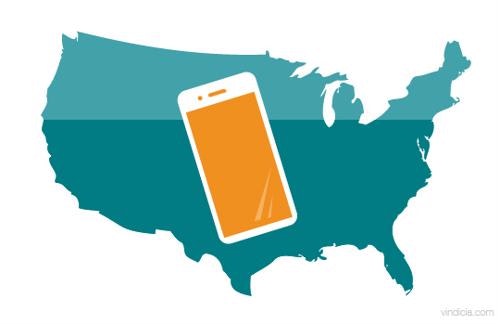 Why you need a mobile-first attitude as a subscription business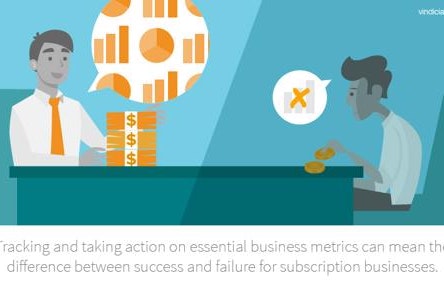 9 Essential subscription business metrics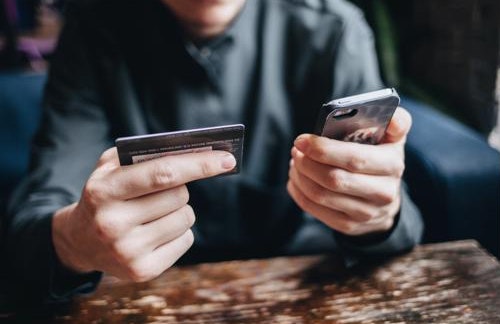 Passive churn and the customer experience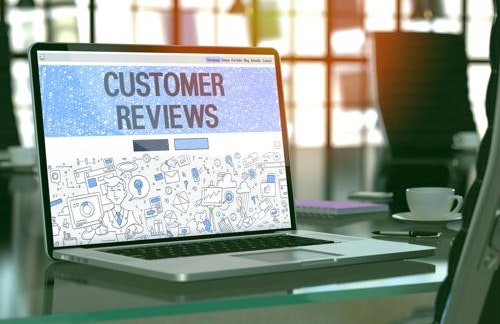 8 Ways to counter churn and increase customer retention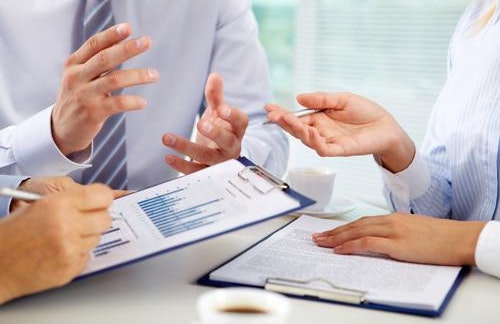 How to price a subscription service: What goes into setting the best price?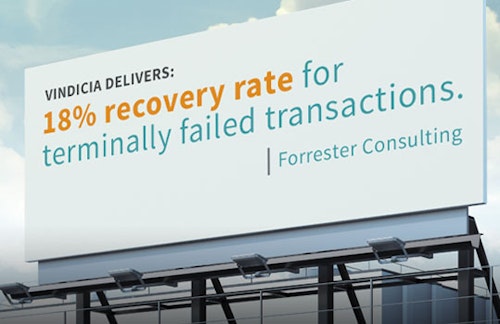 Forrester study evaluates increased revenue and retention of Vindicia Select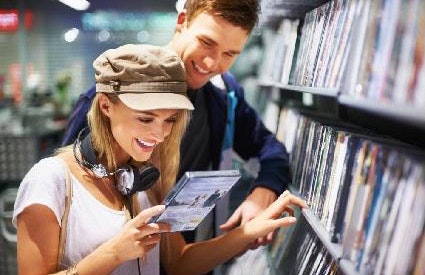 Subscriptions: The new normal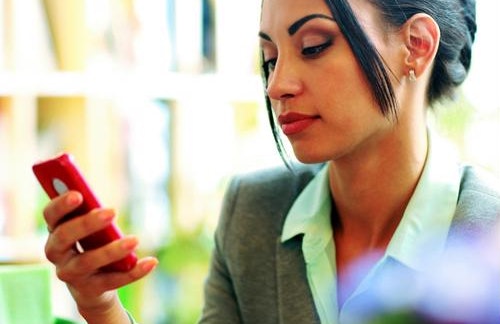 What the new mobile advertising guidelines mean for subscription companies
European media allies to take down Netflix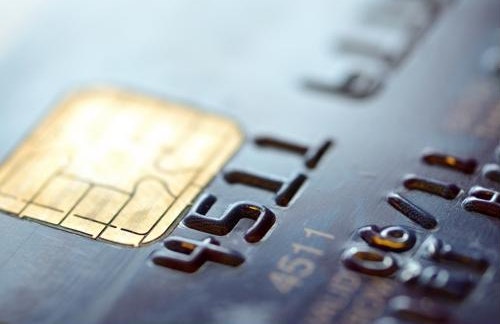 Using automation to fight passive churn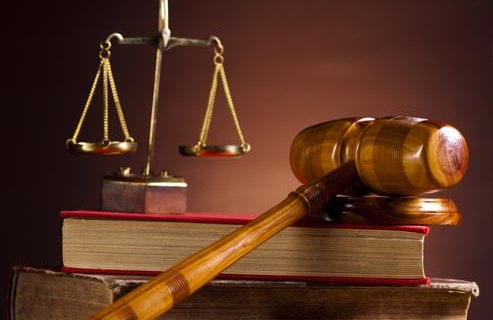 How the law affects subscriptions and churn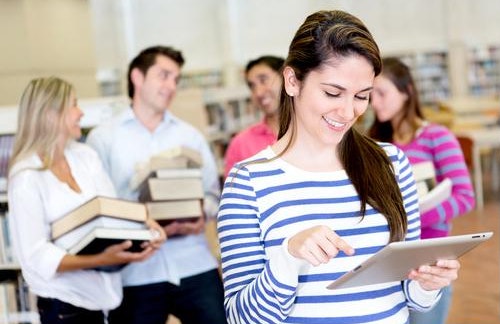 Why newspapers and online publishers need to address passive churn
Using psychographic data to predict, prevent and combat customer churn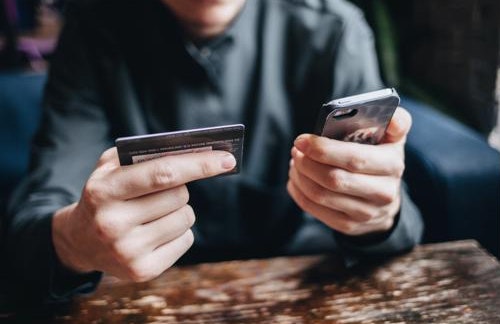 Leverage transaction data to personalize your subscription service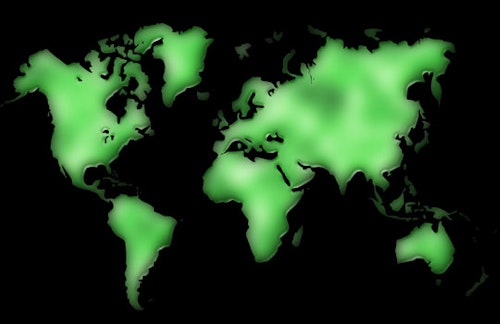 What are the prospects for premium OTT services across the globe?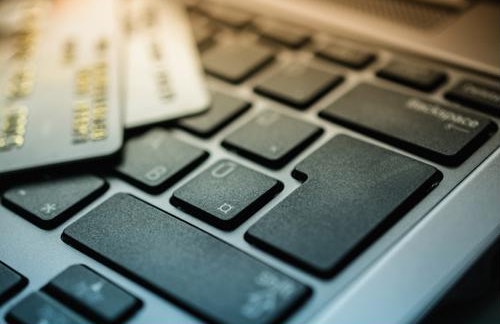 Passive churn: Understanding the stakes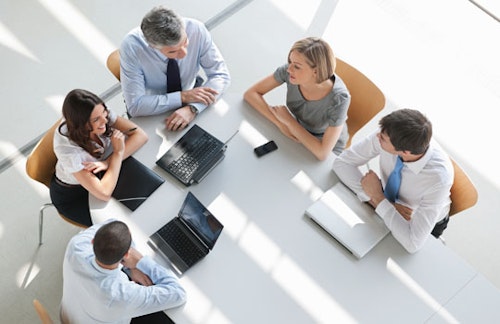 Vindicia named to Constellation Shortlist of top vendors for smart services digital monetization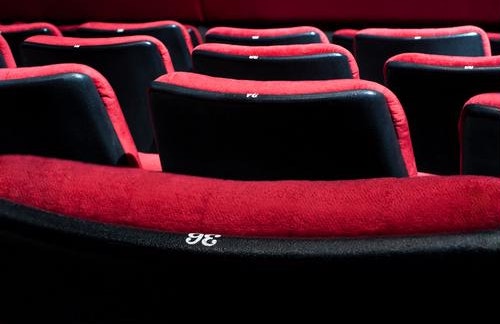 The one-year saga of MoviePass: Trials and tribulations of a subscription disruptor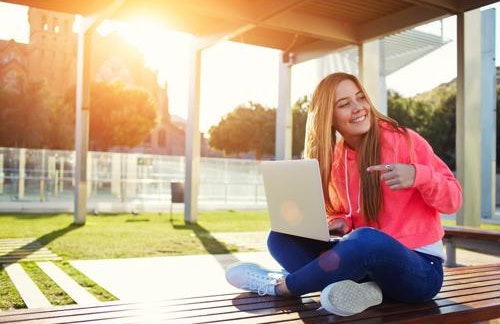 How to align products to the needs of your super users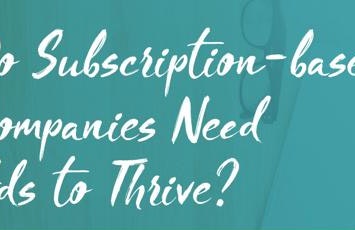 Can subscriptions replace ads for publishers?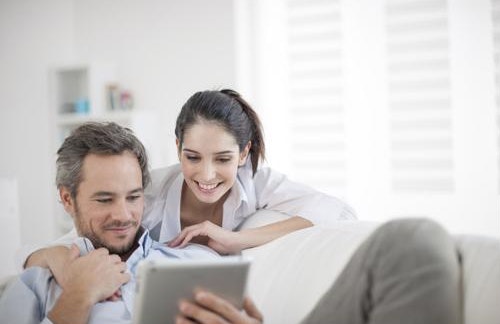 Can aggregated streaming content become an effective monetization strategy?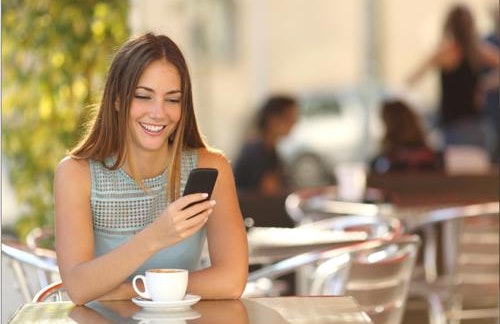 Mastering subscription retention by understanding churn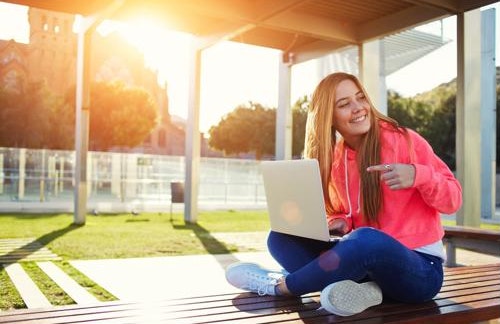 5 things to consider when creating a metered billing structure
Subscription businesses need to understand California's Auto Renewal Law and GDPR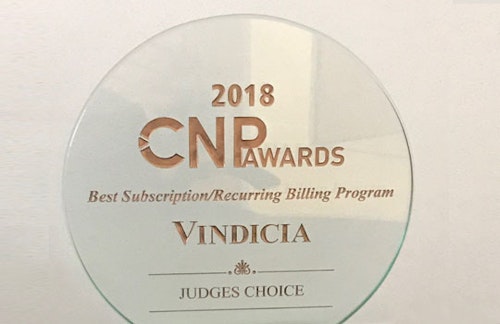 Vindicia earns Card Not Present Judges Choice Award for "Best Subscription / Recurring Billing Solution"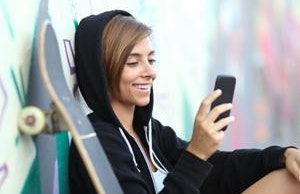 Incorporating voice and 3-D to create a subscription billing user interface design that minimizes churn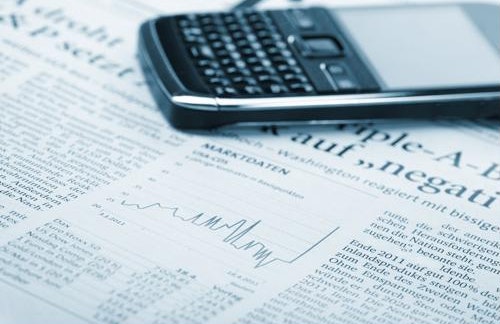 Huge rise in willingness of Americans to pay for online news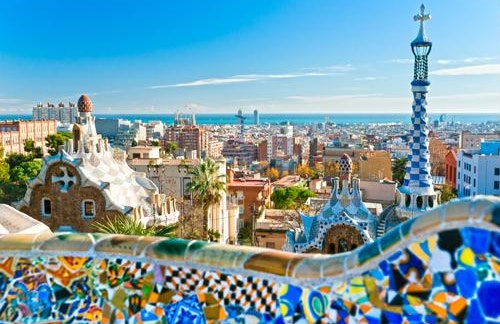 What's new from Mobile World Congress 2018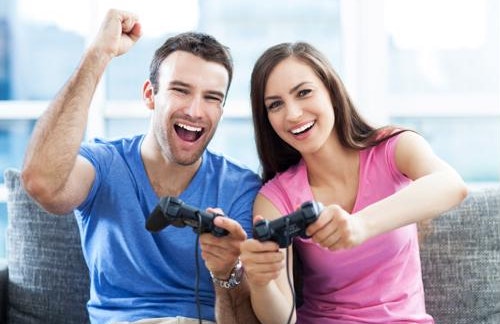 Game over: Digital subscriptions are the future for video games as physical disc sales fade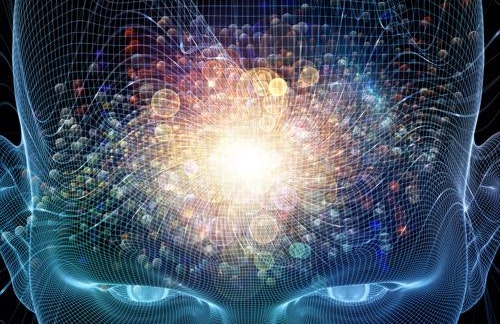 Subscriptions and AI - where do we go from here?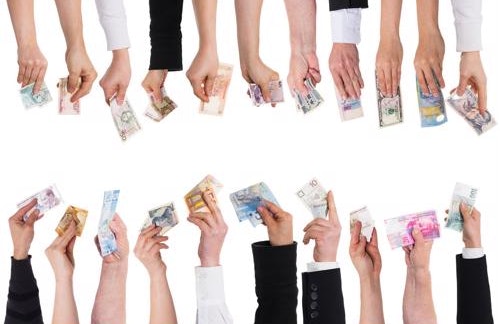 One tip for preventing churn: Make your customers feel like members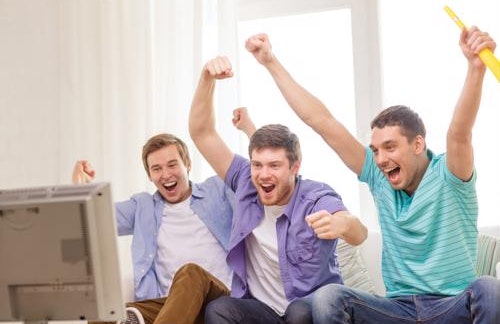 The challenges of maximizing revenue from streaming sports events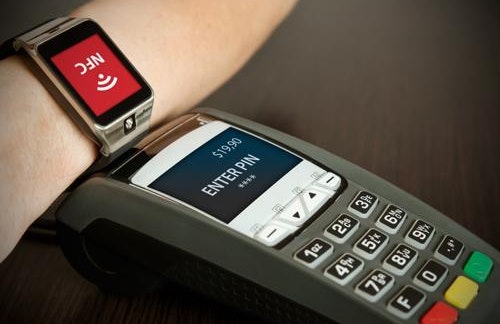 Anticipating the future of payments and wearables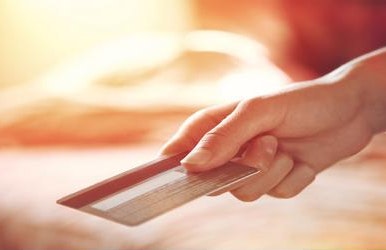 Why your subscription business must make canceling easy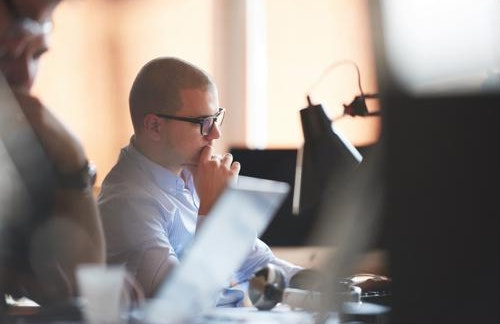 4 key tips for improving the onboarding experience to prevent early churn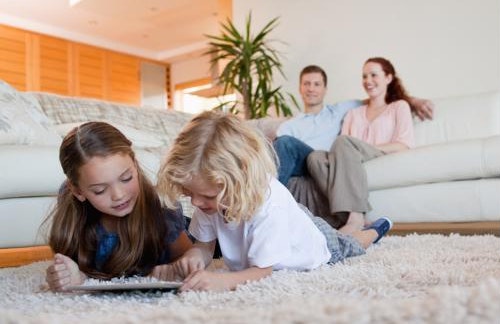 vMVPDs pick up millions of customers as pay-TV providers lose 1,300,000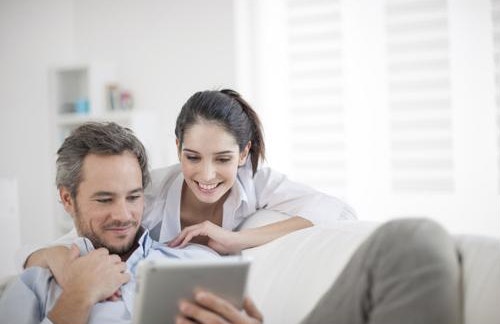 One thing to consider when targeting niche streaming audiences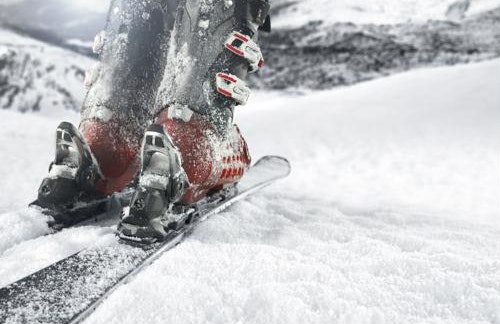 Innovations are shaping the way consumers view major sporting events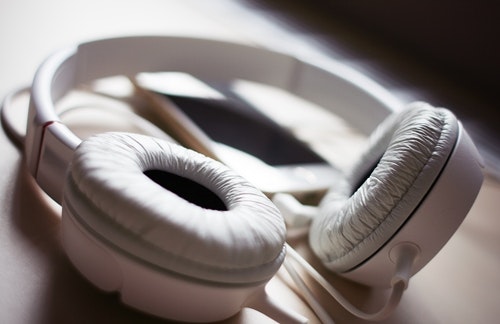 Streaming music subscriptions are up - how should companies react in 2018?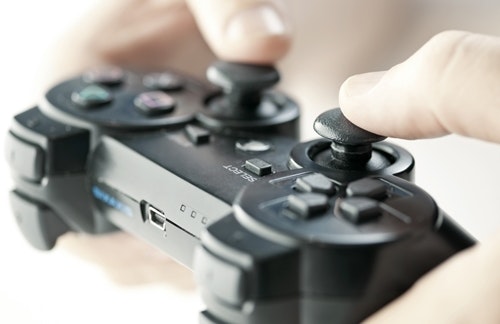 Can subscriptions save a dying retail chain?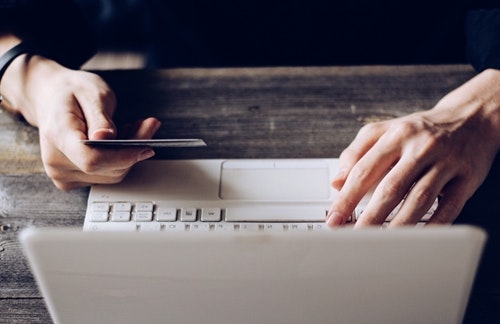 Flexible monetization strategies keep SaaS businesses competitive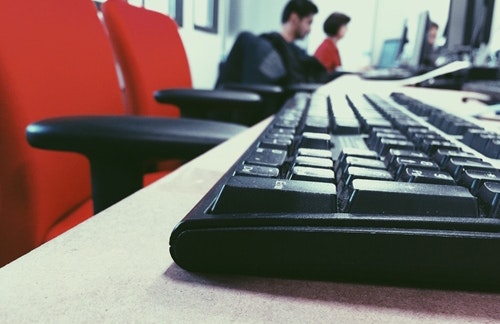 What to consider when transitioning to a SaaS subscription model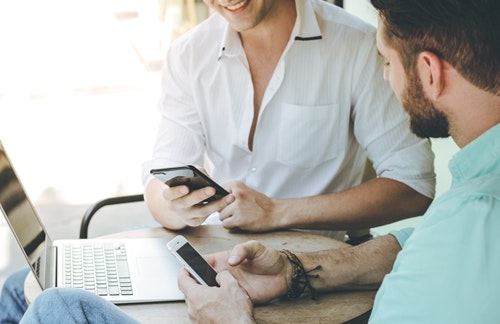 IoT's success depends on the evolution of its billing systems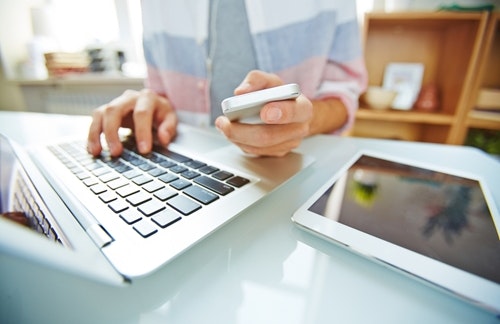 Older Americans increasingly find news on social media. How should subscription services respond?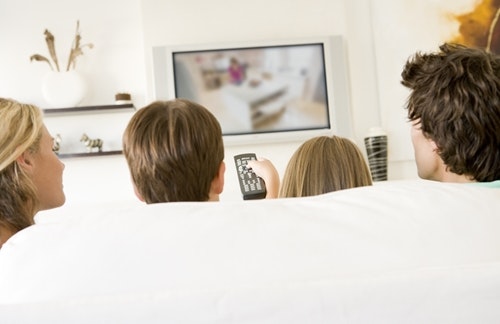 Is Netflix abandoning its roots?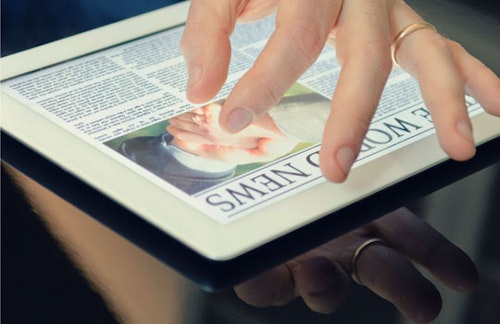 What does the future hold for paid-for digital content?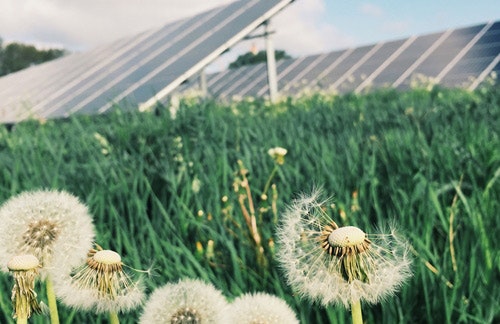 Creating bundles to increase acquisition and reduce churn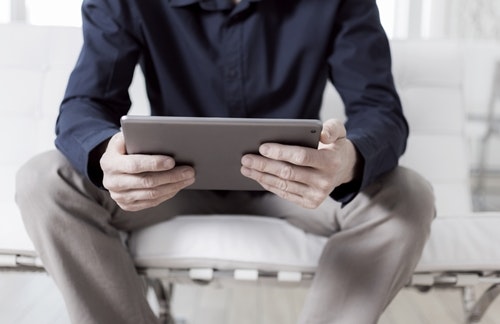 OTT partnerships vs. independent products: Which is better?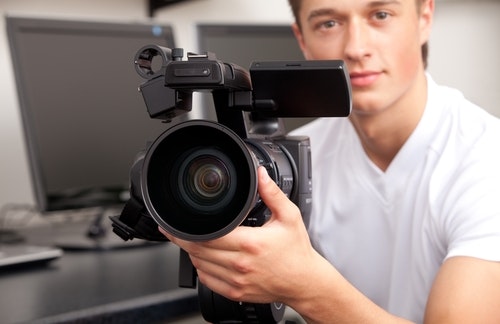 Online news publications converting to video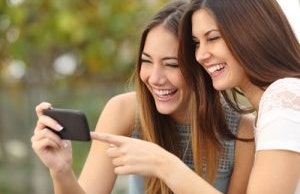 3 Acquisition costs you don't want to forget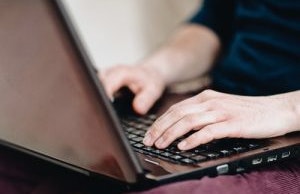 Encouraging SaaS trial users through the sales funnel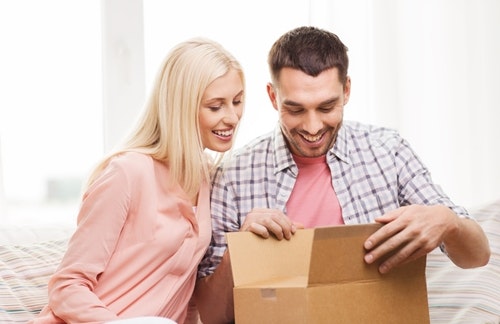 What has Prime Day taught us about subscriptions?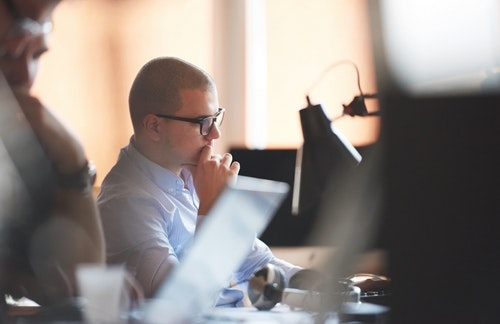 Two channels to add to your SaaS marketing strategy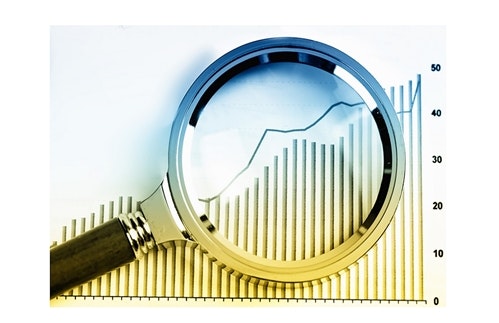 What will be the next big subscription disruption?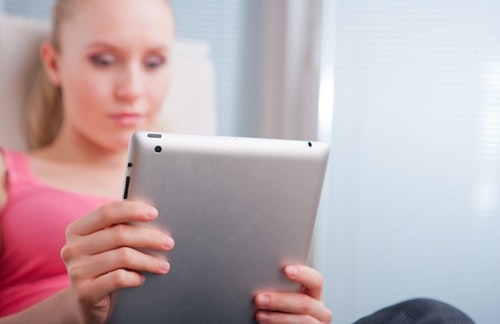 Partnering with publishers: New ways to market subscriptions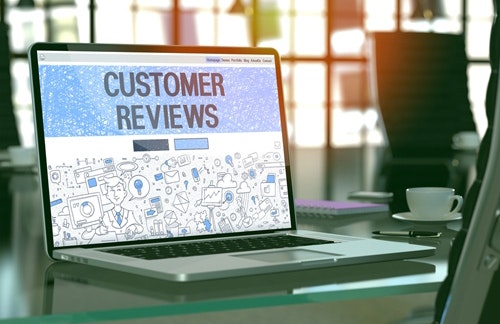 Adapting customer service to the subscription billing landscape
Is it best to bow out of the fight for online revenue?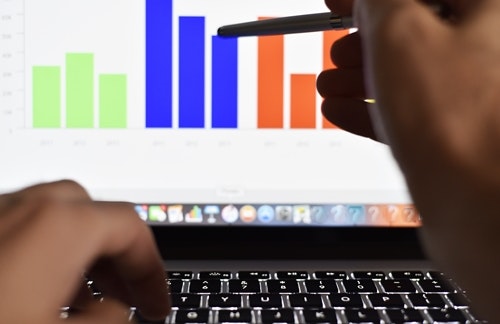 What move should you make when subscribers leave?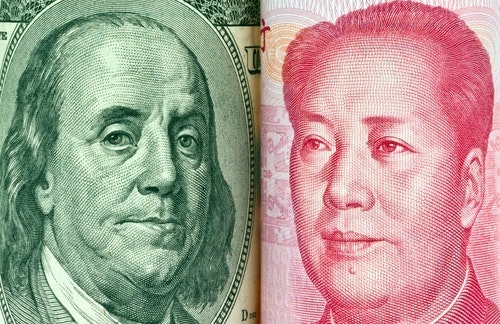 Why are Chinese consumers paying for content while Americans won't?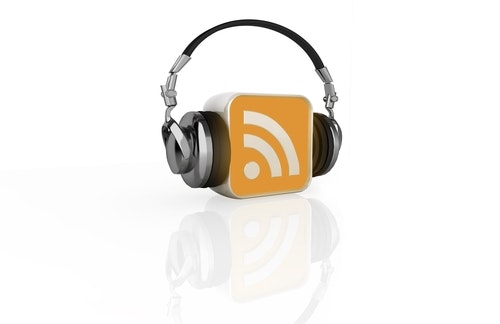 Media publications (and others) can improve subscriptions through podcasts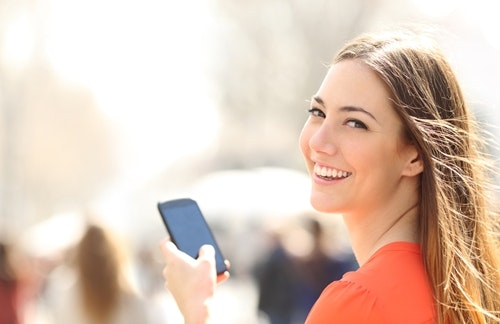 3 tips to focus your online marketing and eliminate subscription churn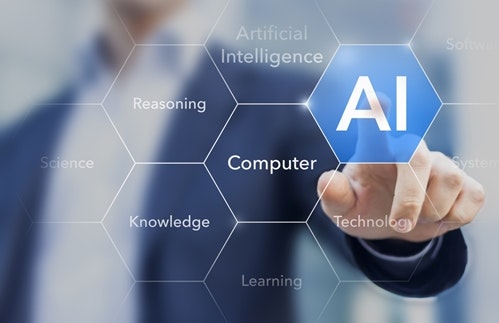 Minimizing churn by anticipating customer preferences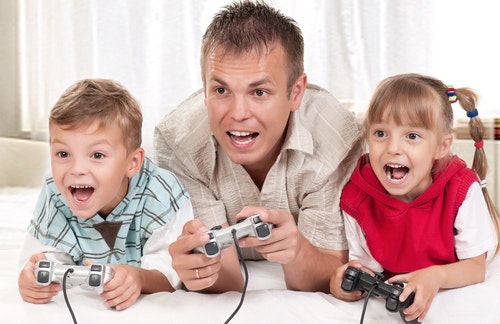 Nintendo toys with free trials - should you?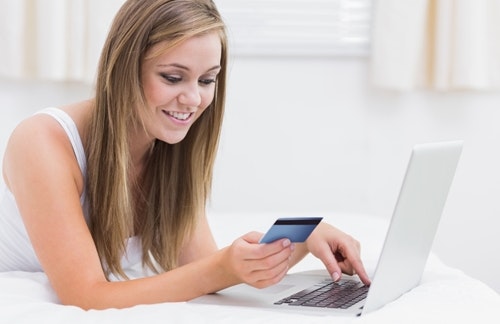 Companies revamp past services with subscriptions
The 3 biggest takeaways from Google's subscription billing shift
Innovating IoT solutions with subscription billing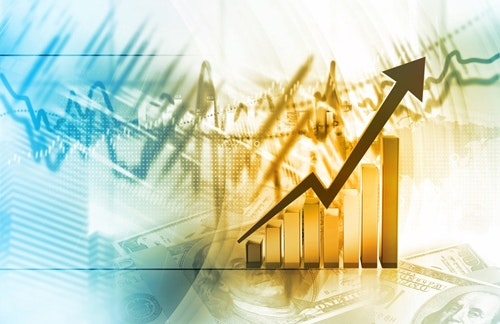 As businesses restructure to focus on IoT, subscription billing becomes essential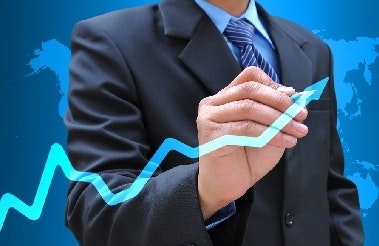 Succeeding with OTT content in foreign markets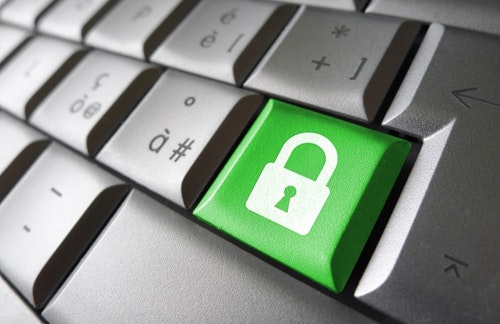 Stopping ad blockers hurts business, but subscription billing saves it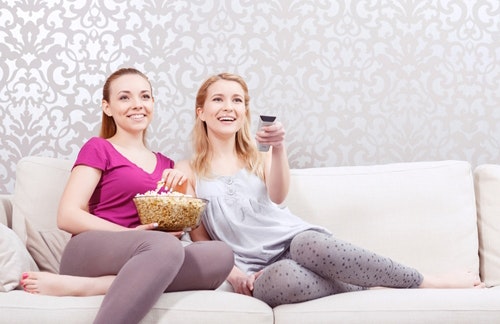 How much will subscribers pay for OTT content?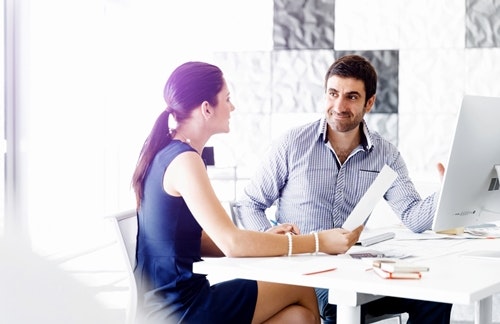 Using customer experience to support acquisition and retention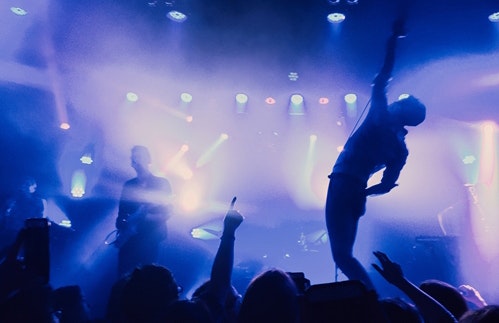 Music goes further digital as streaming and subscriptions rise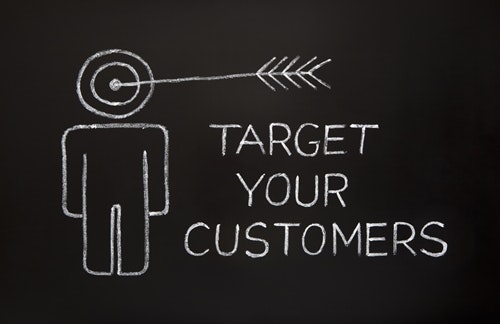 The relationship between customer acquisition and reduced churn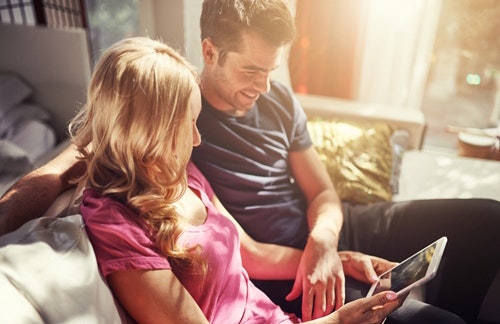 IoT needs a business model as revolutionary as its tech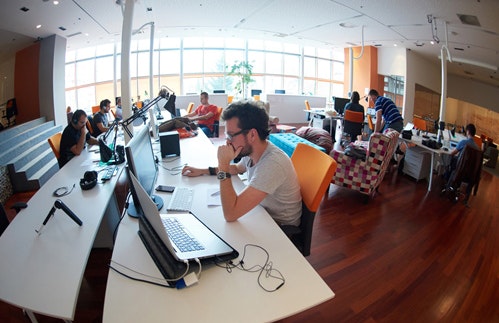 How to succeed with a SaaS business model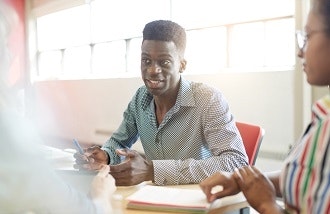 Strategies to attract new subscribers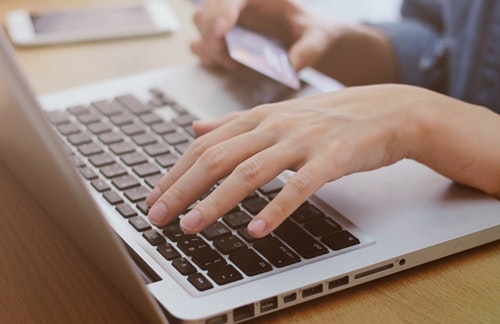 Subscription billing best practices
Three unexpected reasons to accept multiple payment types for subscriptions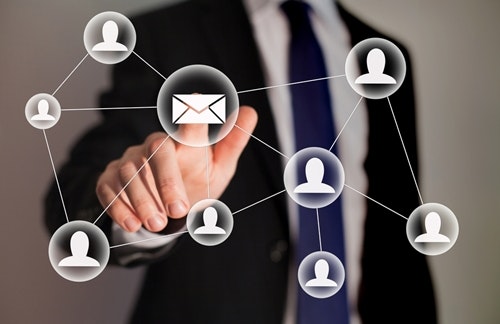 Questions to ask after every customer cancellation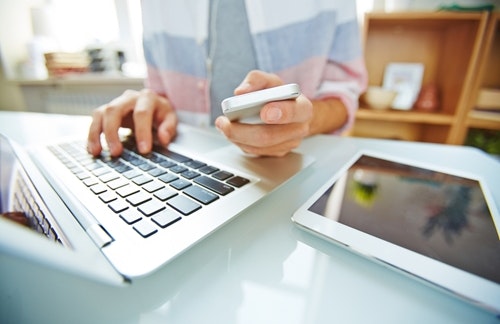 Personalization insights for subscription billing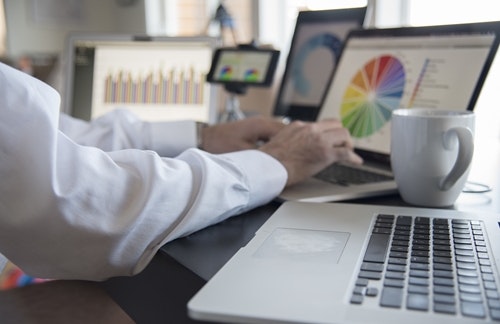 Accurately gauging your customer retention rate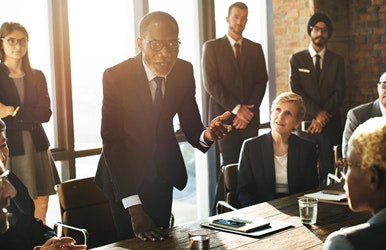 Will your business benefit from subscription billing? Questions to ask, data to look for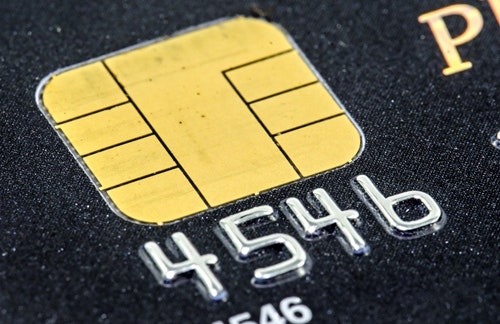 Payments are evolving - are you ahead?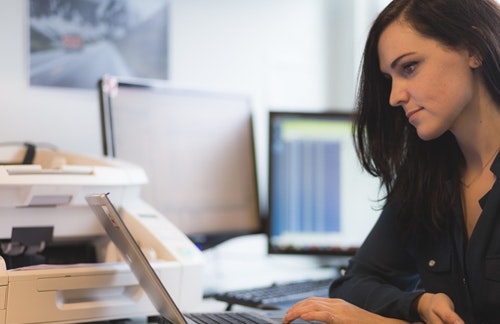 Why relevant content is more important than ever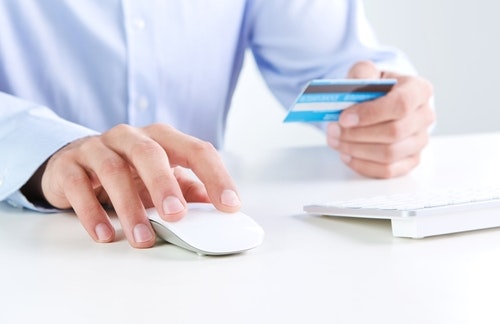 Subscription billing is the new normal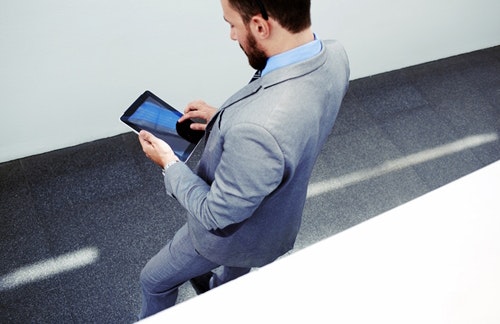 Make business decisions out of confidence, not fear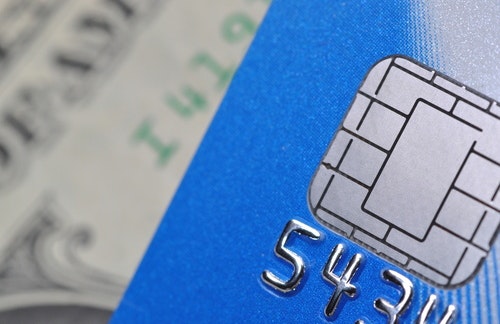 Understanding the scope of online subscription services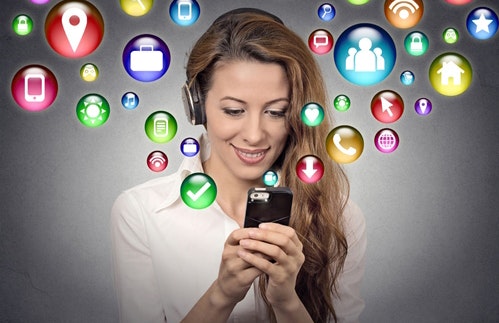 Defining your product in a customer-centric manner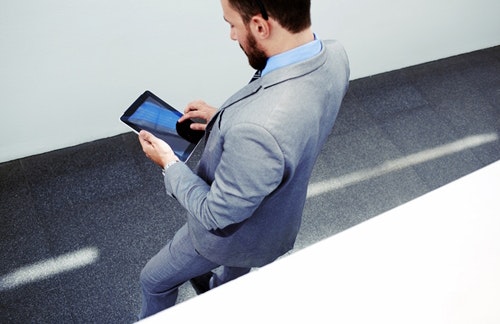 Designing IoT products for success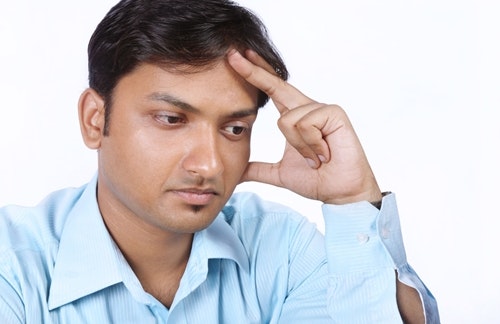 Subscription businesses should reduce friction even when it comes to cancelling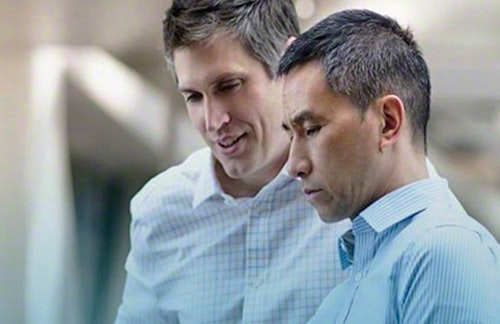 The Road to Account-based Marketing Success: One Company's Story