Profile
Mark Bishop
Mark Bishop is Head of Marketing, EMEA at Vindicia, with nearly 15 years experience in enterprise software product marketing. He is responsible for the regional go-to-market strategy including demand generation, sales enablement and partner marketing. Mark had previously worked for enterprise software companies such as Pitney Bowes, CloudSense, MapInfo and Envitia. He holds a degree in Information Systems & Business Management from London, Kingston University.
Head of Marketing, EMEA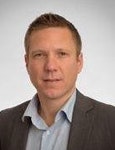 Blogs by Mark Bishop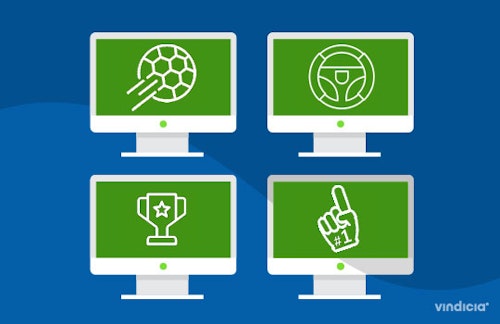 Are we seeing the digital transformation of the sports industry?