Profile
Michael Isaacs
Michael Isaacs is Director of Product Marketing at Vindicia. A veteran of Amdocs and former Amdocs portfolio evangelist for communications and entertainment, Michael is always running – either after customers, kids, or his marathon personal best.
Director of Product Marketing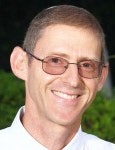 Blogs by Michael Isaacs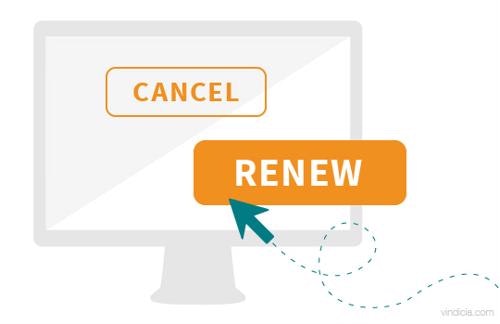 6 Lessons you can learn from customer cancellations to boost your business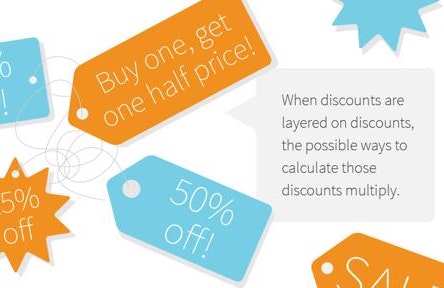 Don't discount the complexity of discounts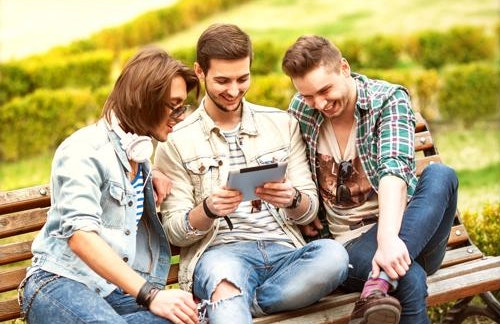 Subscription intelligence: Leveraging data across the subscription lifecycle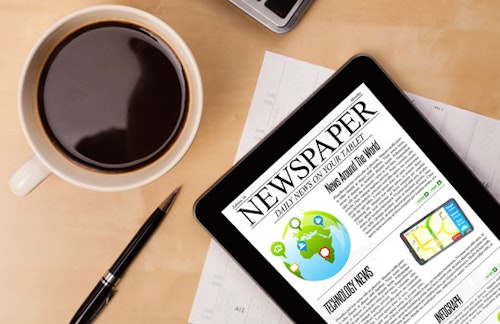 Digital payments and diversification for publishers: Recommended strategies for monetizing paid-for content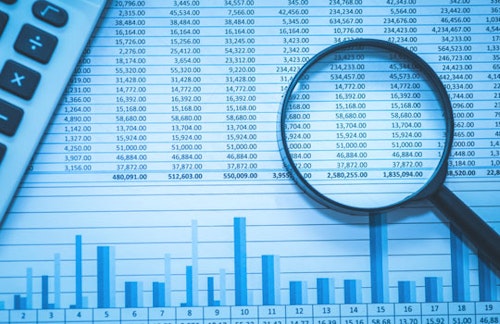 The new revenue recognition guidelines – remember the Y2K bug?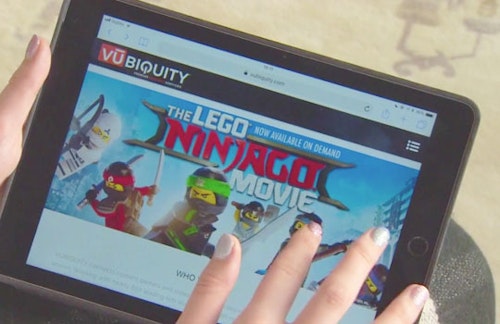 Amdocs' acquisition of Vubiquity opens new doors for Vindicia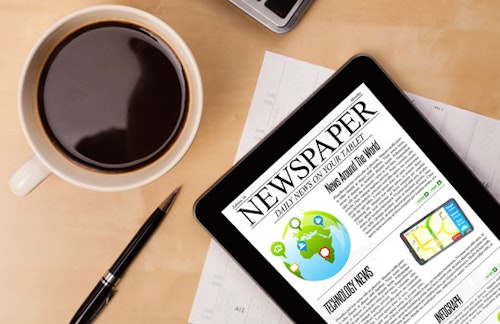 Digital payments and diversification for publishers: Adopting a new paid-for digital mind set and new digital models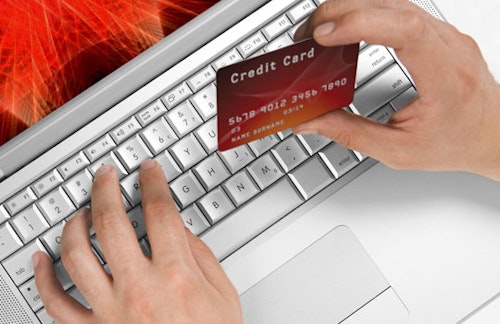 New revenue recognition standards and the prophets of doom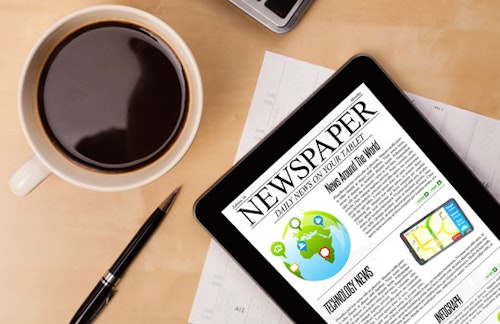 Digital payments and diversification for publishers: Reassessing paid-for digital strategy
Revving up for the new revenue recognition guidelines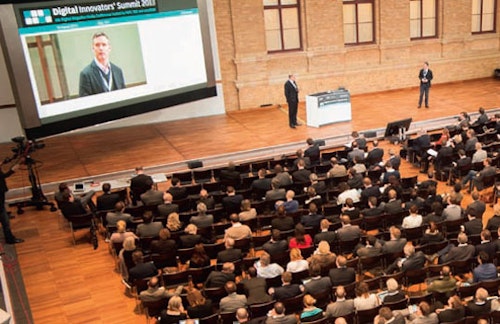 Publish – Digitally – or Perish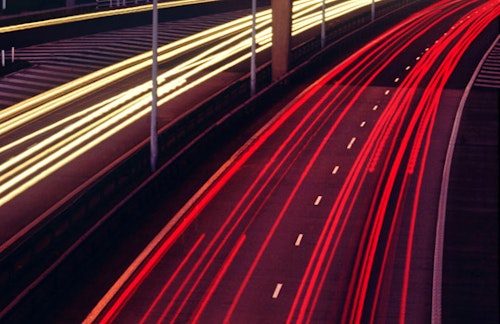 Daddy, for my 16th birthday present, I want a car subscription