Profile
Nelson Veiga
As Vindicia's VP of Enterprise - Americas, Nelson's team drives/delivers desired business outcomes for Vindicia's clients. A proven cross-functional leader with 20+ years of experience, Nelson has delivered success in senior roles in technology companies across sales, customer success, operations and technical roles. His years of experience include serving as VP of Sales and eventually COO of Duetto, VP of CS at Bazaarvoice, and VP of Latin America Sales at Lithium Technologies. He holds an MS in management information systems from Florida International University.
VP of Enterprise - Americas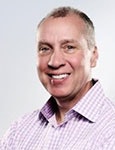 Blogs by Nelson Veiga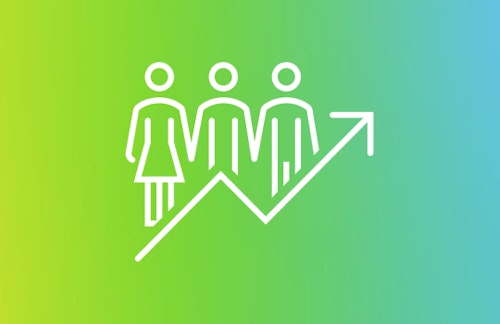 Dear subscription providers: What do you need to achieve sustainable revenue growth?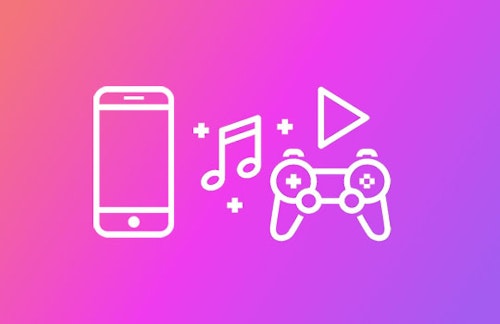 Are service bundles the answer to subscription fatigue?