Profile
Sharath Dorbala
Sharath Dorbala is Chief Executive Officer of Vindicia. He is a Silicon Valley-based veteran in the technology industry with over 20 years of experience. Prior to joining Vindicia, Sharath was responsible for product strategy and management at Apttus, leading their market-leading B2B CPQ and eCommerce solutions. Before Apttus, he was the Head of Mobile Financial Services Division at Amdocs, enabling affordable financial inclusion for the bottom of the pyramid in emerging markets. He partnered with ITU, Bill and Melinda Gates Foundation and regulators worldwide to help promote and increase awareness of mobile wallet solutions in emerging markets. Sharath is strongly influenced by Daniel Pink's "A Whole New Mind" and believes that the next generation of technology products must follow the right-brained principles. Prior to this role, Sharath was Head-Products for Amdocs CRM product line. He oversaw the launching of several new customer-centric initiatives like multi-channel self-service, retail, device management and personalization solutions. He holds an MS in Information Systems from Northeastern University, Boston and an MS in Economics and Management from BITS, Pilani, India.
Chief Executive Officer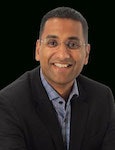 Blogs by Sharath Dorbala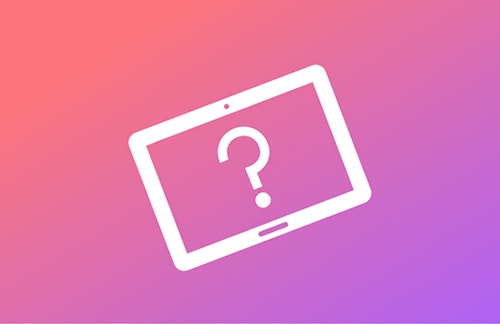 How are we making a difference?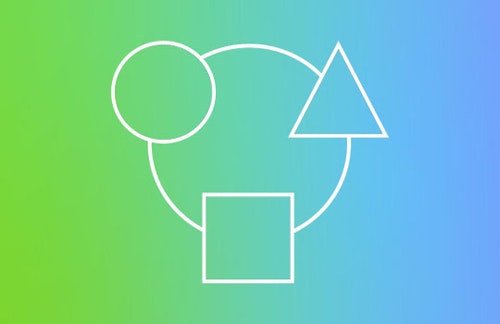 Why diversity in the workplace is essential for our success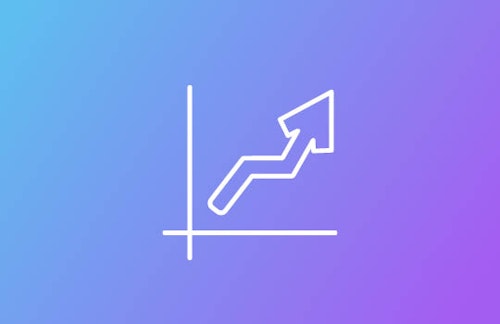 Get ready to grow: Next-generation models to fuel subscription success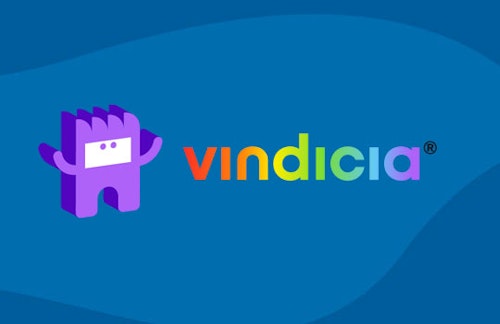 Acceptance, diversity, and inclusion: The Vindicia DNA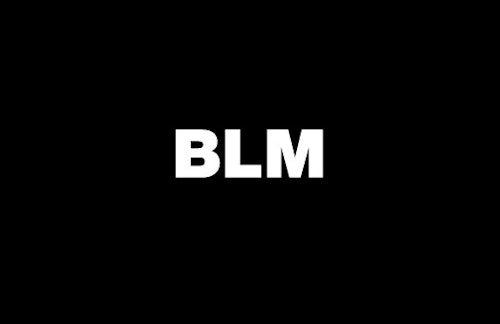 Loud and proud: Vindicia stands with the "Black Lives Matter" movement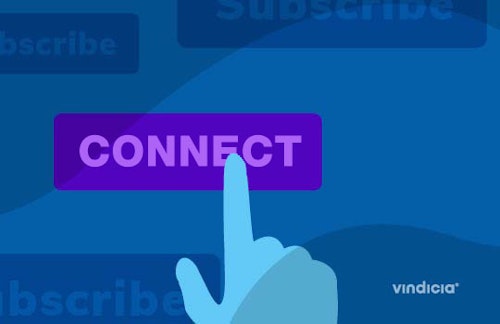 Back to the future: How COVID-19 is pushing technology and subscription business transformation to become more human-first