Profile
Vindicia Team Blogs
We value our subject matter experts and the insights each of them brings to the table. We want to encourage more thought leaders to come together and share their industry knowledge through our blog. Think you have something interesting to contribute as a guest blogger ? Contact us at info@vindicia.com
None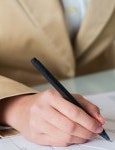 Blogs by Vindicia Team Blogs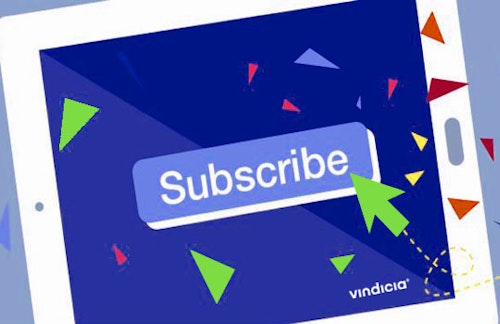 Guest blog: How to market subscription billing to your customers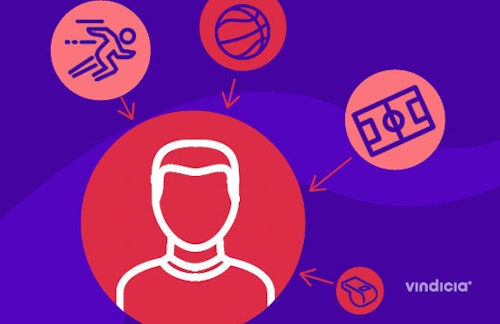 Guest blog: Why sports rights holders are launching D2C streaming services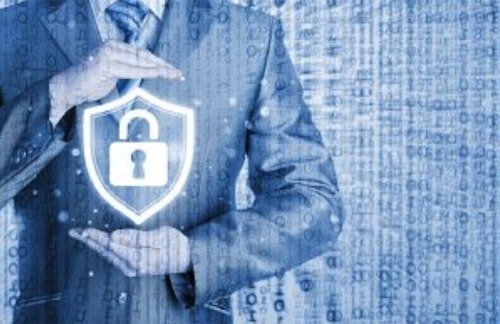 New regulation for authenticating EU payments to take effect in september 2019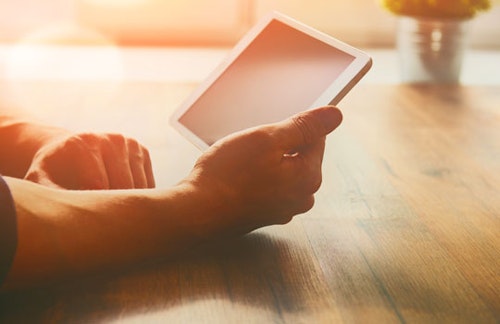 Guest Blog: OTT – Running to Stand Still?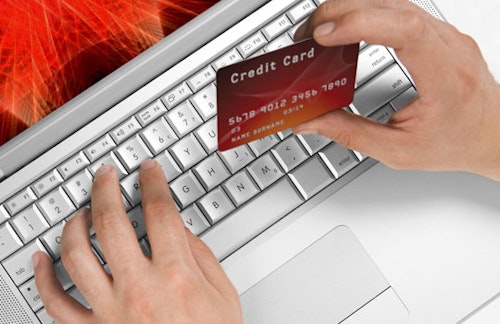 Guest Blog: Cancellation due to credit card problems huge issue for SVOD industry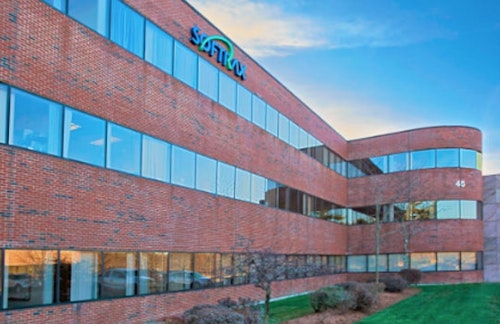 Guest blog: Why the Vindicia partnership makes sense to Softrax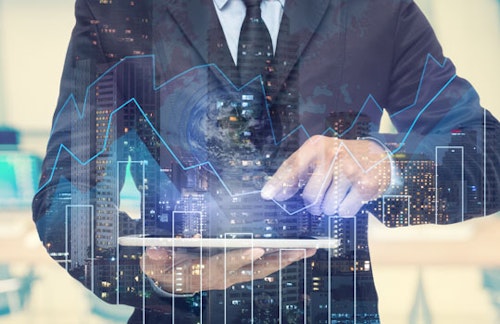 Guest blog: The prospects for premium OTT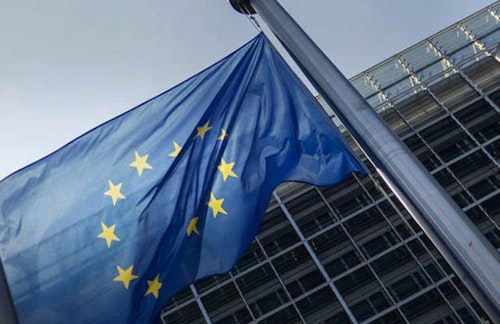 GDPR: it's all just part of how we do what we do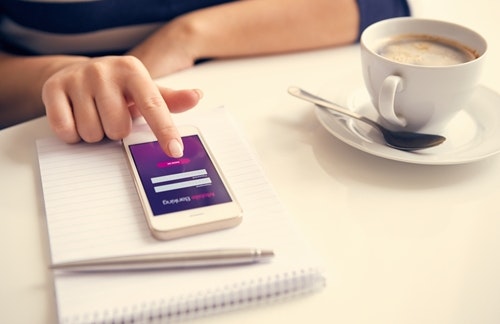 Why every subscription business should accept Apple Pay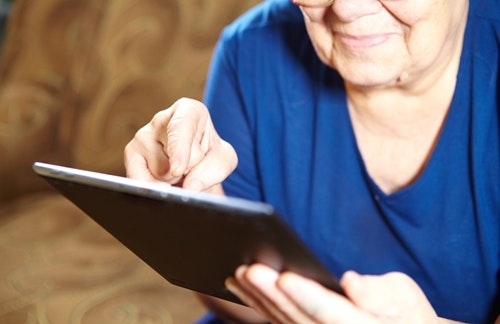 Mobile news sites can now attract people of all ages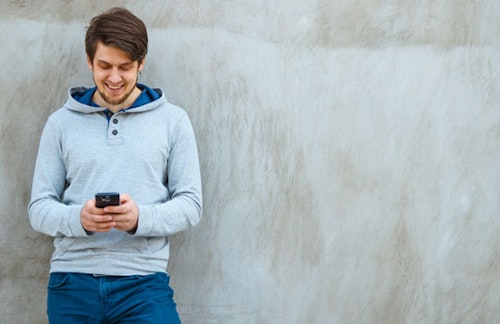 Apple launches Venmo competitor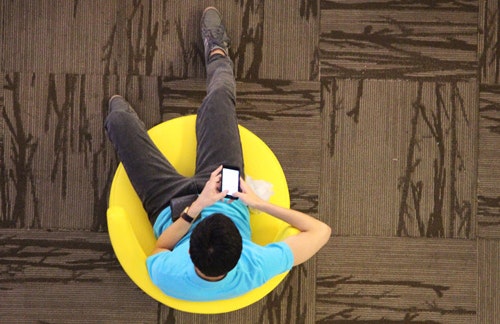 Millennials are the biggest adopters of subscriptions. Here's how to approach them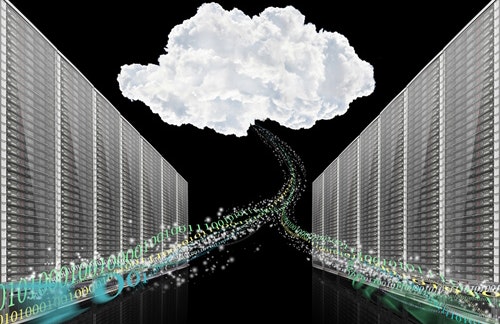 Targeting the future: How cloud services should approach 2017 and beyond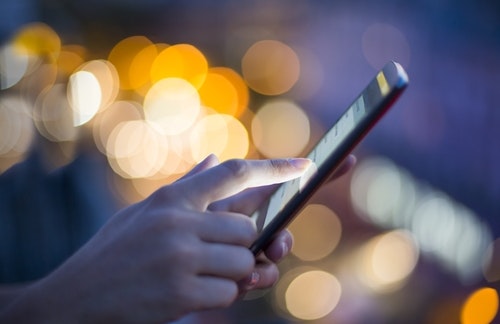 Subscription-based app revenue skyrockets in 2016, indicating promise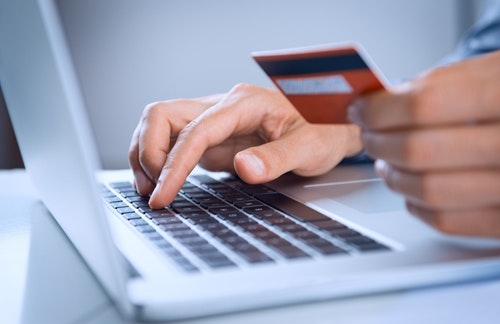 Three reasons to focus on involuntary churn
Vindicia and Amdocs: Powering the Digital Economy Together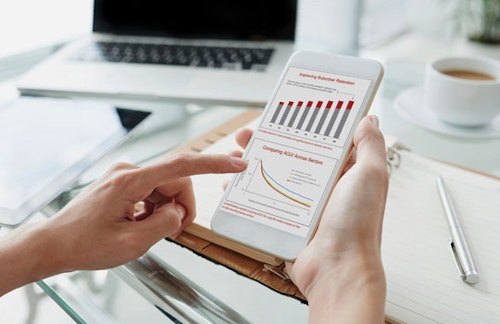 First Things First: Our Clients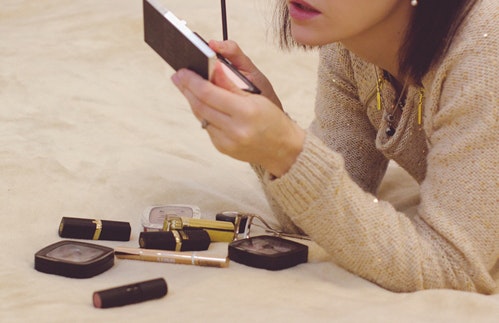 "Free" subscriptions? Why subscription businesses must be careful in marketing and operations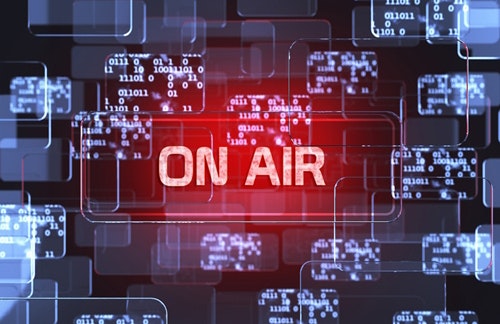 TV networks are reducing ad time for viewers. Should online video follow suit?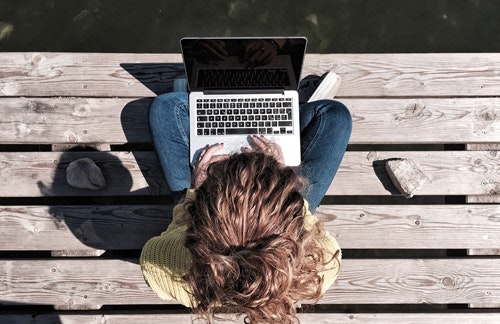 Where did people watch the 2016 VMAs?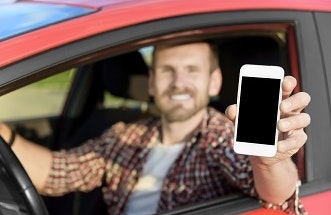 Uber sees the advantage of subscription billing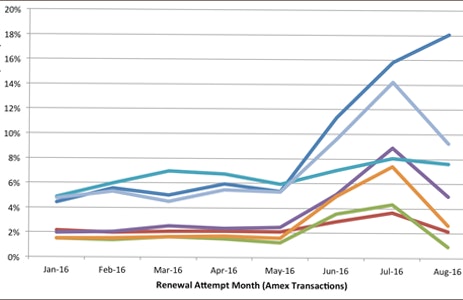 Clear Illustration of Costco-Amex Impact on Subscription Renewals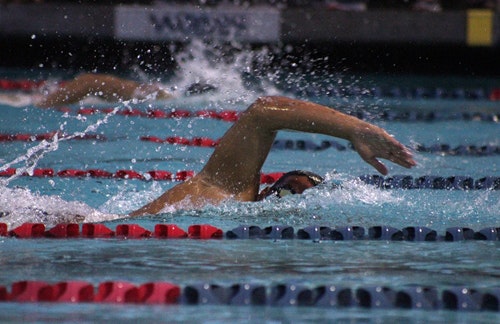 Who's to blame for the drop in NBC viewers?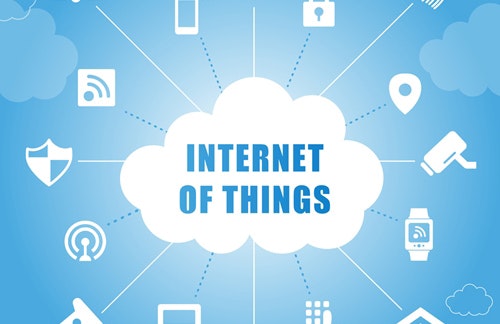 4 things to consider before creating an IoT product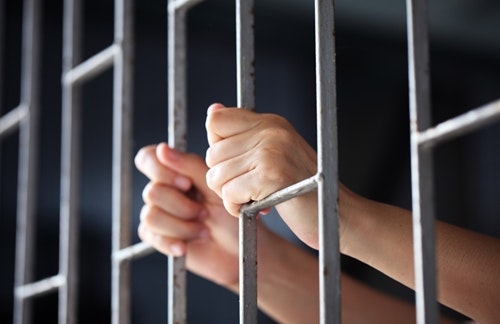 Mother Jones shows the true cost of quality journalism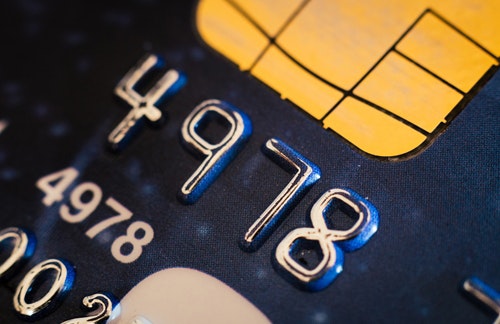 When customers can't cancel subscriptions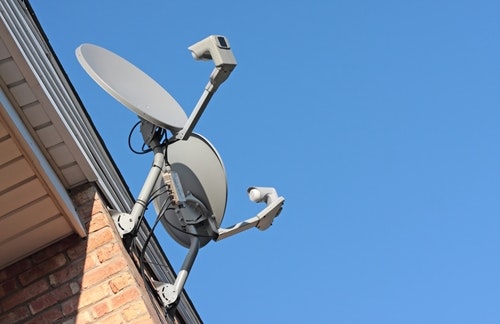 Traditional TV subscription rates fall as online video is expected to increase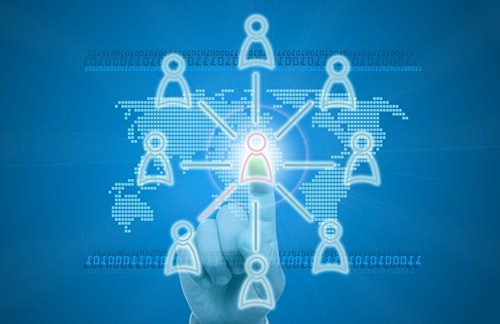 What metrics do SaaS businesses need to attract and retain customers?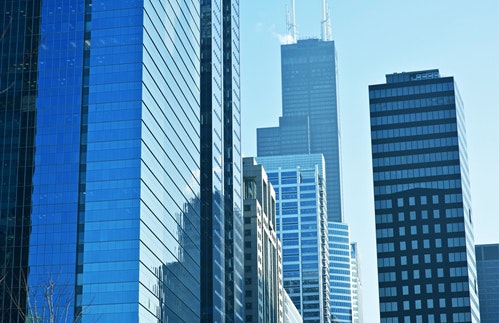 IoT networks should emphasize value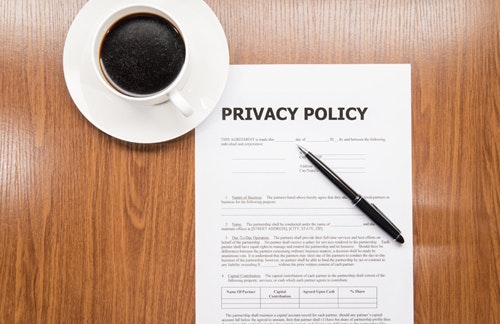 How to communicate a change in policies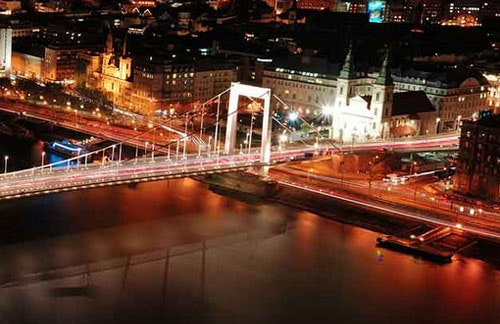 Best practices in digital – Ingenico and Vindicia workshop at Insights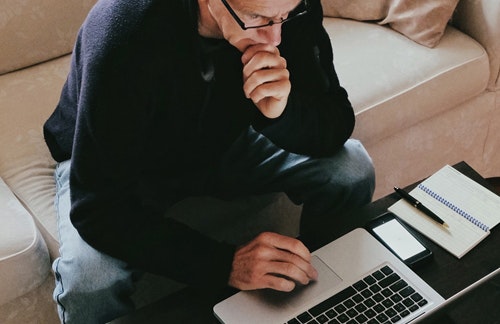 Value and convenience are a priority for customers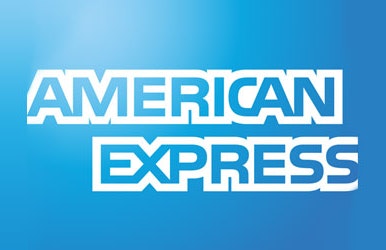 What's the impact of Costco switching out 80+ million Amex credit cards on subscription retention rates?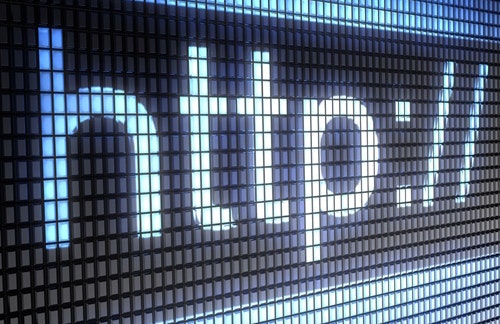 Is effective customer communication the best way to defeat ad blockers?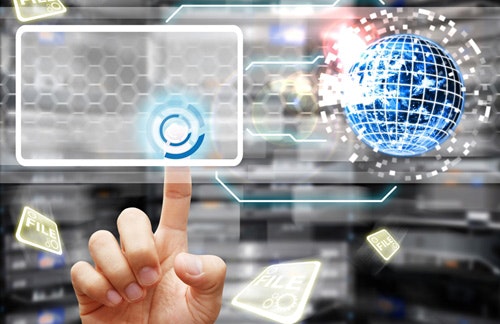 Worldwide SVoD markets expected to increase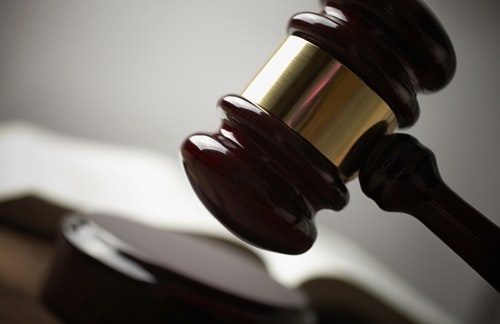 What the recent password-sharing ruling means for SVOD providers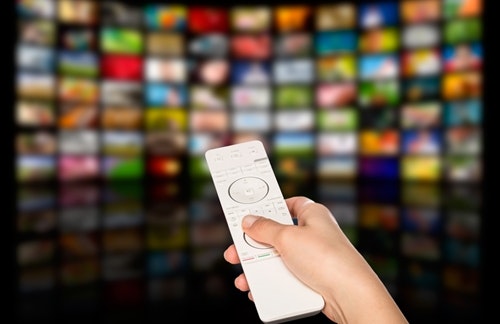 How does quality relate to value when it comes to OTT content?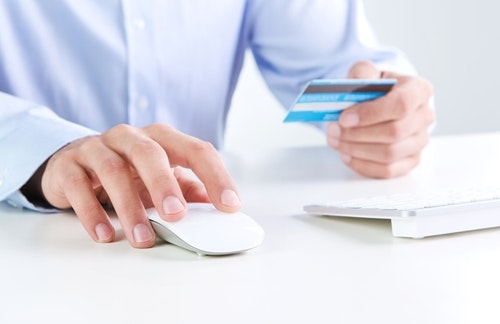 Methods for attracting SaaS customers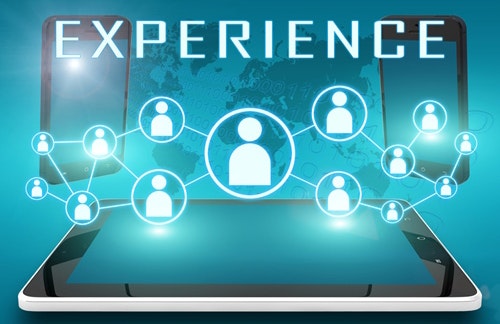 Customers are key for IoT businesses on a subscription billing model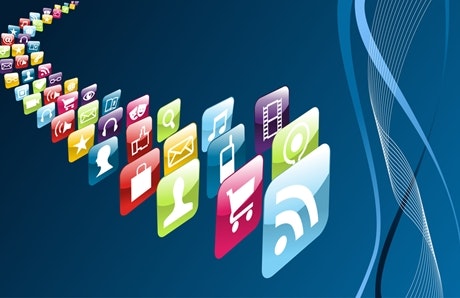 What businesses can learn from changes at Apple and Google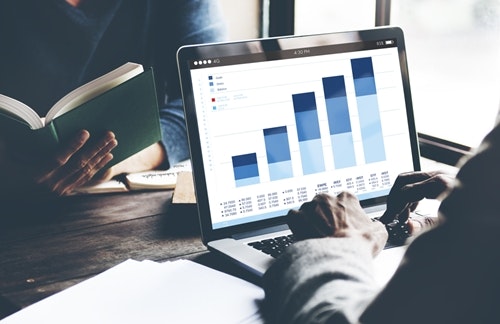 Using subscription billing to help businesses prepare for the IoT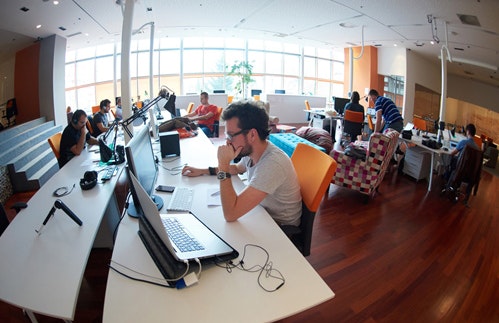 When creating and selling IoT products, don't think like Silicon Valley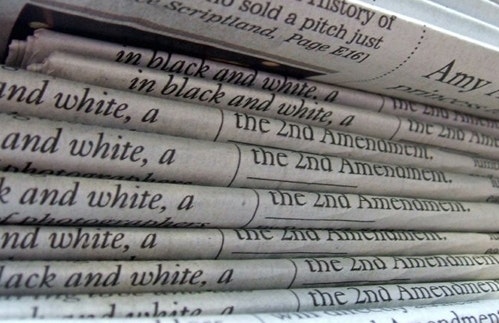 Can an old news publication survive on a subscription model?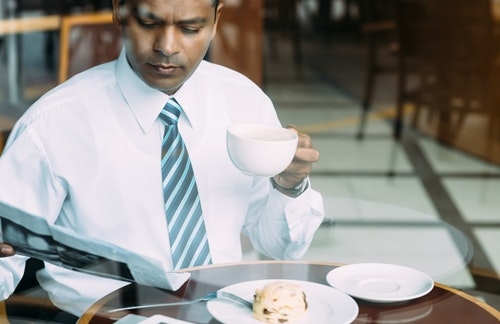 Reaching consumers beyond subscription billing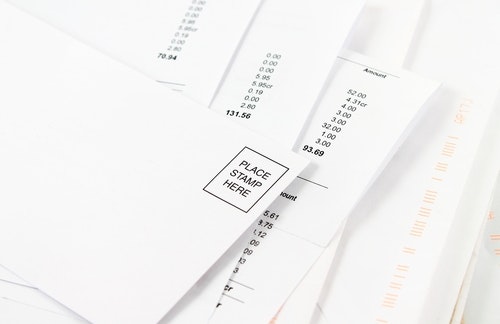 How price and subscription billing contributes to the customer experience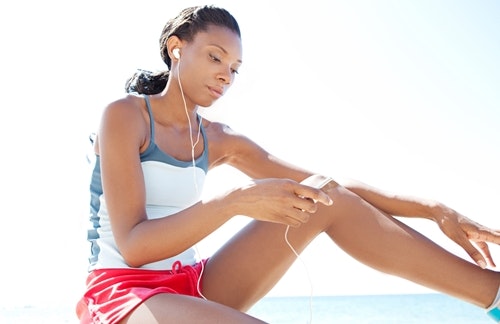 How truth and channels affect customer communications and subscription billing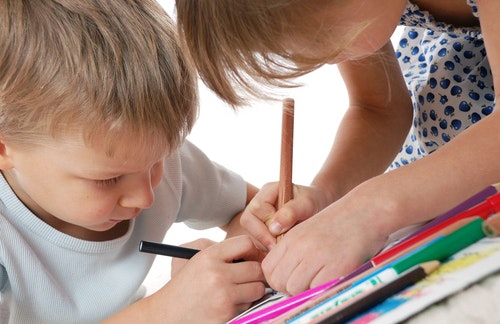 How subscription billing can put a new spin on an old product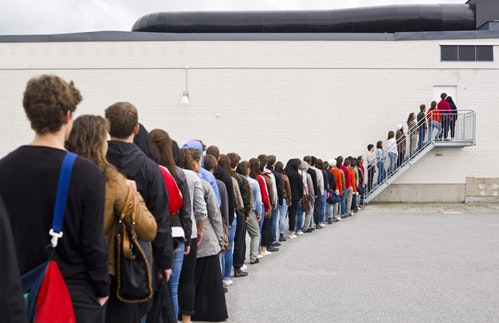 3 tips for using a subscription billing model to increase customer retention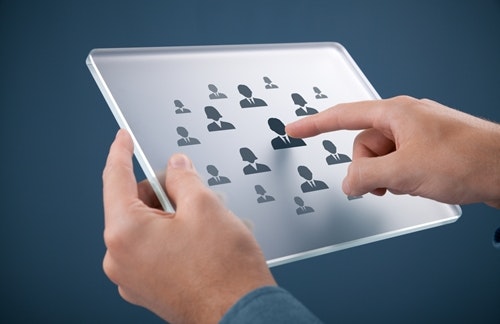 New vs. existing: Why companies on a subscription billing model should shift their customer strategy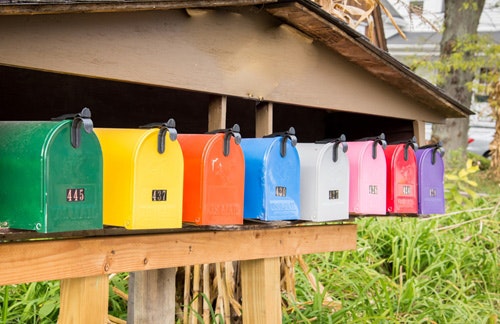 Why businesses should be clear about subscription billing and customer communication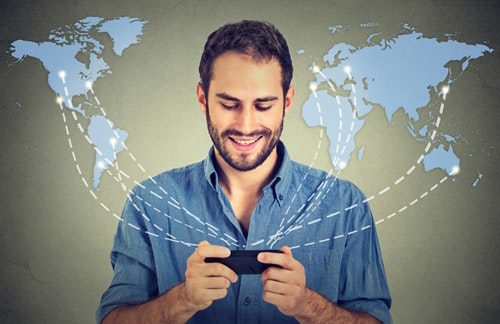 How the founder of the Discovery Channel used subscription billing and quality content to avoid ads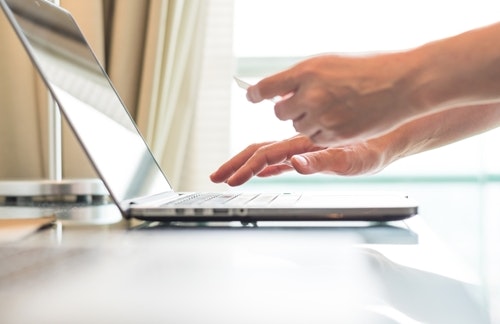 How subscription billing can save a popular music provider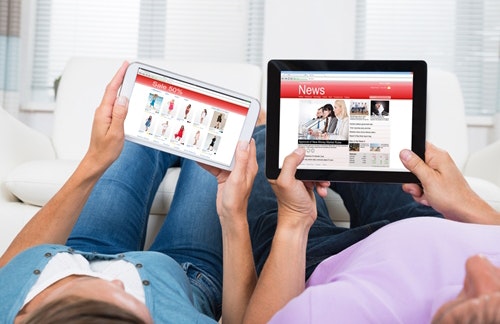 3 factors to consider when choosing the right payment services provider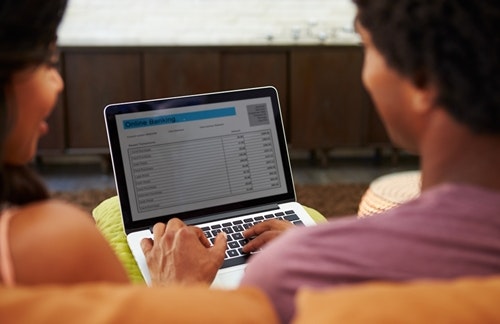 What service providers can learn from Autodesk's switch to subscription billing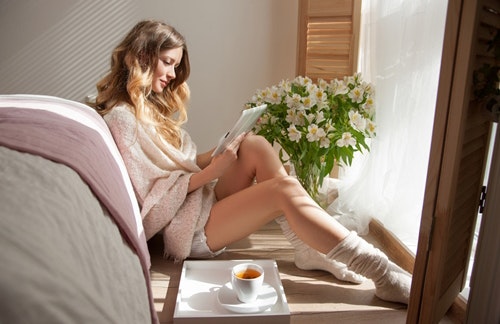 The simplest billing frequency benefits customers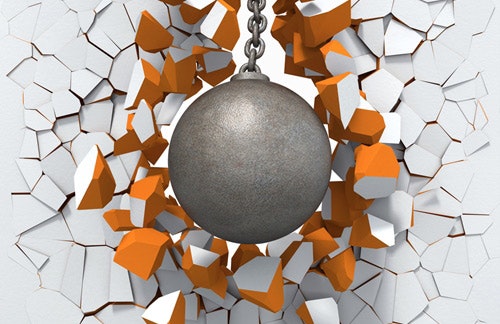 How subscription billing solves the issue of ad blockers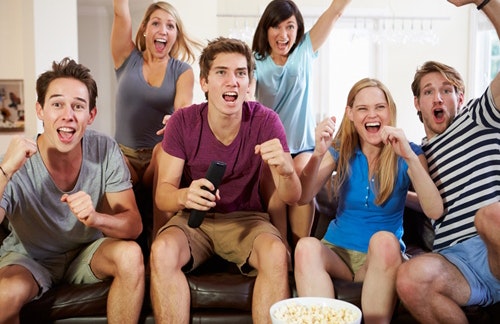 Streaming devices rise as more homes consume OTT content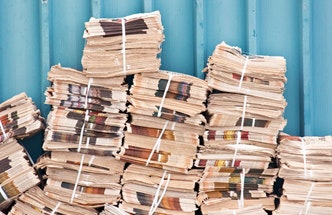 How newspapers are finding success with subscription billing models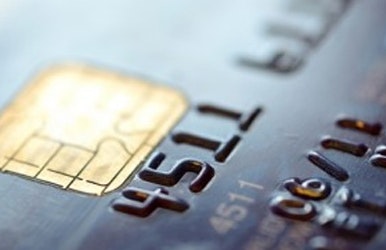 19-digit Visas and "2-digit" MasterCards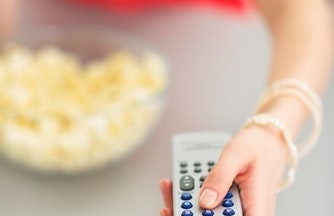 The "TV Everywhere" trend is not dead yet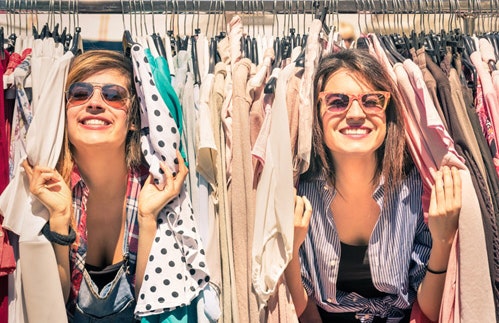 Brick-and-mortar retailers try on subscriptions for size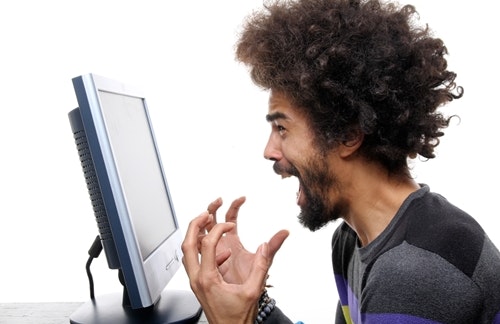 CBS OTT offering crashes during Grammy live stream
How to create a successful smart home device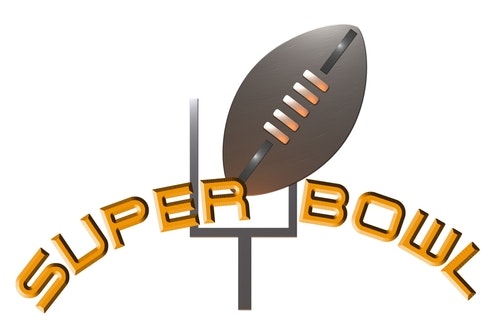 OTT Super Bowl broadcast draws record number of viewers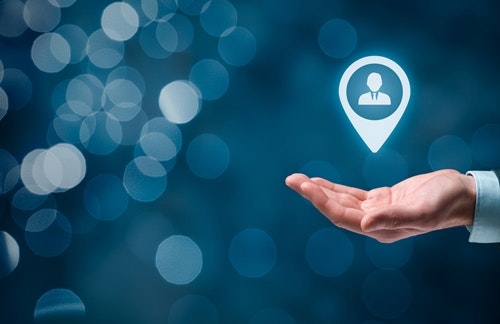 Increasing conversions for your subscription business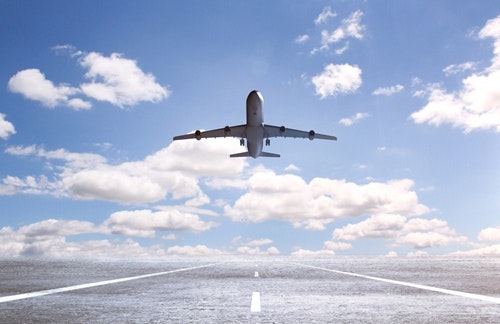 New app offers flights with subscription billing model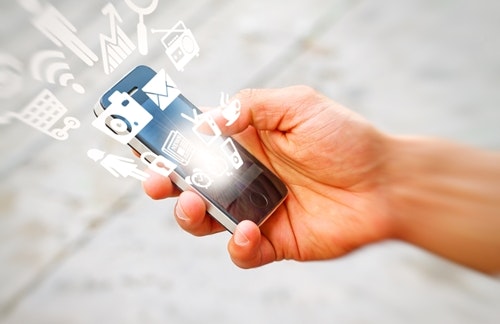 Rihanna launches new album exclusively with Tidal service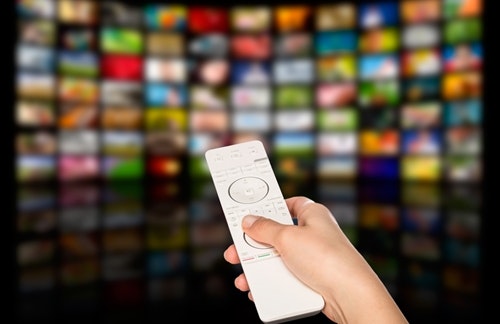 Ease of use is important in OTT viewing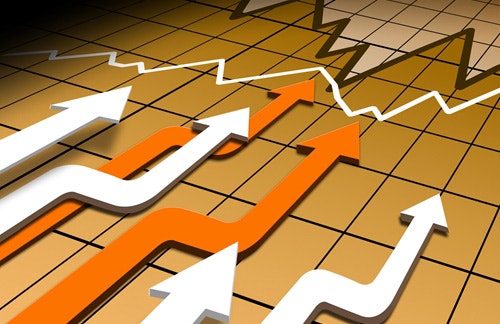 Winter Storm Jonas causes spike in OTT video streaming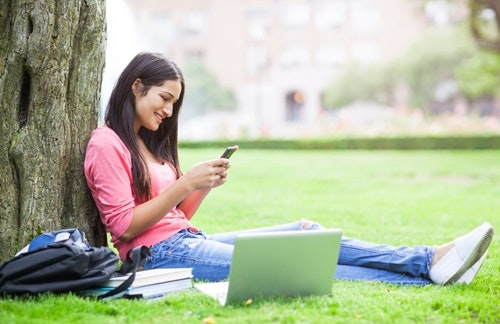 Brands evolve in their approach to subscription billing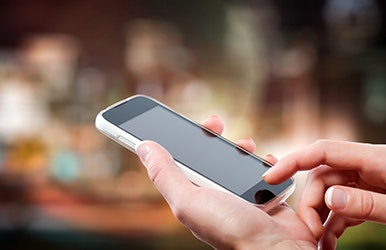 Offering more payment options results in more conversions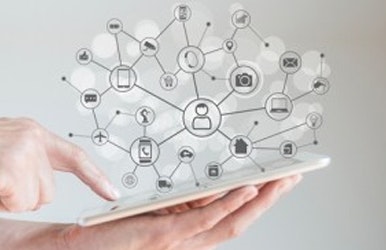 Software glitches: A new problem in IoT devices
Apple Music reaches 10 million paying subscribers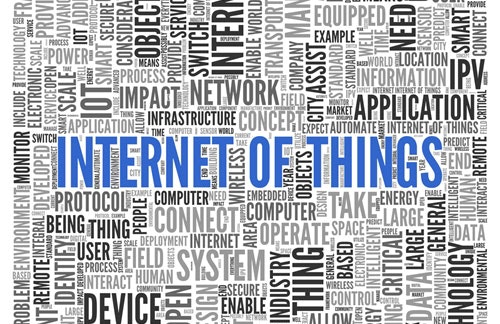 Getting connected devices to work better together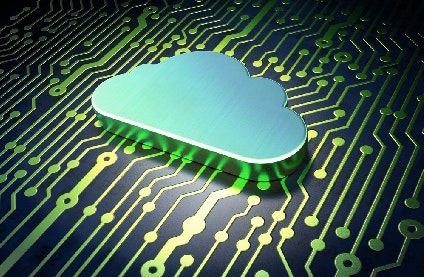 3 ways to maximize the growth of SaaS businesses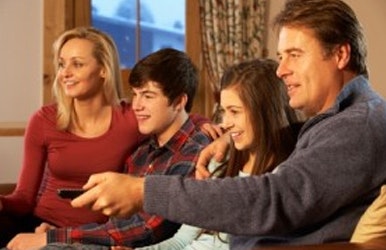 Nielsen to unveil Total Audience Measurement tool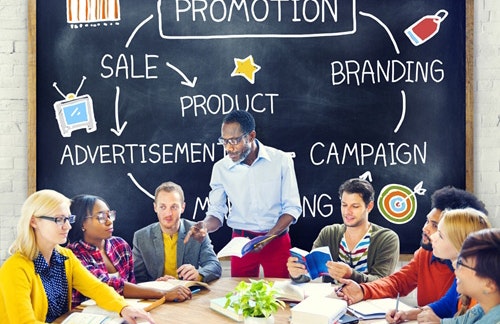 How to win back lapsed subscribers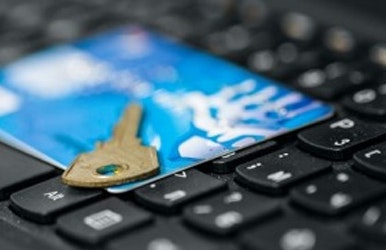 Why you need to record all chargebacks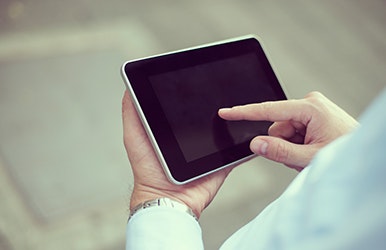 How to succeed in the IoT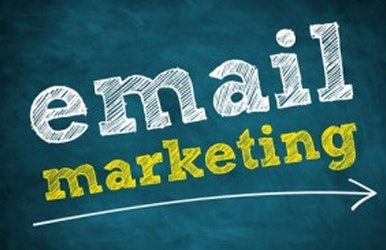 Dos and don'ts of communicating with subscribers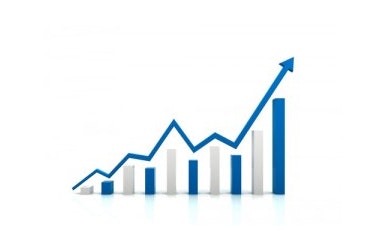 How to improve customer acquisition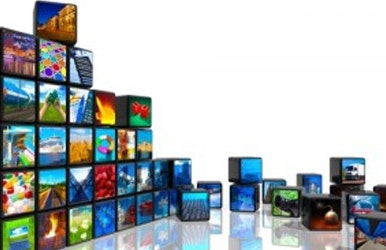 Amazon Prime to expand subscription services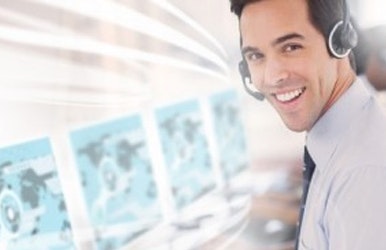 Tips for improving customer retention for your subscription business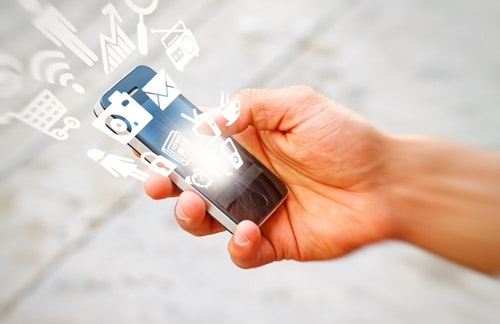 Spotify may restrict some releases to paying subscribers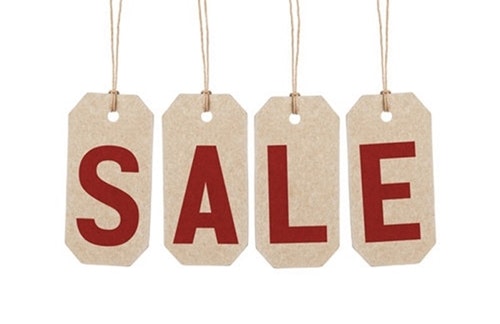 Promotion ideas to boost subscription billing acquisition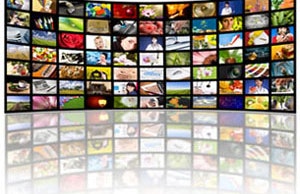 "Location" in the OTT Market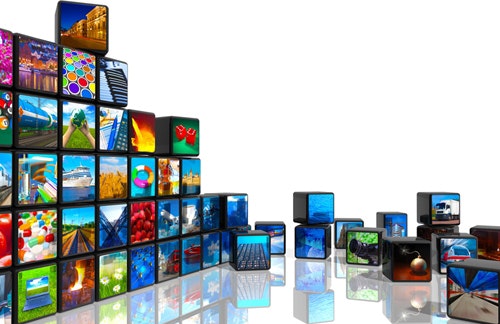 Success in SVOD starts with subscription billing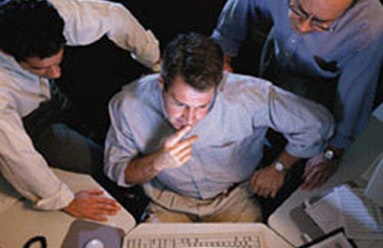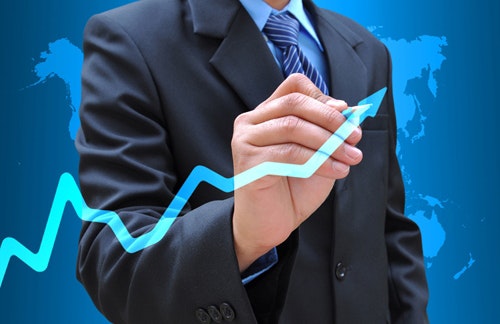 YouTube enters SVOD market with Red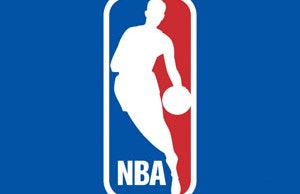 NBA Season Tip-Off – 21.9M Fans – That's Scale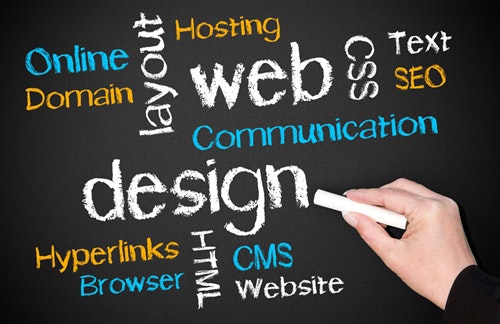 Businesses utilizing subscription billing need a strong website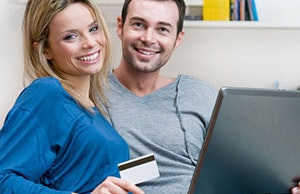 The Next Generation of Niche Video Content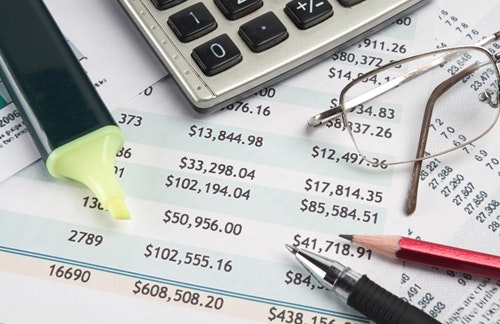 What to consider when looking for a subscription billing solution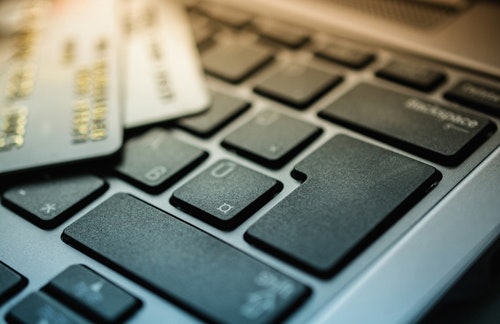 3 challenges and solutions for companies that use subscription billing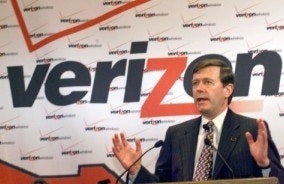 Machinima to produce content for Verizon's Go90 service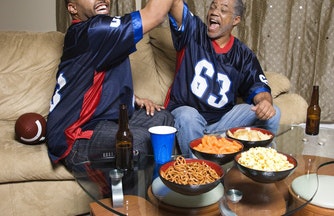 NFL Sunday Ticket service available to non-DirecTV customers
New OTT service to launch in Russia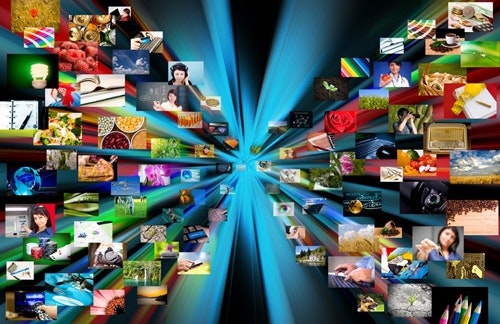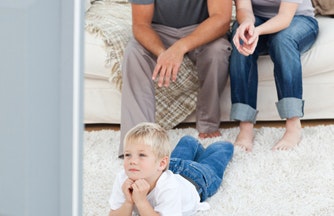 TableRock Media offers niche-focused OTT service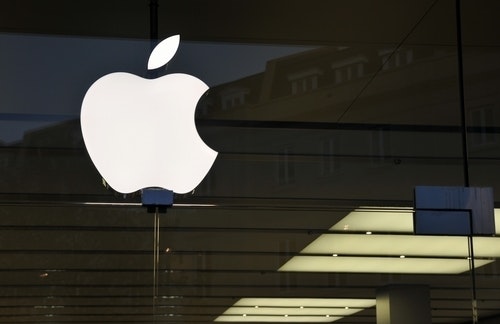 Apple OTT service not coming until 2016
4 ways to improve subscription numbers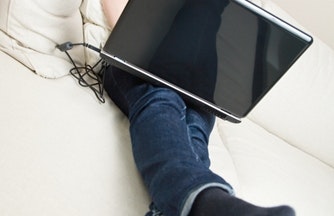 CenturyLink to offer an OTT service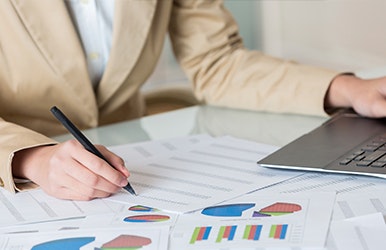 99.99999% Global System Uptime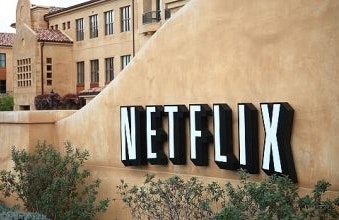 2015: The year of OTT video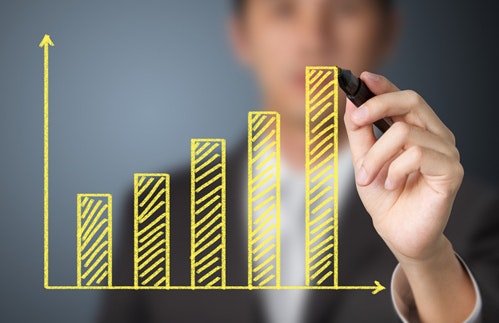 5 steps to improve customer retention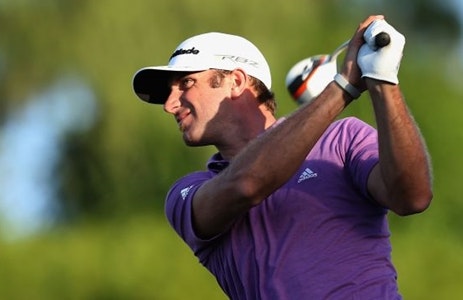 PGA offers OTT service to golf fans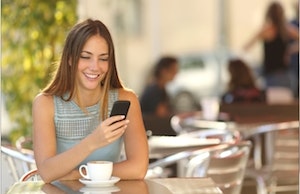 Verizon to offer mobile OTT service for free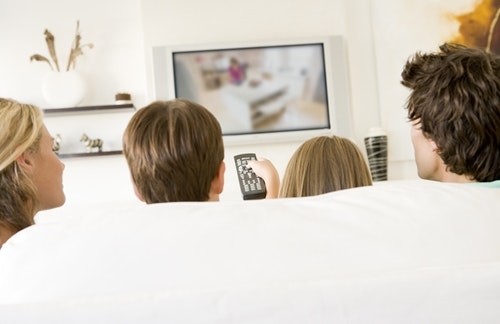 Lebara offers new OTT service for European migrants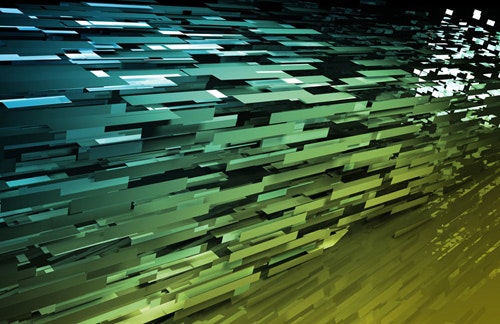 OTT content growing rapidly in emerging markets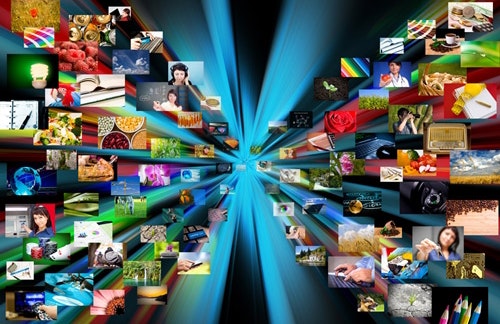 How do consumers prefer to watch SVOD?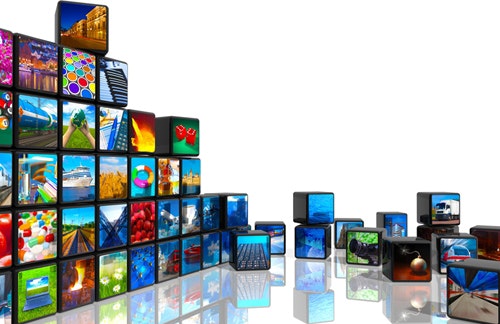 7 percent of American households have OTT, but not pay TV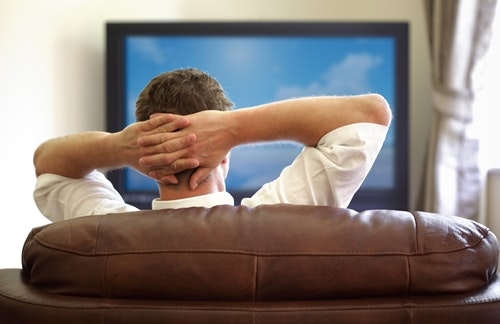 Showtime introduces OTT service for $11 a month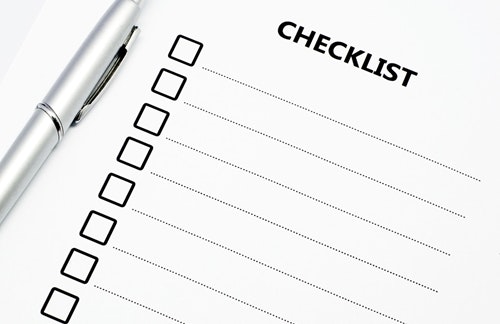 Best practices for maintaining a lucrative subscription billing model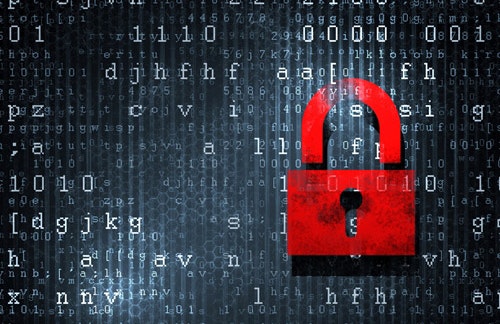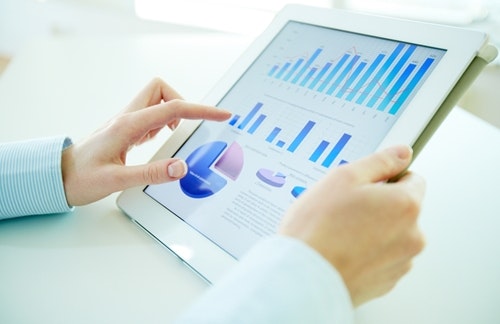 Is the subscription model right for you?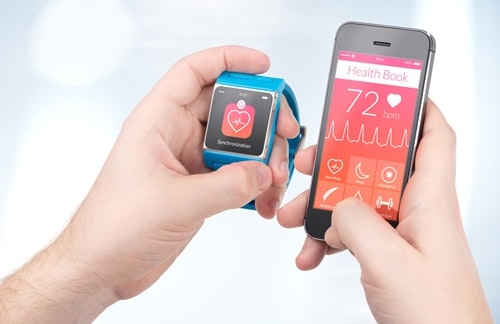 What makes a connected device successful?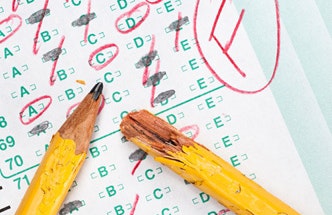 Why these OTT video companies failed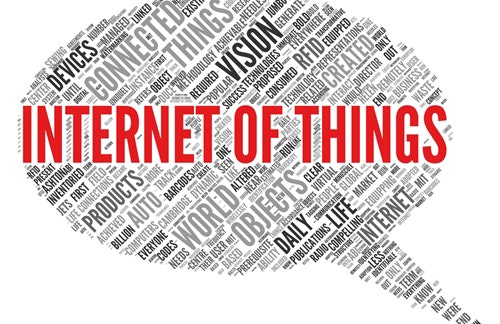 More than 80 percent of businesses increased revenue with IoT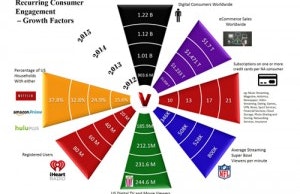 Recurring Consumer Engagement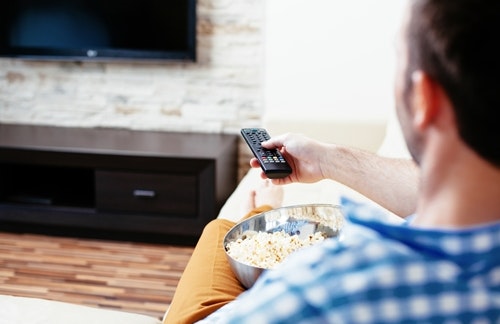 Comcast to launch new OTT service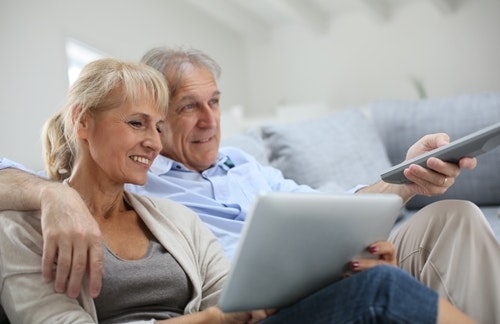 Discovery launches OTT service across Europe
OTT and video revenues will rise to $51 billion by 2020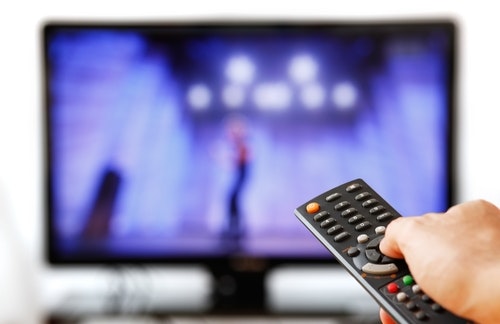 Canal+ partners with Technicolor to develop OTT box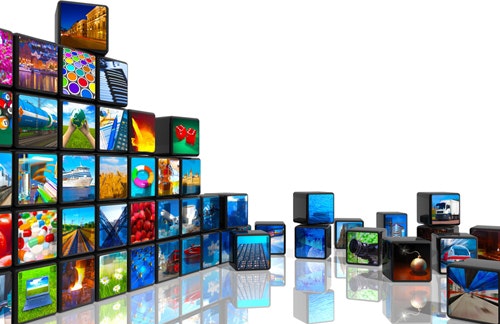 Latin America OTT market will generate $8 billion by 2025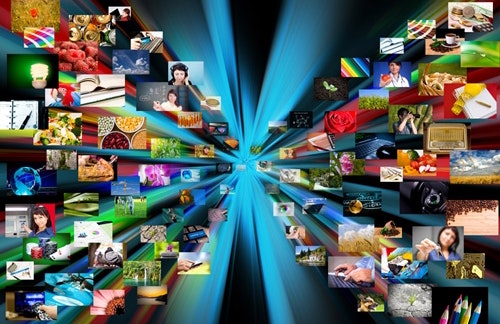 Multicultural viewers watching more OTT content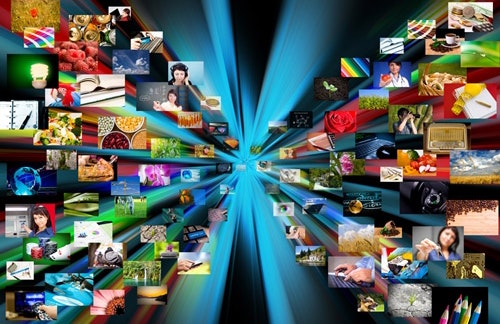 Password sharing to cost OTT industry $500 million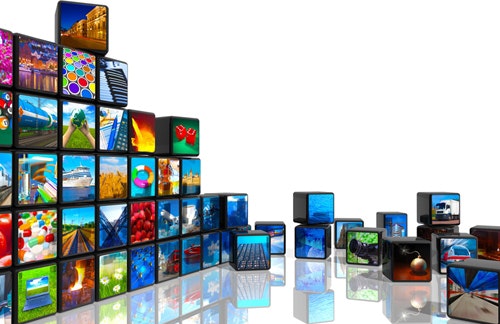 Sling TV goes out for the third time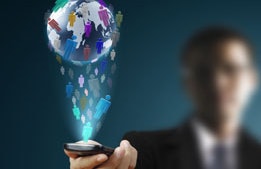 Vindicia's Worldwide Expansion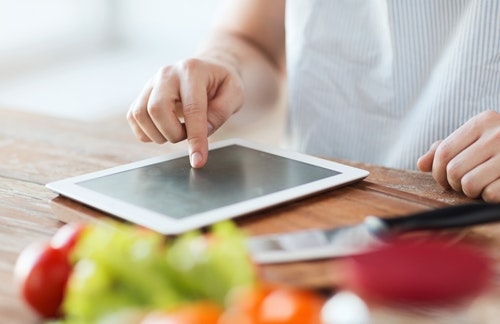 AioTV offers free web video product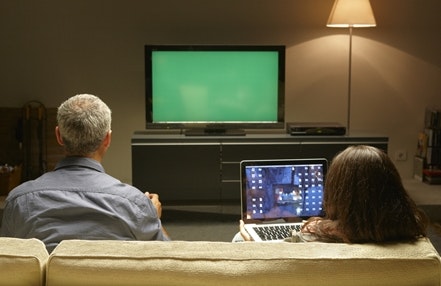 Elemental improves content delivery for Indonesia's first OTT service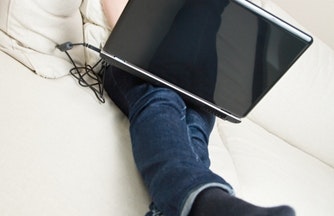 Frontier in the middle of over-the-air video trial with TiVo
New report says OTT players can hurt telcos voice revenues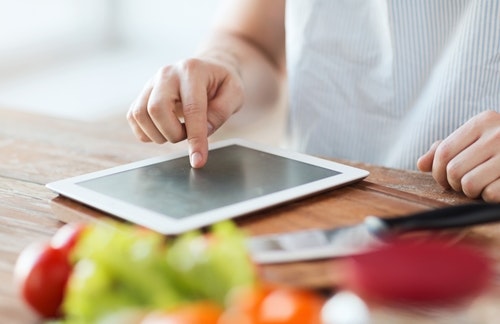 Hearst launches video content site for Good Housekeeping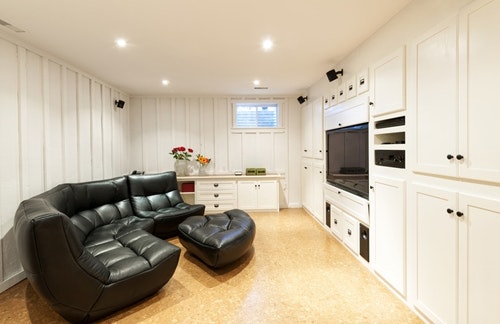 A+E partners with Brand New Media to launch History Plus in Asia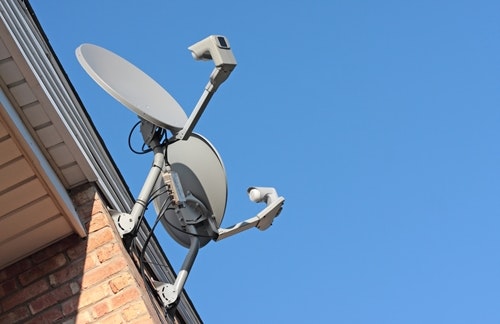 How will cable change in the OTT content landscape?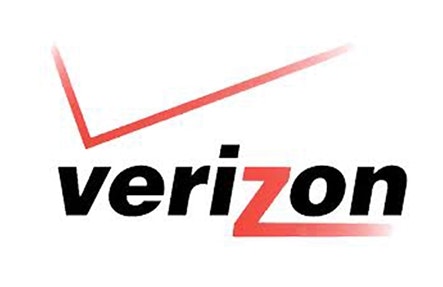 Verizon to buy out AOL for $4.4 billion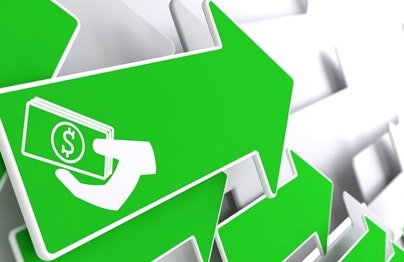 The magic of automated payments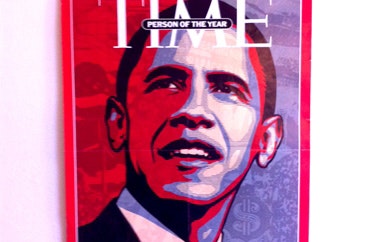 Time Magazine looking to Over-the-top (OTT) content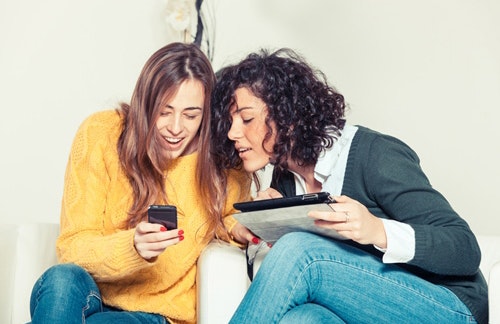 User-friendly subscription based payments could help newspaper industry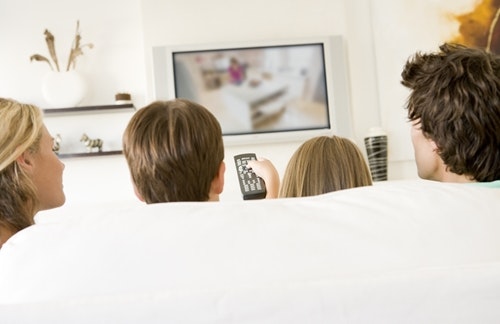 New report: OTT content will reach $154 billion by 2019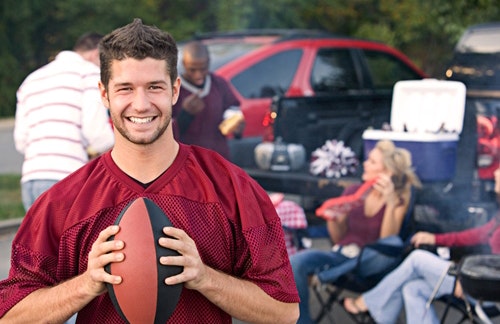 Why sports and OTT content are a winning combo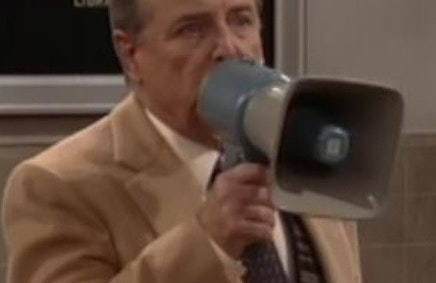 Will OTT providers capitalize on syndicated shows?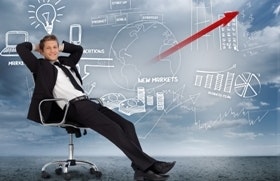 How the CMO can get ahead of the OTT upswell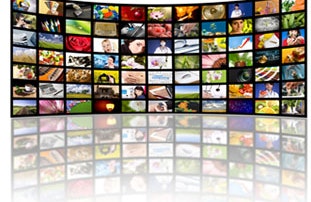 Building an OTT Platform: No Single Solution Fits Everyone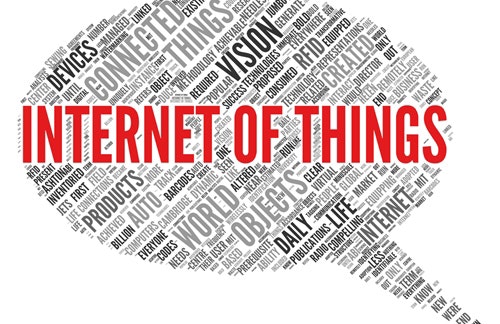 10 Internet of Things Stats You May Not Have Known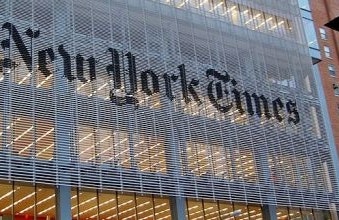 Major Media Outlet Uses Digital Subscription as Source of Revenue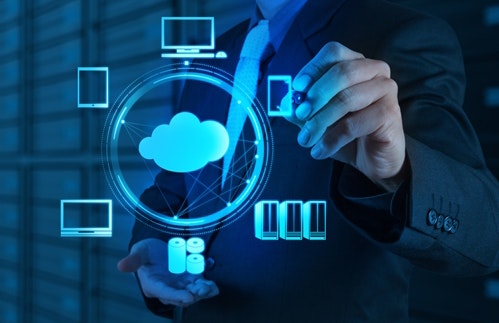 Internet of Things Is Driving Improvements in Overall Business Results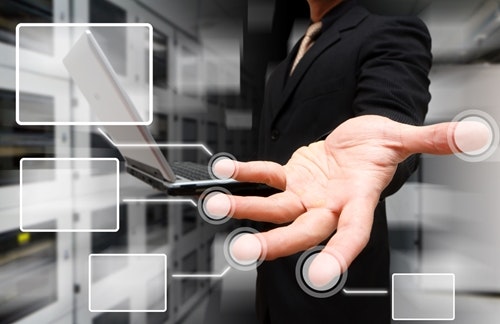 IoT and Human Relationships: Can One Improve the Other?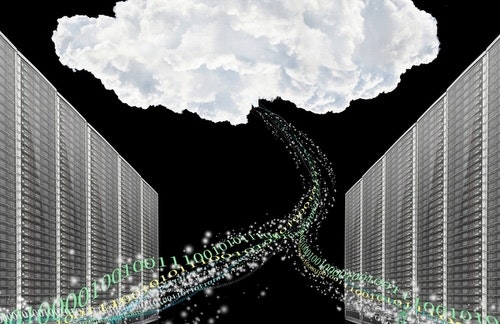 Agile Billing: Reforming the Content Delivery Business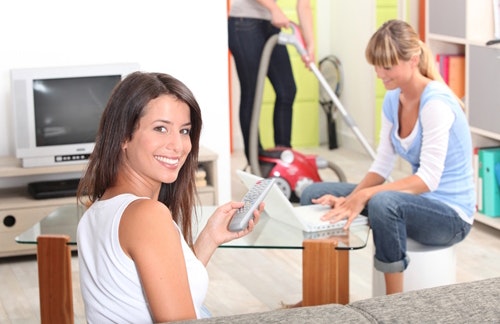 Netflix and Cable Are Battling It out for Millennials' Attention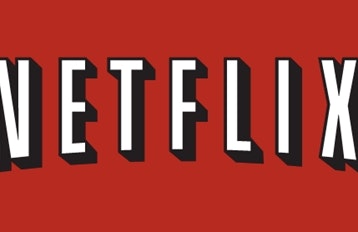 Multichannel TV Subscribers May Not Go OTT Only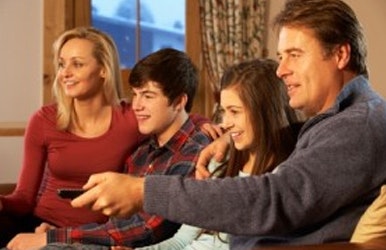 The Impact of OTT on the Future of TV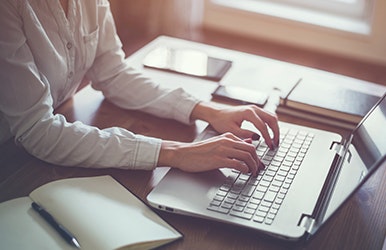 Best Practices are Exponentially Impactful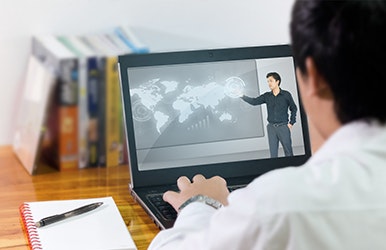 Aereo – Time Shifting – Just Not the Time Shifting Everyone Was Expecting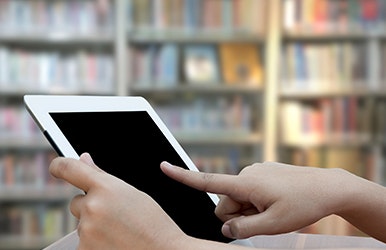 Introduction to Amazon Payments on the Vindicia Platform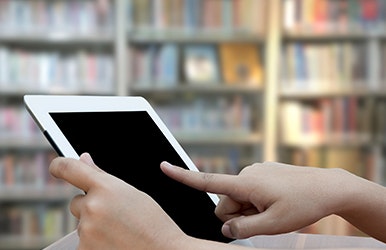 Amazon Payments and Vindicia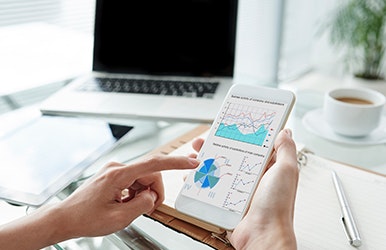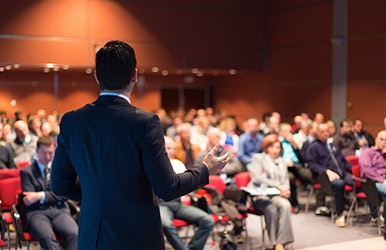 New World of OTT Opportunities: Selling Premium Content with Subscription Billing Services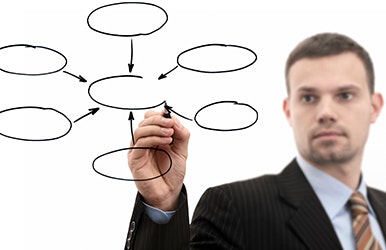 The Levers That Can Make (or Break) Your Recurring Billing Process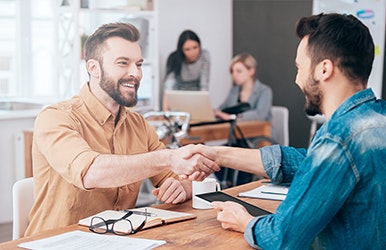 Fraud or Friction? Why slowing down a purchase can be beneficial in the long run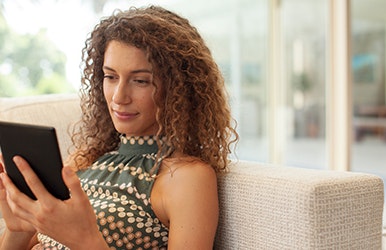 Freemium, disruption and the mobile phone industry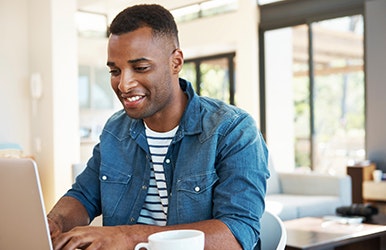 VDC @ GDC Online: Time to Mix It Up!
Revenue Opportunities for SaaS Businesses: Two New White Papers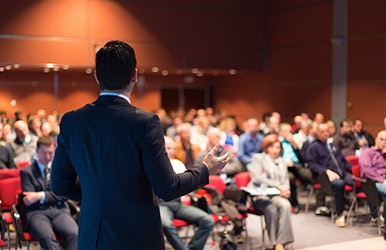 What is the IMPACT of Customer Retention [Infographic]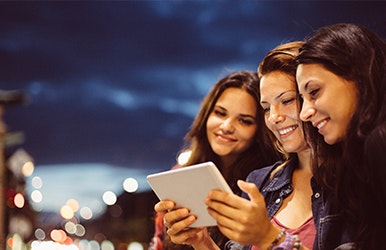 Dreamforce '12: Going Social and Giving Back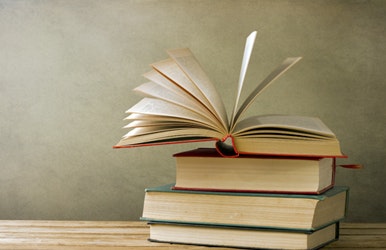 Why Learning Is Now A SaaS Model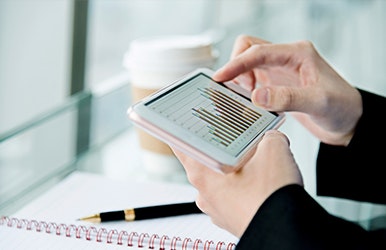 Optimize Pricing and Maximize Revenue for your Digital Business in 5 Steps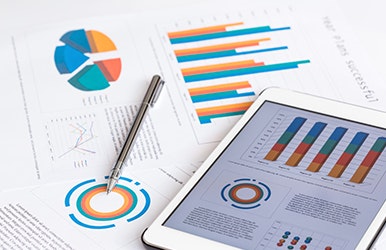 Subscription Billing, Sports, and xkcd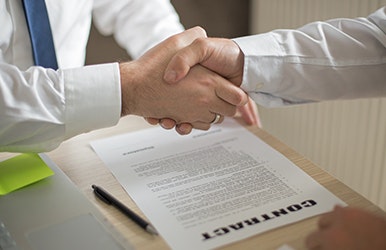 The Vindicia-IBM Partnership: Optimizing Marketing and Selling Automation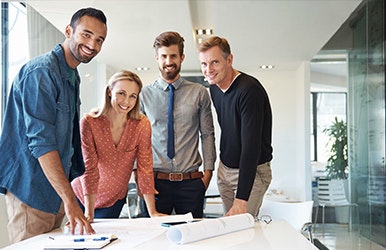 Voluntary and Involuntary Churn: The Science of Customer Retention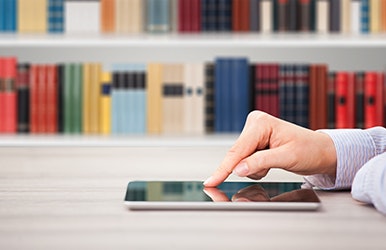 The Three C's for Long-term Subscriber Retention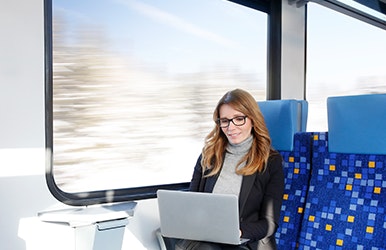 Quote to Cash (Q2C) in the Cloud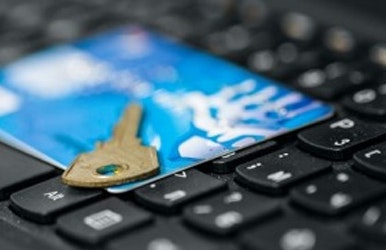 It's 4:00 AM. Do You Know Where Your Keys Are?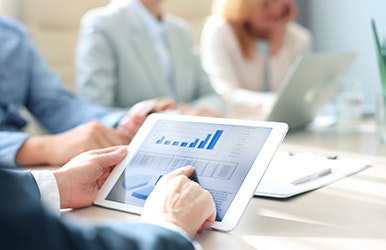 Amazon Prime: Scaling A Subscription Billing Service
Gaming, Platform Diversity and Online Business Models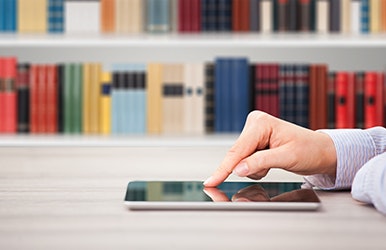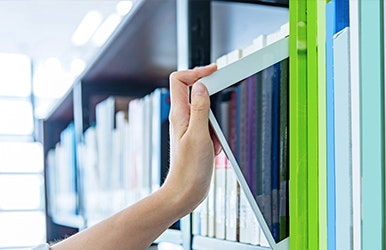 Evernote Business: Will Freemium Work Here As Well?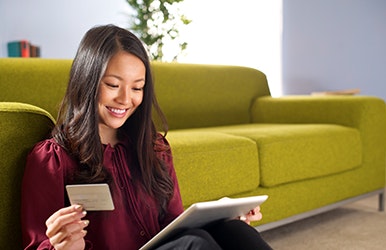 Increase Subscription Conversion Through Pricing Innovation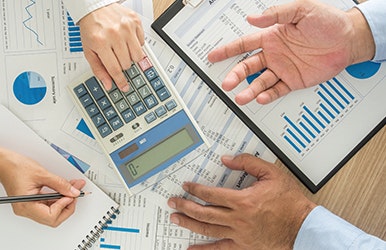 Measuring Customer Retention: Why Key Metrics Matter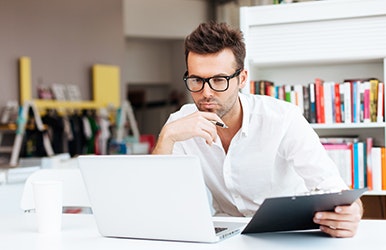 Shakespeare and Business Models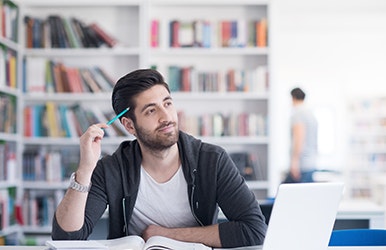 A Conference in Review: gamescom 2012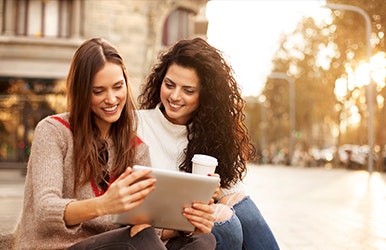 Netflix and Customer Acquisition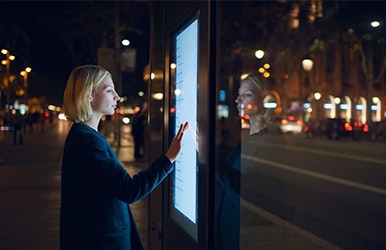 Analytics and Customer Retention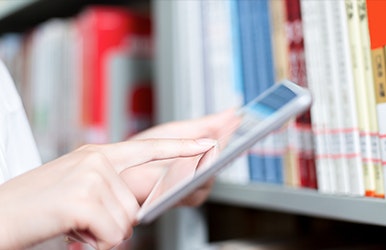 Facebook Launches Subscription Billing. Caveat Emptor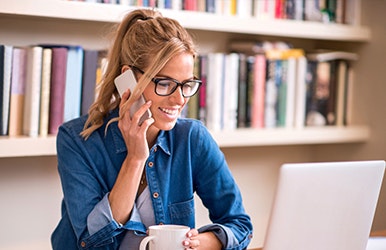 The Evolution of Music in the Digital Economy
Big Data and Relevance To Recurring Billing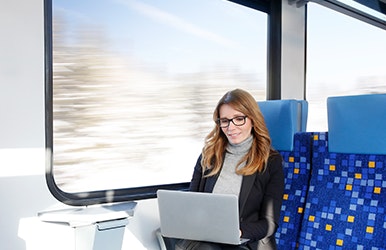 It's Summer: Time For Another Freemium vs Subscription Billing Debate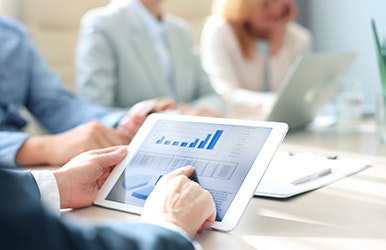 SaaS and Subscriptions: The Wave of the Future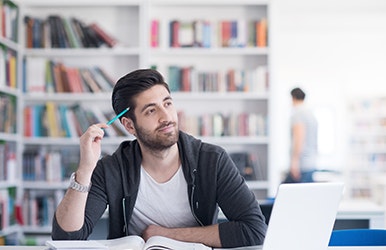 A Conference in Review: Casual Connect Seattle 2012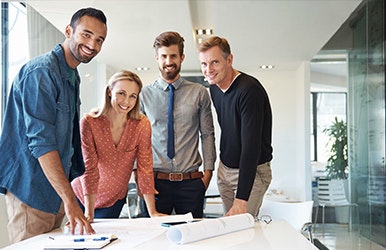 Revenue Revelations: Free Webinars Featuring Subscription Management Best Practices and More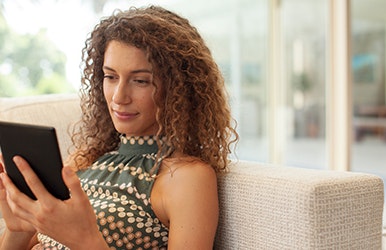 Simplifying Back Office Integration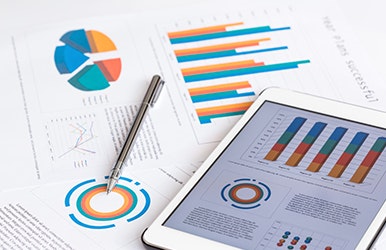 Gain the Competitive Advantage in Subscription Billing through A/B Testing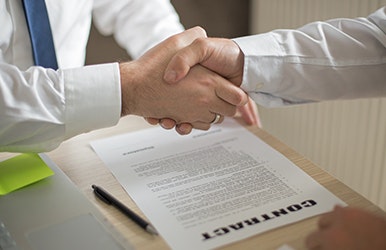 Capturing the 'Last Mile' of Your Revenue Stream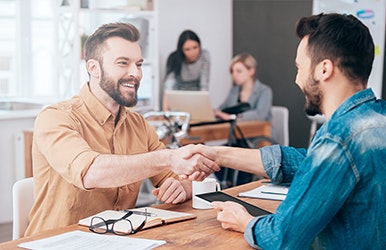 Maximize Subscription Billing through Conversion Optimization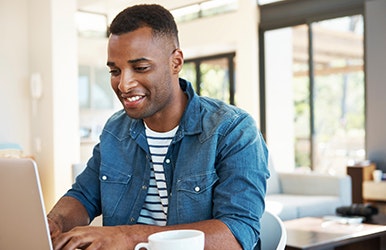 The Operational Infrastructure To Run A Subscription Billing Service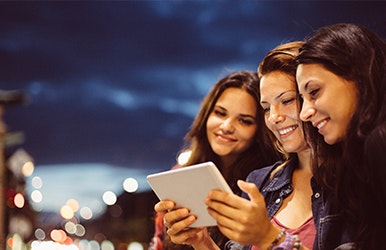 NYT: Digital Content, Subscription Billing and Customer Acquisition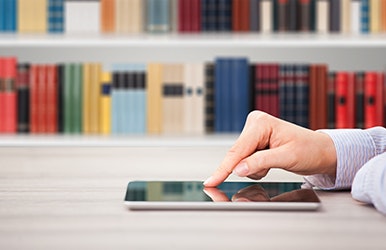 Discover Your Recurring Billing Goldmine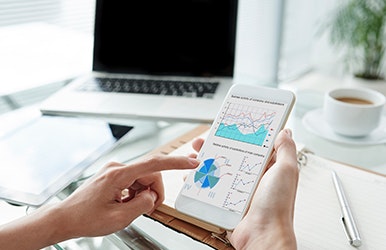 Subscription Management: Musings From London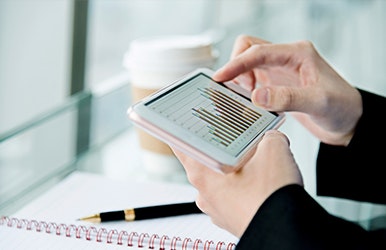 Experimenting With Subscription Billing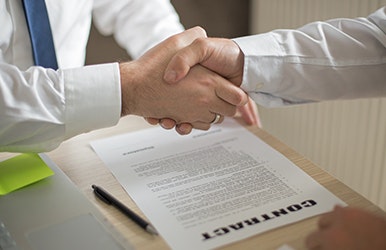 The Power of CashBox with Salesforce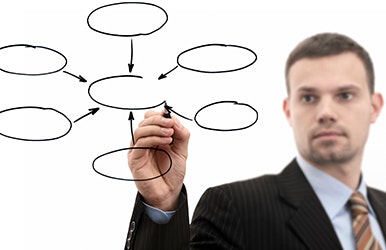 Business Reviews and Analytics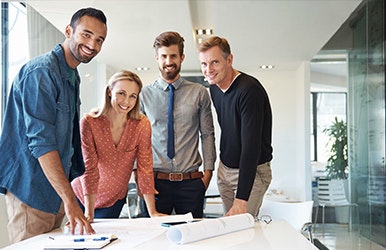 125,000 Saved Subscribers: The Value of Retention Logic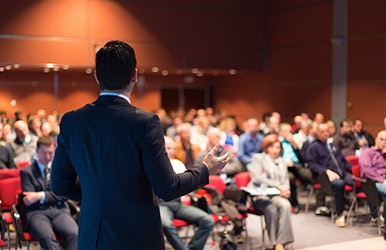 A Happy Holiday Season Indeed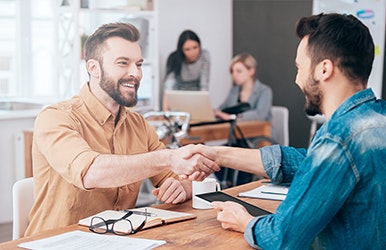 Scalability Matters In The Digital Economy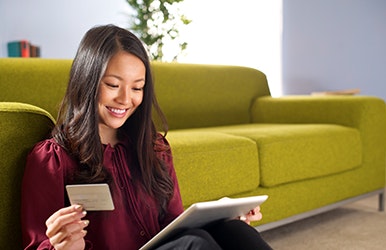 The Vindicia Holiday Twitter Program: Plaxo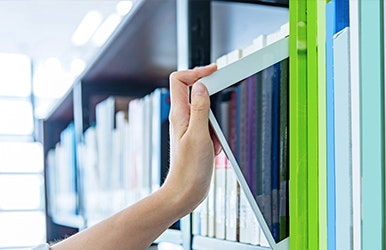 The Vindicia Holiday Twitter Program: TuneUp Media
The Vindicia Holiday Twitter Program: YouSendIt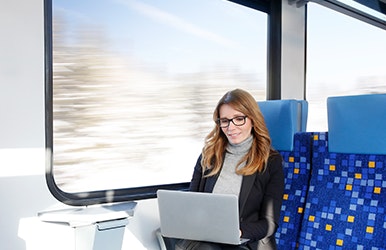 The Vindicia Holiday Twitter Program: Next Issue Media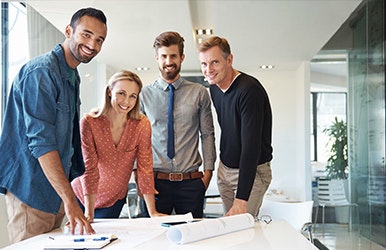 The Vindicia Holiday Twitter Program: Peanut Labs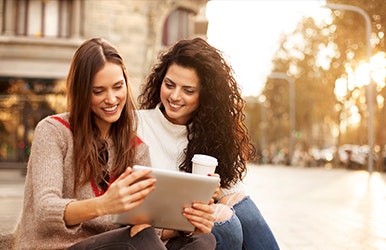 Campaign Management with CashBox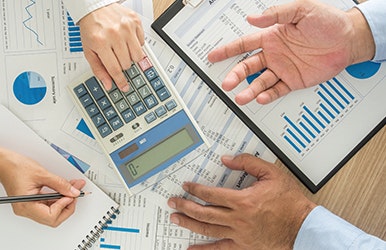 What Does "Build Online Revenue" Mean Exactly?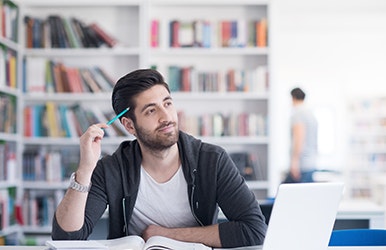 The Future Really IS Now!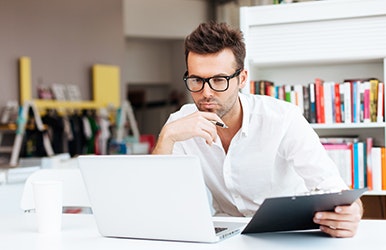 Digital Sports – A Multi Billion Dollar Market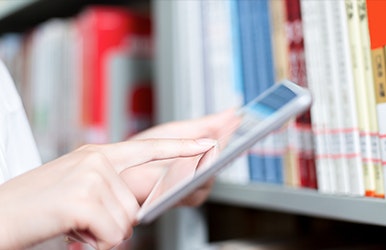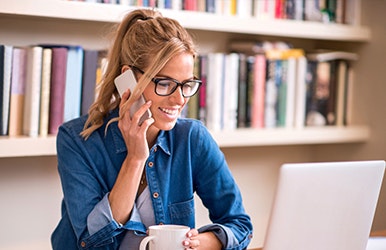 Actionable Intelligence: New CashBox Dashboards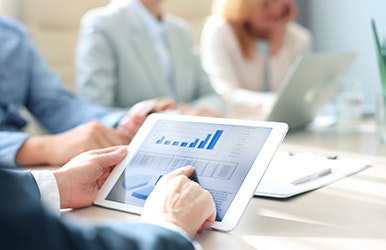 Launching A Digital Business – Global Expansion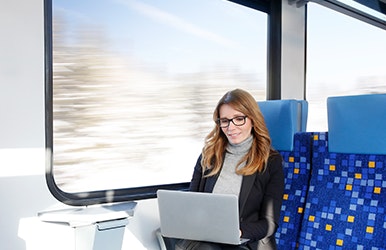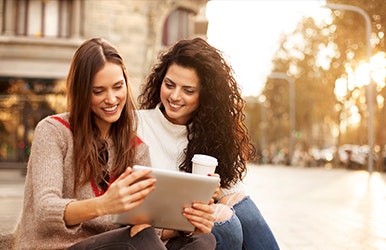 Launching A Digital Business – PCI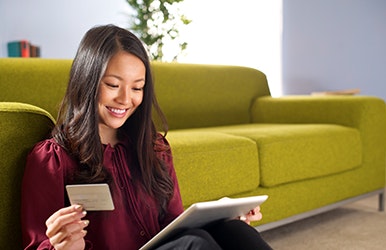 Launching A Digital Business – Customer Lifetime Value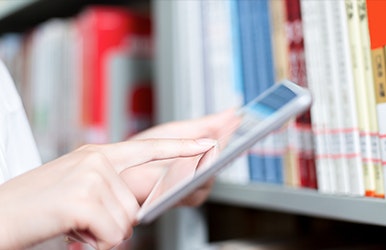 Whose Fraud is That Anyway?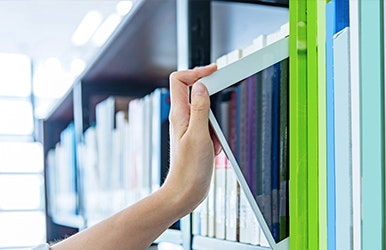 Rapid Growth and Even More Rapid Innovation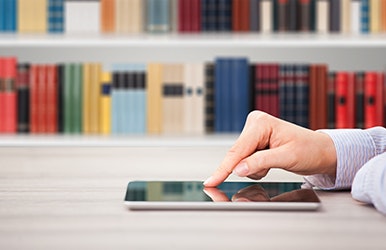 The Light is Green, The Trap is Clean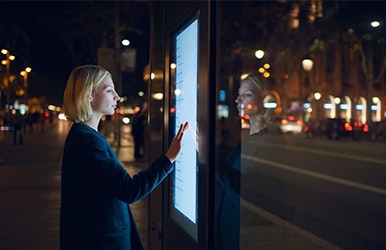 Vindicia's Spring 2011 Webinar Series Kick-off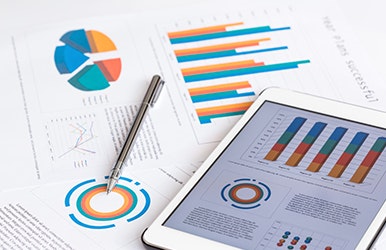 Vindicia's Spring 2011 Webinar Series Kick-off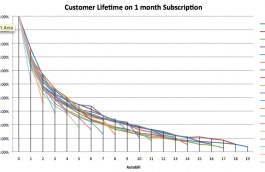 Data, Insights, and Best Practices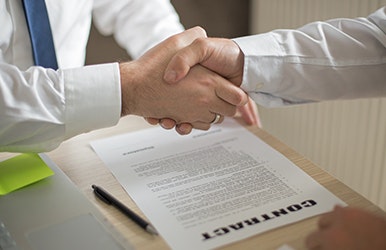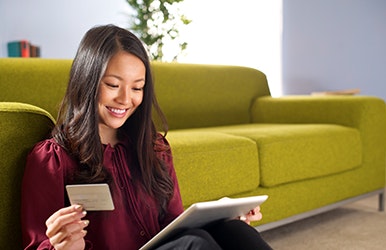 The Guardian Changing Media Summit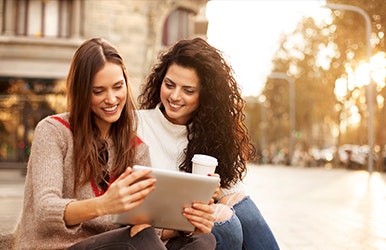 SaaS Billing Is A Marketing Asset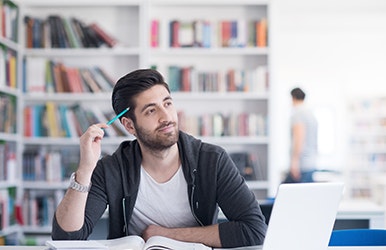 Vindicia CashBox StoreFront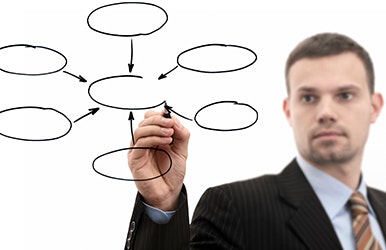 ROSCA – Federal Law Changes for Subscription Programs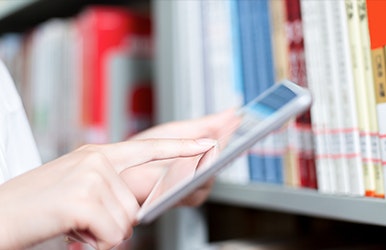 Payment Ecosystem Myths – Part 3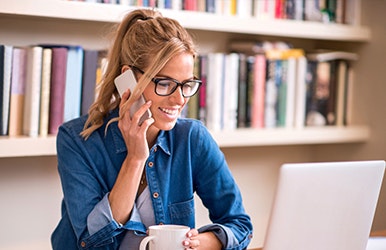 Bloomberg Sports – Holiday Promotion #6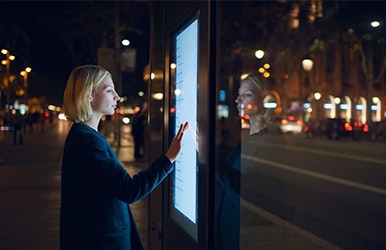 TrustedID – Holiday Promotion #5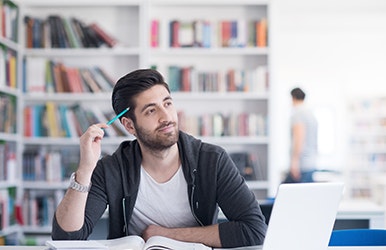 Cryptic Studios – Holiday Promotion #4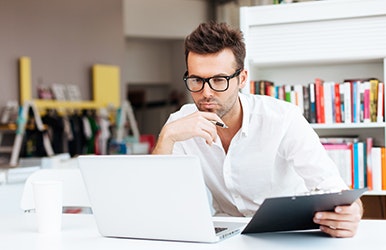 SpeedDate – Holiday Promotion #3
Curse – Holiday Promotion #2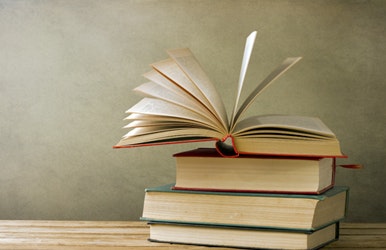 Moshi Monsters – Holiday Promotion #1
'Tis The Season For Giving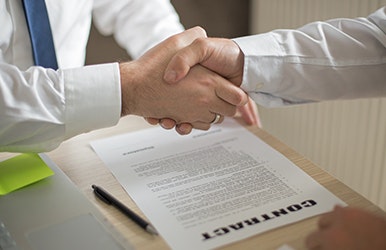 Payment Ecosystem Myths – Part 2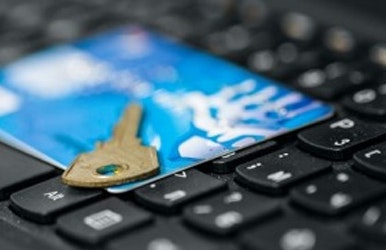 Subscription Billing's Opposing Forces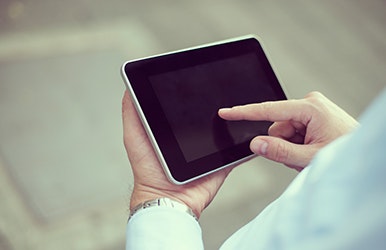 Next Issue Media and the Future of Publishing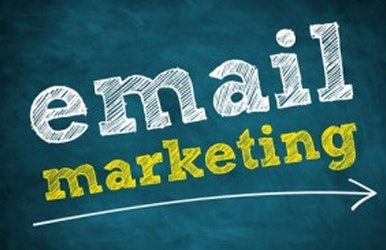 Payment Ecosystem Myths – Part 1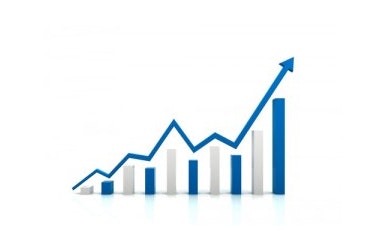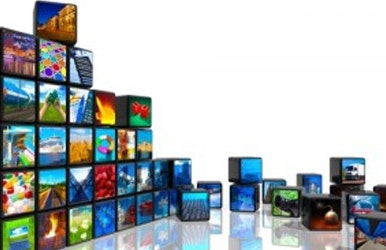 Will "Postal 2″ Create a New First Amendment Exception?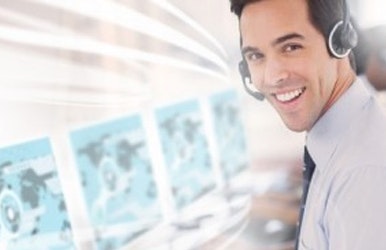 The Next Step in Building Online Revenue
"He Could Go All The Way…"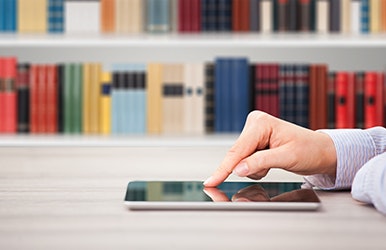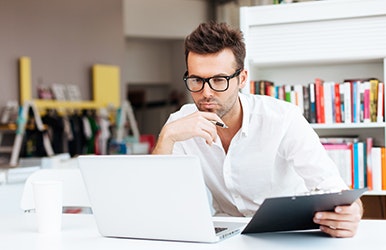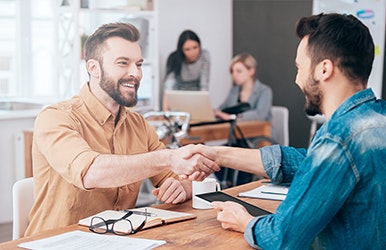 Customer Retention – the little stuff matters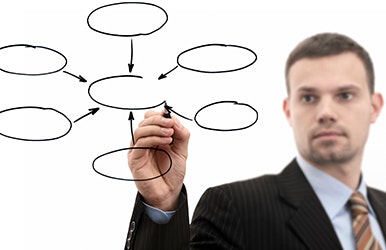 Customer Retention – the little stuff matters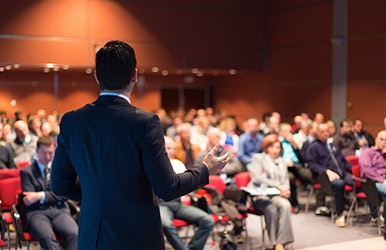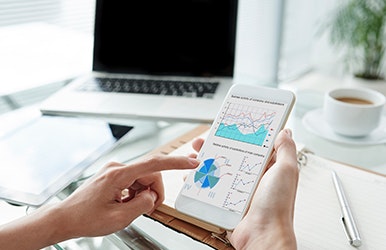 The Hidden Benefits of Putting Up a Fight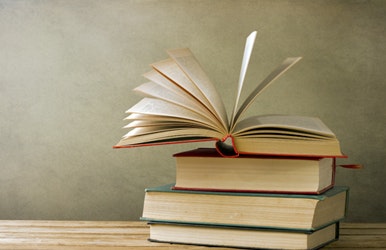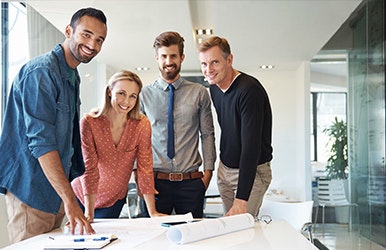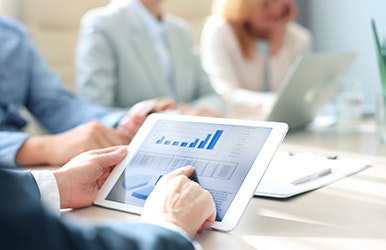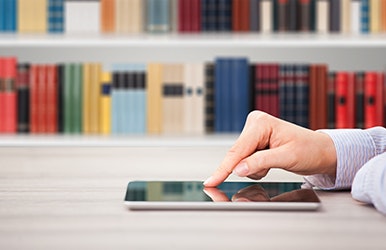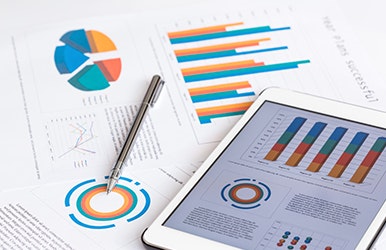 Secrets to Successful Implementations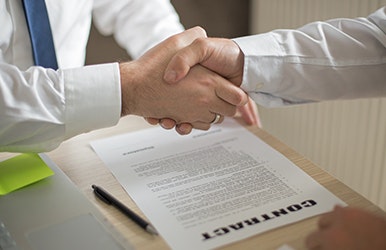 Retention, More Than Meets The Eye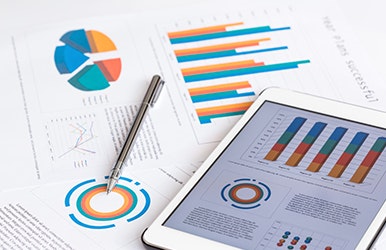 Direct Payments Are Just The Beginning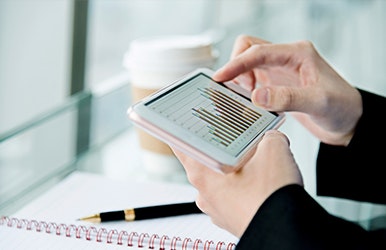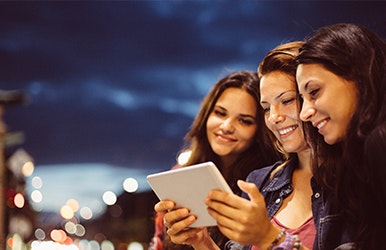 Best Practice Guide for Customer Acquisition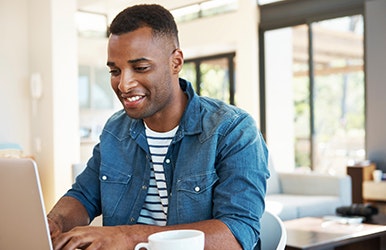 Now Announcing … "Refunds"??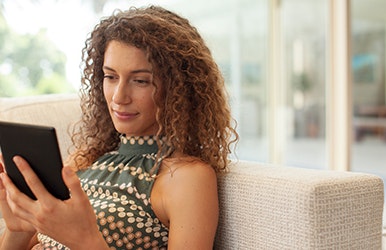 Viva the Internet TV revolution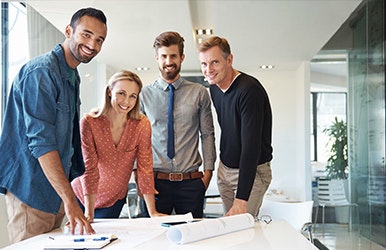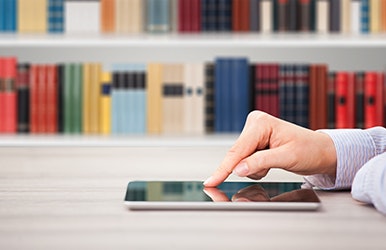 Payment Method Breakdown for Digital Commerce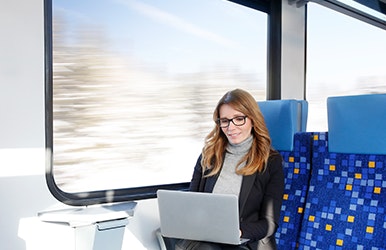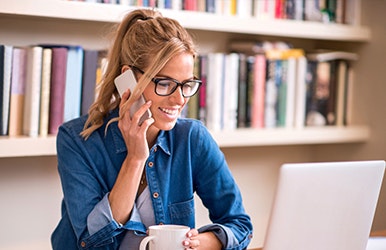 Chaos in the Payments Biz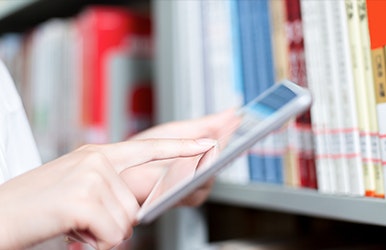 Dangers of Half-Sourcing Your Billing System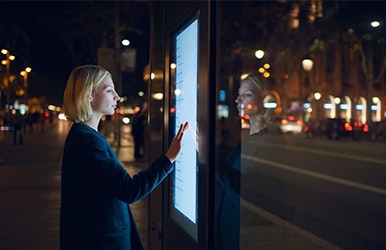 Eliminate PCI Compliance With Hosted Order Automation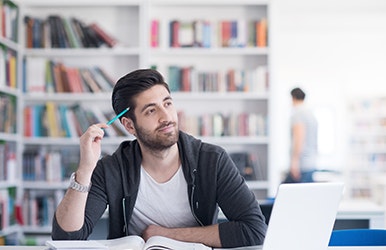 SaaS and Intangible Sales Tax, LA, NY, CO edition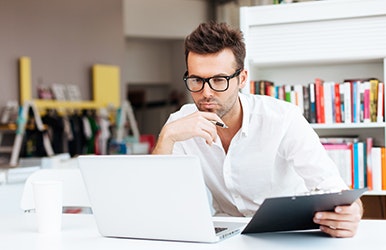 Do Not Assume Payment Methods Are Universal! Demographically nor Geographically!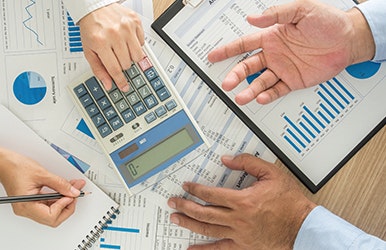 Murdoch: Go Back to the Drawing Board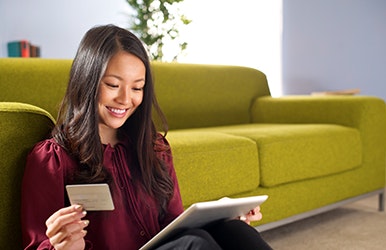 No Silver Bullet…But CVNs Make Sense…The Time Has Come!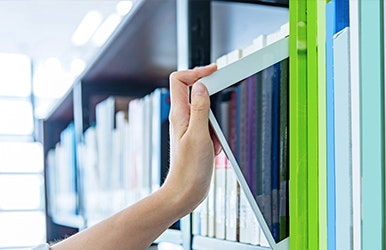 The Value of Automatic Payment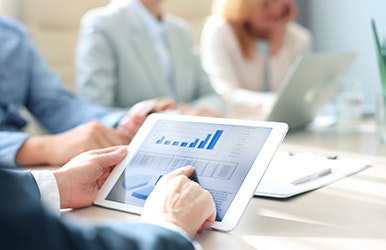 Selling Digital Goods and Fraud Prevention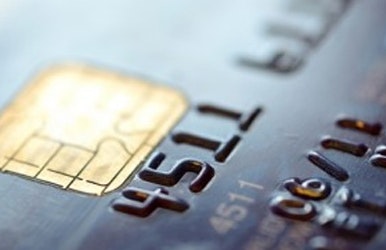 Genuine progress in fraud prevention!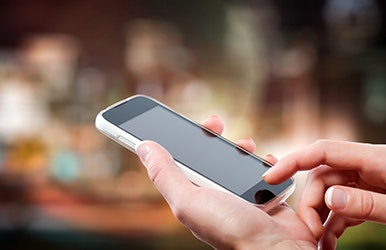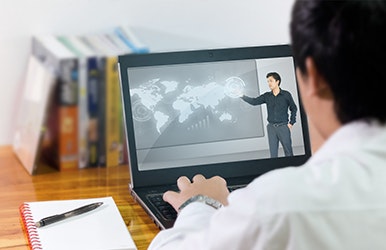 Oh Canada, or why TX success rates matter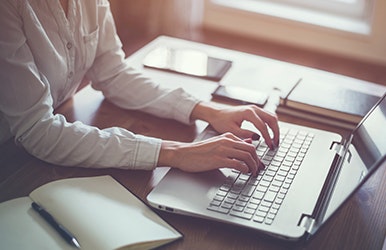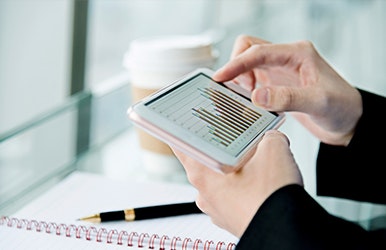 Don't Waste the Internet on TV?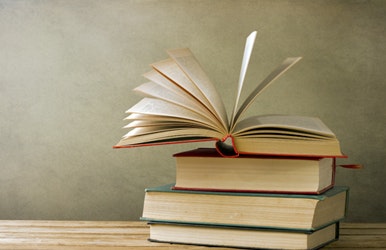 A New Analyst Report on Subscription Billing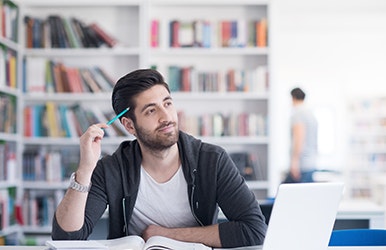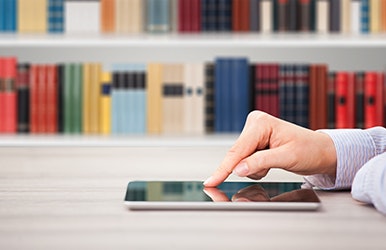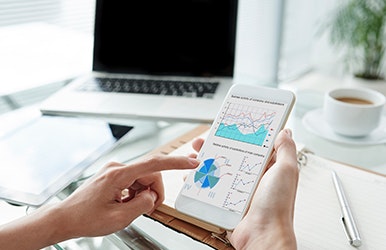 Mis-information is worse than no information!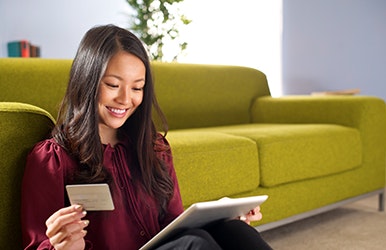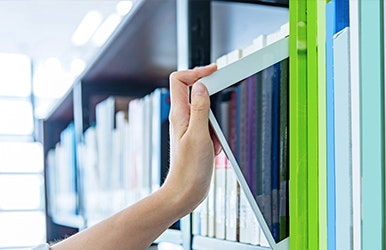 It is no wonder people are confused about payments!!!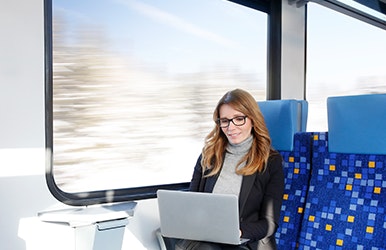 Soccer and Online Billing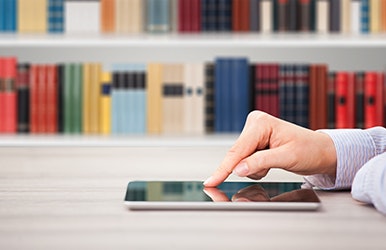 Why the CCARDA matters to subscription services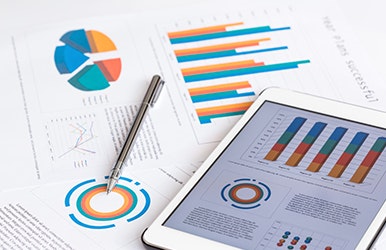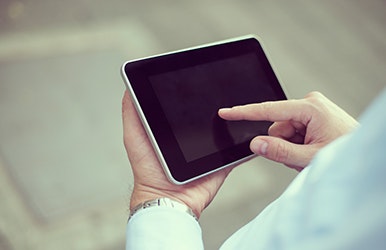 Vindicia 2010 Webinar Series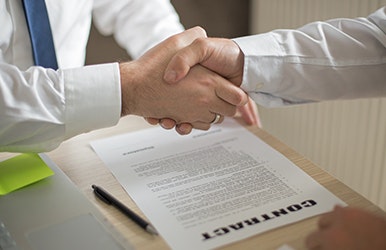 Virtual Goods & Accounting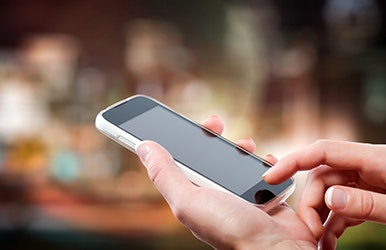 Managing Involuntary Payment Failures
Pricing, Macmillan, and Disintermediation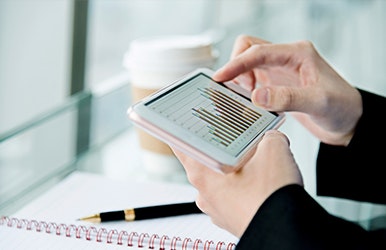 How Complex Can Sales Tax Be?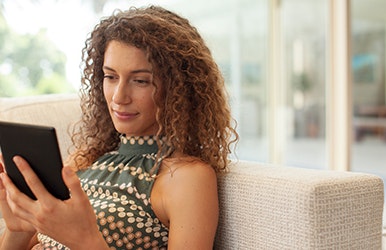 What got me on the Soapbox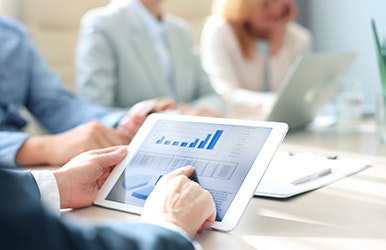 Welcome to Vindicia Soapbox!