Subscription management platform
When it comes to selecting a subscription management platform, an ill-fitting solution won't do. Your recurring revenue business needs complete subscription management and retention solution that maximizes customer lifetime value, increases conversions, optimizes pricing and cuts both active and passive churn.
At Vindicia, our comprehensive subscription management solutions will help make your subscription-based business seamless when it comes to billing and payments. But subscription software is not all we do. We go beyond our subscription management platform. Because we're not just about our subscription management software – we pride ourselves on our clients' success. 
Our aim is to help you optimize your online business model, leading to higher recurring revenue. We enable you to jump on new opportunities and innovate while providing the access and flexibility to focus on your business. We make it easy for your business to innovate. We adjust to your business needs, allowing you to tailor your online products and services to your customers.
Subscription management for the changing business environment
That's why visionary brands like Turner, Allrecipes, Vimeo, LifeLock, and FreedomPop rely on Vindicia cloud-based subscription management software to monetize their content, goods, and services to achieve long-term, predictable, subscription and recurring revenue streams. Leveraging Vindicia's comprehensive subscription billing and management software, innovative brands are able to:
We make it easy to entice more customers to join, renew, and upgrade their subscription, membership, or other recurring offerings. At Vindicia, we simplify the process of subscription billing for both you and your customers. We help you improve your consumers' online experience while maximizing your business agility and ongoing revenue streams.
Vindicia Subscribe: Subscription management SaaS platform
Vindicia Subscribe (formerly CashBox) is our complete SaaS-based subscription management and recurring payment platform. It features integrated marketing and best practices to boost customer acquisition and optimize customer retention. Vindicia Subscribe sits between the merchant and payment processors to ensure accurately managed subscription and recurring billing, recurring payments, and revenue recognition. It lets your business quickly change pricing, introduce new plans, add a free trial, and reach new audiences through coupons or promotion codes.
Managing the entire subscription lifecycle
Vindicia Subscribe is the ideal subscription management software platform for subscription and recurring revenue businesses because it provides comprehensive features that support all aspects of the subscription business lifecycle. The Subscribe platform is powerful, yet easy for you to access and use. And your customers benefit from a frictionless payment experience that allows them to use the recurring payment method of their choosing. 
Vindicia Subscribe features address the full subscription business lifecycle: 
Acquire: Design and implement promotions and coupon-based campaigns with rolling or fixed periods. Effortlessly launch seasonal campaigns and promotions. Clone successful campaigns and easily modify them for new audiences, products, and channels. Offer fixed-amount or percentage-based discounts, or grant additional free time. Use segmentation by product, offer, or limit to new subscribers to ensure the right target audience is receiving the right promotion.
Bill: Deliver the pricing options and frictionless billing and payment options that customers expect, while supporting reporting, revenue recognition, and other financial processes. Accept multiple payment methods, including credit cards, debit cards, ACH, Amazon Pay, Apple Pay, Google Pay, PayPal, ELV, direct debits, mobile payments, and more. When customers are able to choose a payment method that makes them feel comfortable, they're more likely to stay on board long term. 
Retain: Vindicia Subscribe reduces both active churn, which is when a customer chooses to cancel a subscription, and passive churn, which is when a customer leaves involuntarily due to a payment issue. Automatically resolve declined transactions, extend customer lifetime value, and boost long-term revenue streams.
Expand: Grow your business by upselling, cross-selling, and rapidly expanding into new geographies, new products, and new lines of business.
Succeed: With Vindicia, you get more than an end-to-end SaaS platform. You get a partner who is dedicated to your long-term subscription business success. Learn from our consultants who will share industry benchmarking data, best practices, and revenue-enhancing ideas. You can trust our expertise.
Vindicia Retain: Customer retention solution
If you already have an agile billing system in place, Vindicia Retain (formerly Select) is the perfect companion solution to increase customer retention and drive higher customer lifetime value. Working hand-in-hand with your billing platform, Vindicia Retain dramatically reduces the passive customer churn caused by failed payment transactions. Vindicia Retain can be used with your current billing system, or in conjunction with our Vindicia Subscribe subscription management platform
If you accept credit card and debit card recurring payments, you know that transaction failure can have a devastating effect on your business – reduced revenue, increased churn, and the negative impact that intrusive recapture efforts have on the customer experience. That's why every subscription-based business needs the power of Vindicia Retain. 
Leveraging subscription intelligence to cut passive churn and increase the lifetime value
Vindicia Retain applies subscription intelligence and big data analytics to Vindicia's vast data sets of over 940 million payment transactions involving 273 million payment accounts to extract invaluable insights into when and why payments are accepted or declined. Retain employs a wide range of strategies that it applies to failed payment transactions, thereby enabling the previously failed transactions to complete successfully. 
When presented with failed transactions, Retain unravels the reason for the payment failure of each individual transaction and then automatically determines which strategy and which corrective action to take to resolve the payment issue. When re-presented, the transaction completes successfully, sending funds straight to the merchant's bank. Even more importantly, it retains the customer who would otherwise have been disconnected from the service. This greatly increases customer lifetime value.
Vindicia Retain will resolve up to 30% of terminally failed payment transactions. The result is an immediate boost to your card-based revenue of 3 to 6%. No ordinary recurring payment solution is able to recapture these levels of lost revenue. Retrying transactions and deploying account updater only go so far. Retain is a smarter retention tool. 
Boosting ongoing revenue through the better subscription management
With Vindicia Subscribe and Vindicia Retain subscription software, you can better predict customer motivations and create additional revenue through more personalized offers throughout the entire customer lifecycle.
To learn more, read our below solutions datasheets: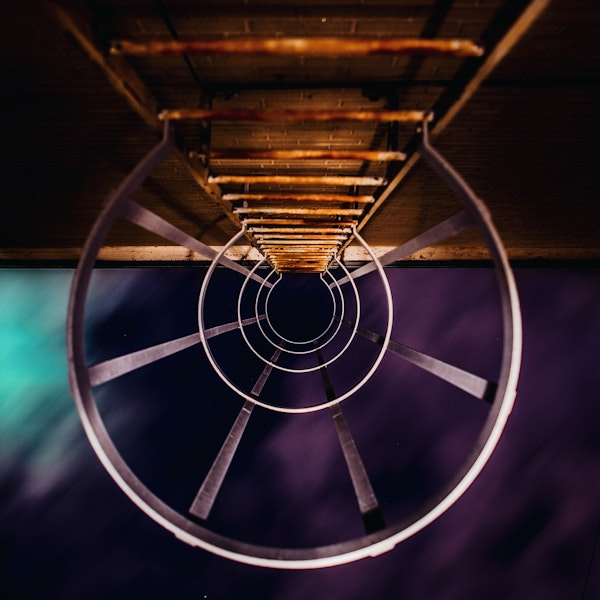 Vindicia Subscribe
The platform for subscription business success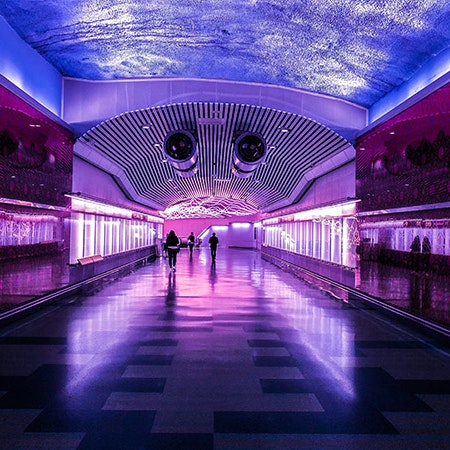 Vindicia Retain
Increase retention and grow recurrent revenue